Expertise & portfolio
A player in the city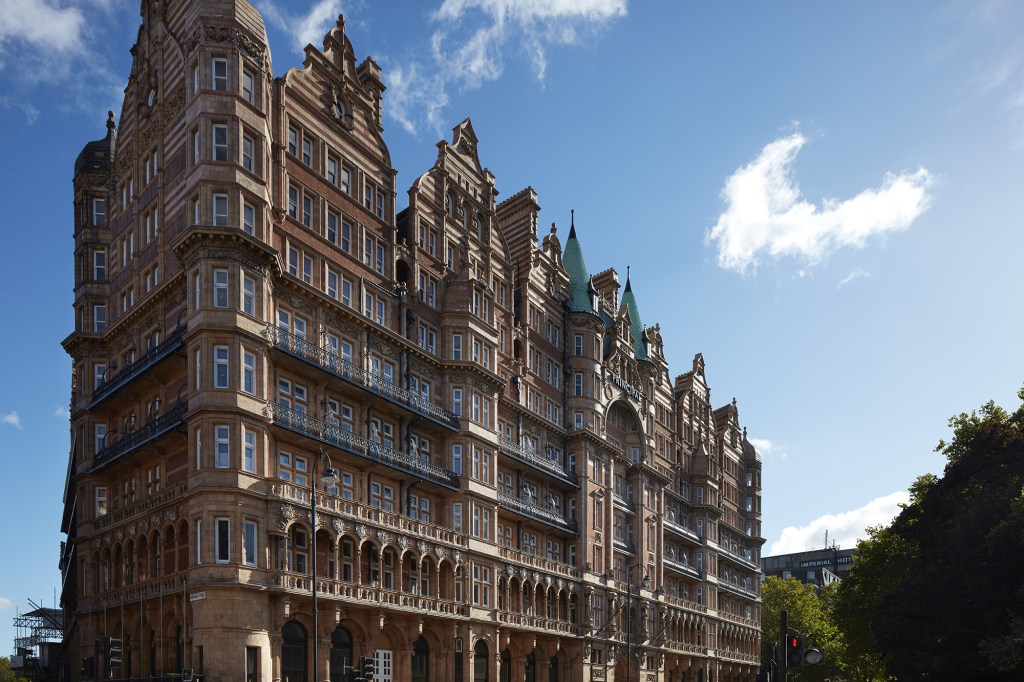 Build sustainable AND attractive cities
Covivio joins forces with committed players, to shape the attractive, high-performance major cities of the future. From design to day-to-day management, we develop projects in cooperation with all of our stakeholders. With our long-term approach, the bonds of trust we develop and our ability to design mixed-use projects, we are able to imagine a real estate that is both sustainable and flexible.
The customer at the center of our Attention
Office, residential or hotel, the search for a quality and enriching experience is everywhere. Covivio combines its expertise to rethink its buildings and client journey. Our goal is to maximise the potential of our spaces to boost that of our clients. To do so, we involve them from the design stage of our projects to factor in their expectations and interview them regularly to garner their feedback.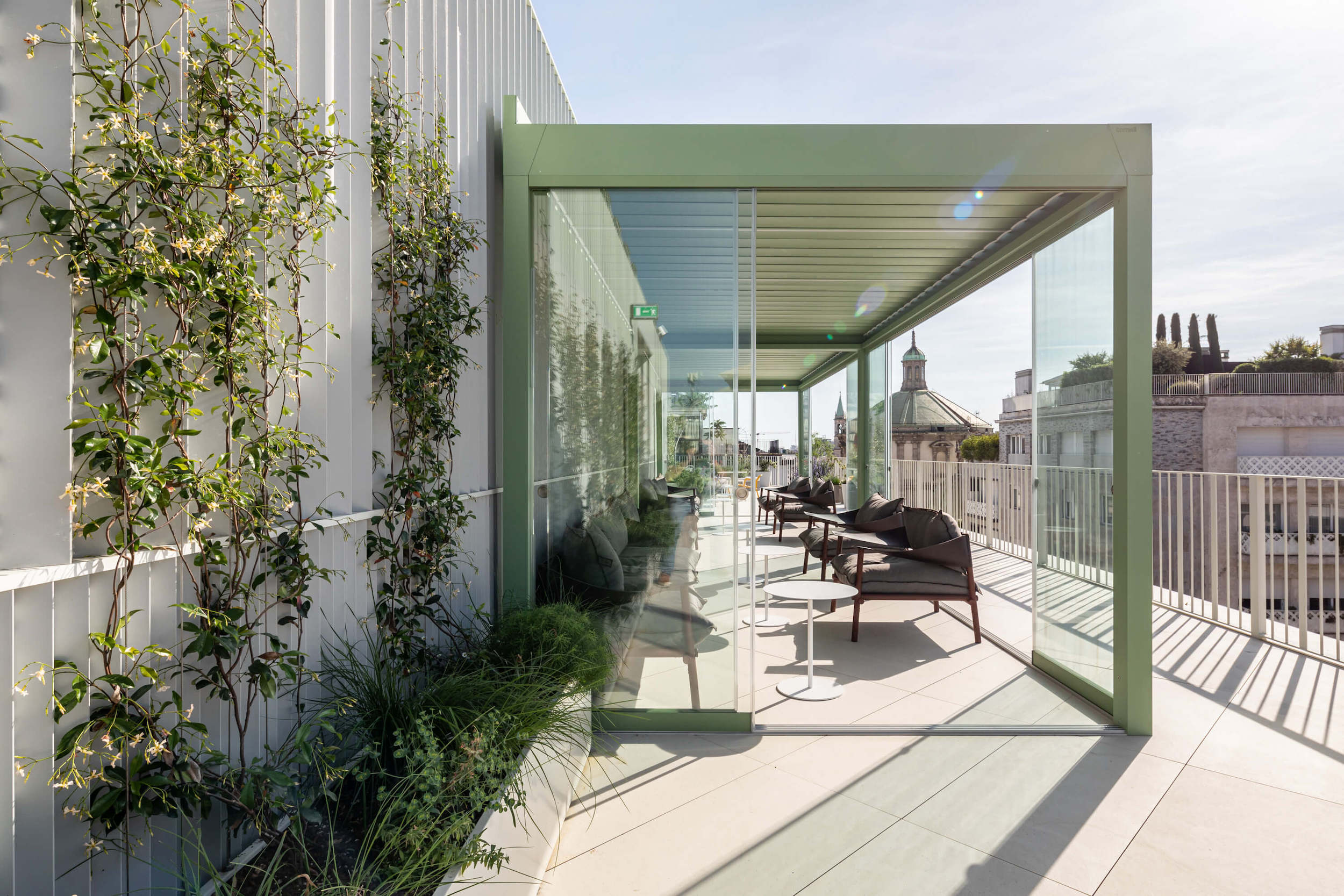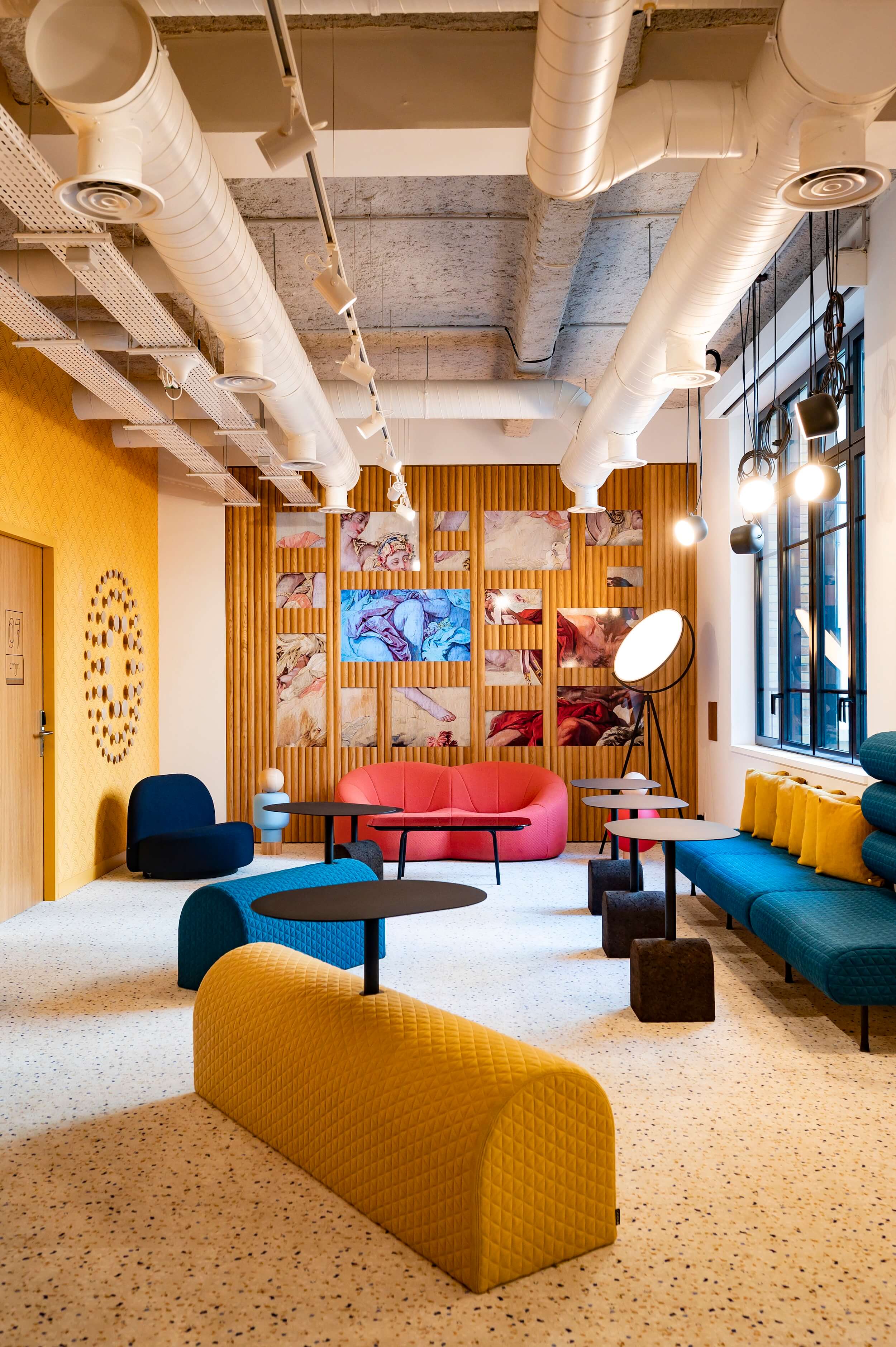 Discover
ALL ABOUT
COVIVIO OFFICE
PROMISE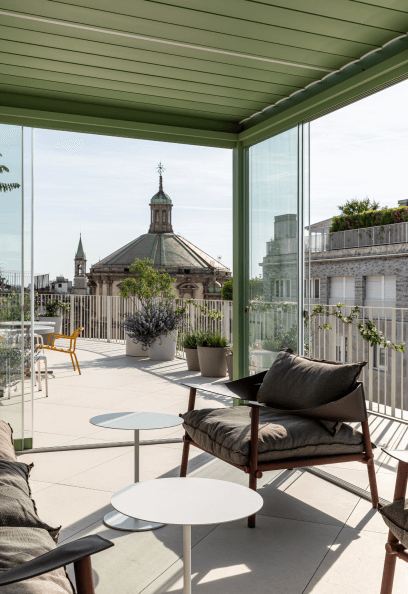 Our key figures
of renewed and new office's leases signed in Europe
in France to redevelop offices into 1,500+ housing units
Discover