Smart building
Smart building by Covivio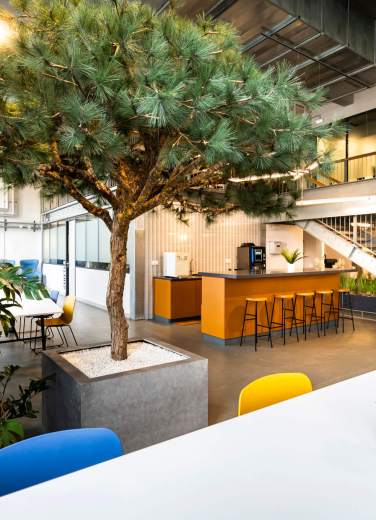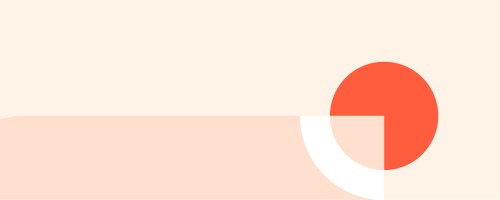 BIM, BOS, and more… new technology
to accelerate innovation
BIM, a digital twin
for our latest buildings
For many years, Covivio has been using computer-assisted design and management techniques for its portfolio. "BIM" (Building Information Monitoring) allows users to model all the technical data related to a building and optimise its management. BIM models, aka "digital twins", have been used in all our most recent buildings starting from the design phase.
Stream Building was awarded the BIM d'Argent award in 2021.
BOS, creating added value through building data
BOS (Building Operating System) is the natural next step after BIM, introducing a building data management system that fully digitises services. This technology pulls together all the data generated by the building.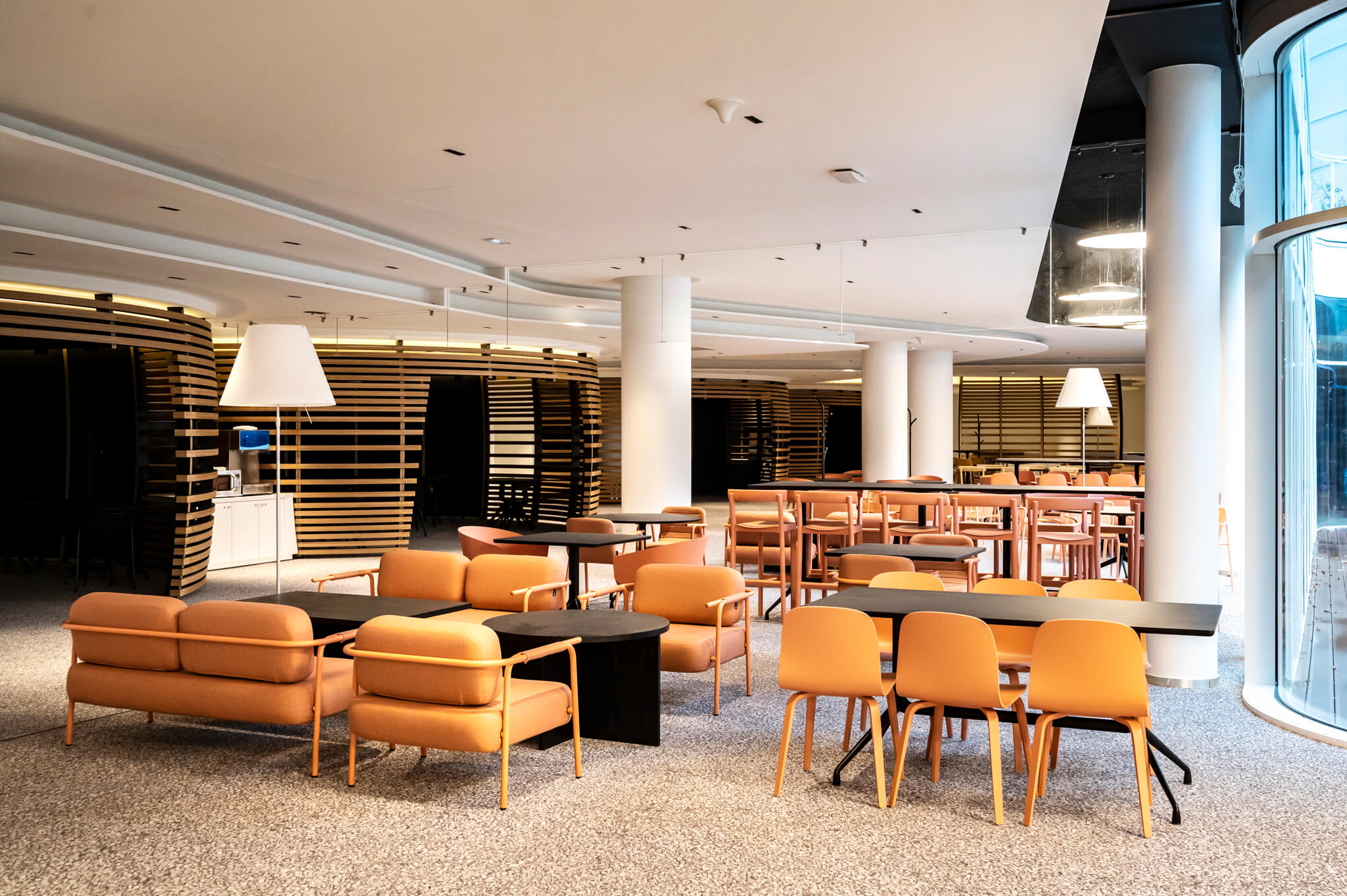 MY OFFICE IN AN APP'
Covivio offers clients a digital experience through a mobile app that pulls together all the services in our buildings (space reservations, concierge services, marketplace) and an information space (news, useful documentation, incident alerts and monitoring).The app's efficient monitoring system means we can adapt quickly to clients' needs.
Discover our office projects
Meeting rising demand for modular spaces
So Pop: a so-flexible offer
Thanks to a network of multifunctional sensors, Covivio has designed an offer for the So Pop building that enables its occupants to manage the space they rent more efficiently.
To learn more