Since 2019, Covivio has partnered with Witco, a company that has developed a digital solution serving as a one-stop shop for all services available to on-site workers. The aim is to enhance the user experience and transform workspaces into more collaborative, service-based areas. 

Read the explanations below from Eliane Lugassy, founding CEO of Witco, and Laurie Goudallier, Chief Transformation & IT Officer at Covivio. 
What exactly is Witco?
Witco is a digital solution that brings together all the services offered to employees at their workplace. It is a platform and a real companion that pools all possible requirements, ranging from incident reporting and resolution to booking a slot in the sports hall or a shared meeting room.


Eliane Lugassy
CEO & Founder of Witco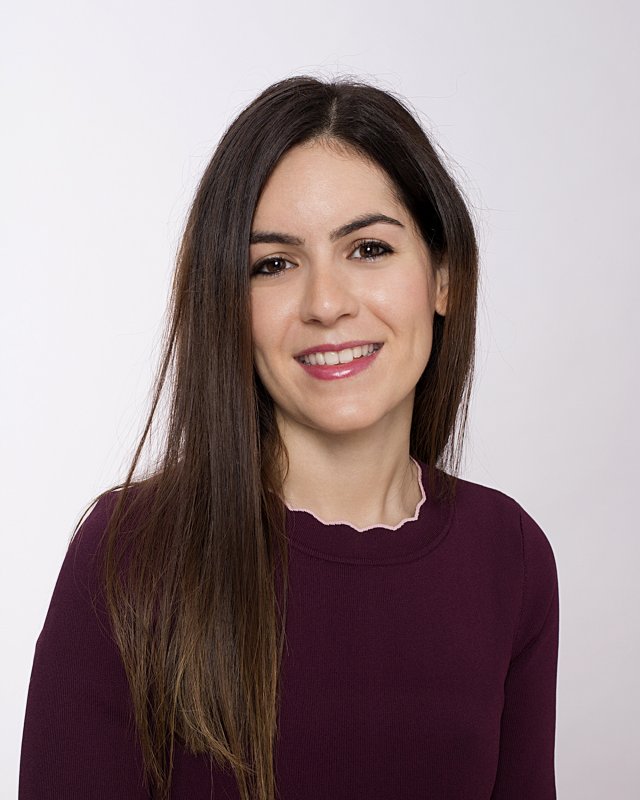 Our application is deployed across a range of workspaces including multi-tenant buildings, coworking spaces and company headquarters. Today, Witco is used by 5,000 companies based in 200 cities in Europe.

The purpose of our application can be summed up as follows: "Empower the people to do their best work." By offering a user-friendly application that facilitates employees' daily lives, we enable them to focus their energy on their work and express their full potential.
How did the collaboration between Covivio and Witco start?
Laurie Goudallier: In 2019, when we drew up our IT/digital roadmap, we identified a need to digitise our customer experience. For this purpose, we started looking into the possibility of deploying a single solution to integrate the various service partners in our buildings whilst aiming at strong integration within our information system, including Salesforce, our CRM solution. The aim was to streamline communications with customers while offering end users an unrivalled experience. And it turns out that Witco fit the bill on all counts.  

Eliane Lugassy: Covivio has been one of our most pioneering customers in the deployment of our application. Since 2020, all Wellio spots in France have been equipped.
Indeed! First, we deployed the app at our Wellio spots, as we manage all the spaces there and services form an integral part of our office solution. At the time, 4,000 end users at the first five sites were using the application on a daily basis. Two years later, we deployed it in Covivio's multi-tenant buildings while continuing to deploy it at several locations in Italy: by the end of 2022, the app will be deployed at 47 locations spanning 650,000 m² and accommodating 20,000 users every day.


Laurie Goudallier
Chief Transformation & IT Officer at Covivio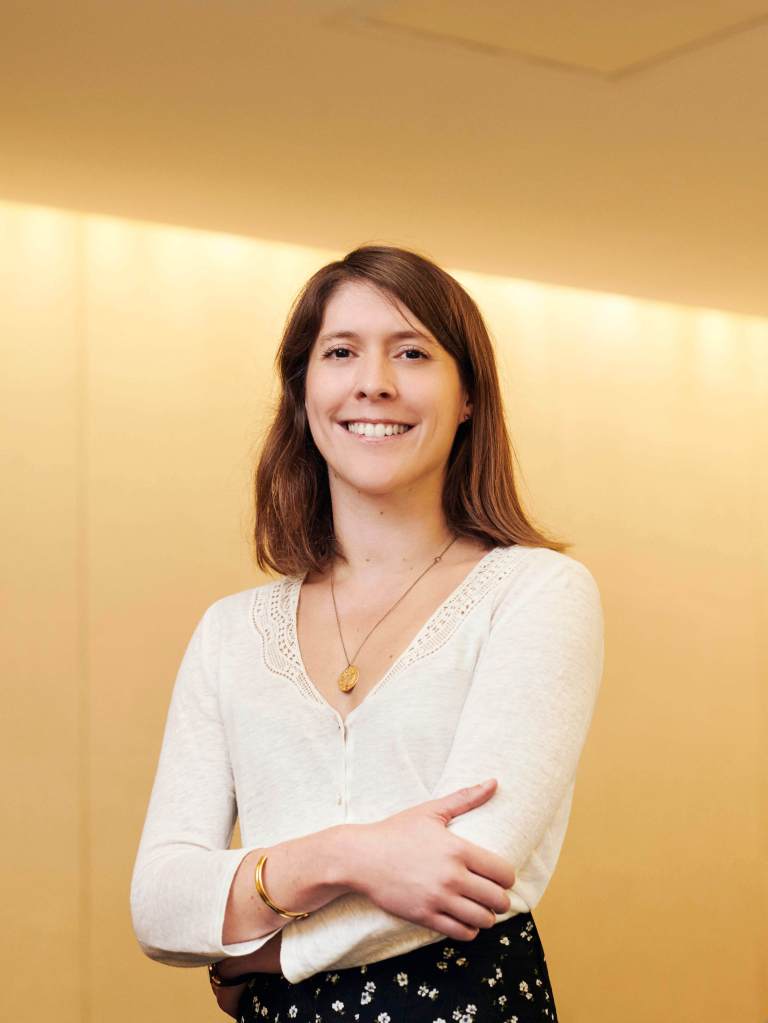 How does it work in practical terms?
Laurie Goudallier: It's very simple: just download the "Covivio" or "Wellio" app on your smartphone and log in to your personal account. Witco's strength lies in offering a customisable app: you can choose to activate certain modules and adapt the application to your user profile. For example, clients can find all the administrative documents related to space rental, while employees can access all of the shared services on offer at their workplace.
At the end of the day, everyone will find what they're looking for!
Eliane Lugassy: This is the goal! On a daily basis, users will appreciate the app's simplicity and may even discover services they never expected to find in their building. It is worth noting that, on average, only 20% of the services on offer are actually used. The community aspect of the application will also help foster sharing and meeting, thereby restoring meaning to the office experience. Because the fact remains, the app will never replace the human element, and this is not its purpose. It is an aid that must go hand-in-hand (literally!) with the user.  

Laurie Goudallier: This app turns the office into a seamless experience where you're kept abreast of what's going on, whether you're at home or on site. You have continuous access to all the information.  
The app also allows us to monitor incidents and the running of the building. Data feedback (anonymous!) and analysis help us optimise building management, adapt to our customers and meet their expectations. For example, it can help us rethink a space that isn't being used, or even in the future monitor flows and physical occupation of spaces in order to optimise space rental and layout. 

How will the collaboration between Covivio and Witco pan out in the future?
Laurie Goudallier : We continue to deploy the application at our service sites in France and Italy and we are looking into the possibility of incorporating it into our office and residential offering in Germany. All the brainstorming and work carried out on our assets in France will help us to fine-tune deployment in Italy and Germany. This will be made even easier given that the app is simple to customise and the process has now been tried and tested at both Witco and Covivio. 

Eliane Lugassy : We are also discussing the implementation of the app in Covivio's new Paris premises, which involves modules for managing flex-office spaces, booking workstations and tracking employee presence and occupancy levels. Working with Covivio will allow us to enhance our offer as well as generate new ideas. It is a relationship of trust and partnership that we have built up over time and that allows us to present new partners or technical solutions already successfully deployed in other buildings. 
What is your ideal office?
Eliane Lugassy: It is flexible and can be tailored to uses. It is also connected. Lastly, it brings people together and allows you to open up to your own colleagues and employees of other companies working in the same building.

Laurie Goudallier: It is hybrid. It embodies the company's values. It is simple, fun and entertaining and offers uses that you cannot find at home or elsewhere. It's no longer just the place you work, it's a global place for living.