Residential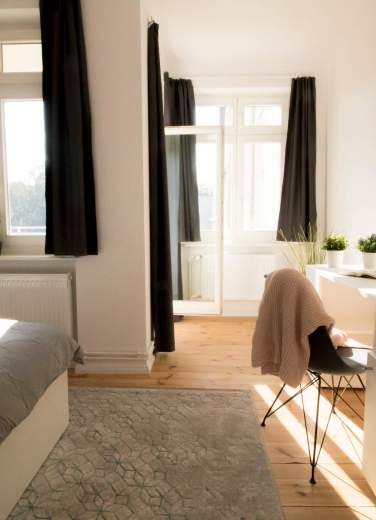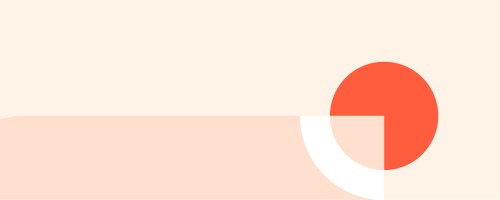 Meeting the need for housing in Germany
In Germany, Covivio owns over 40,000 housing units valued at a total of €7.5 billion and is focusing on the country's busiest cities, including Berlin, Dresden, Hamburg and Leipzig, and the Ruhr region. To tackle the housing shortage in these markets, Covivio plans to build 2,600 new units over the coming years. Most of these projects are taking shape on land and in buildings that are already part of the portfolio. Examples include Berlin Biesdorf, with the construction of 106 new apartments, and Mülheim, with the addition of a storey to existing buildings, making it possible to build 60 new apartments.
Discover our residential projects
Committed and close to our clients
Covivio's housing in Germany is suitable for all profiles. It is managed by the Group's teams, who work hard to guarantee customer satisfaction. Two awards highlight Covivio's commitment and customer culture: for the fifth consecutive year, we were named "Fairest Landlord" at the 2022 edition of Focus business magazine's Money Survey for Germany. Meanwhile, following a two-year audit and analysis process, in 2020 Covivio became the first real estate investment firm in Germany to obtain HQE Exploitation certification for the whole of its property portfolio.
True to our value creation strategy and our fundamentals – central location, high-performance real estate, customer culture – we are constantly adapting our office portfolio. At the same time, we are designing multi-purpose residential programmes that combine traditional housing with managed residential development.

Olivier Estève
Deputy CEO, COVIVIO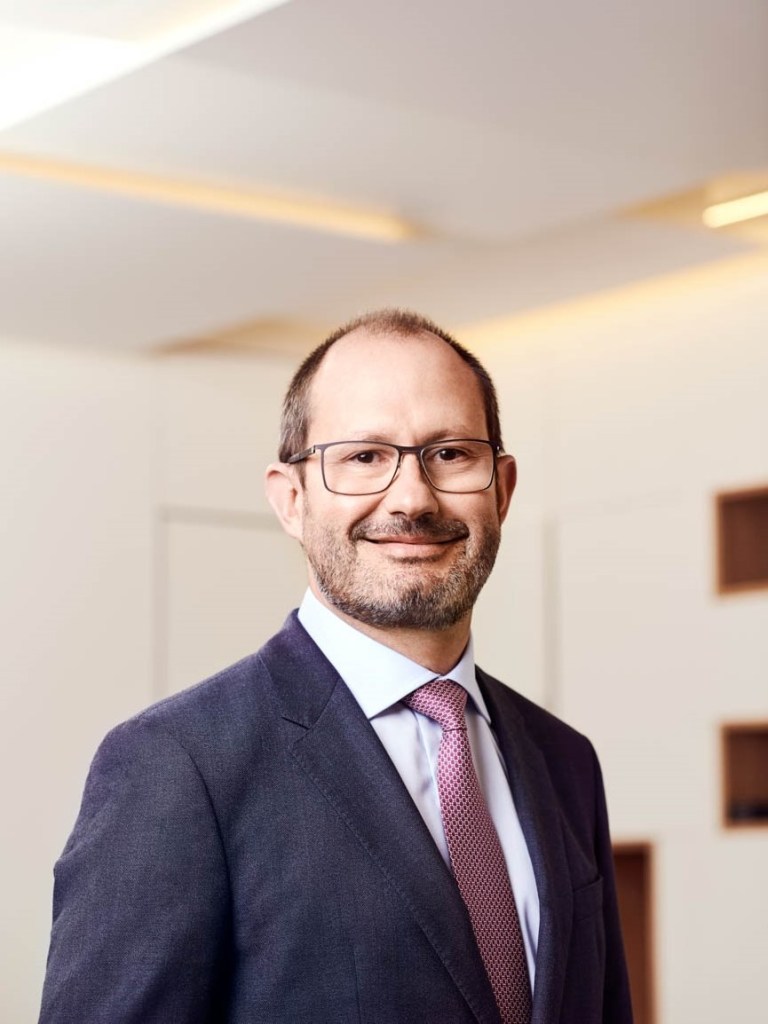 Key figures Office to residential activity in France
of Covivio's total portfolio
projects underway and/or under study
dedicated team of 15 people in France
Housing tailored to new uses
Well-being, diversity and sharing are concepts that also apply to the residential sector. Tapping directly into the new expectations of its customers, Covivio is testing new uses such as intergenerational housing, serviced residences for senior citizens and shared vegetable gardens on a 46,500 m² programme in Bordeaux. It is also working on a co-living concept in Berlin. For professionals on the move, students or expatriates on short assignments, co-living is a new way of living and experiencing city life: rent a private room in a fully furnished apartment in a bustling central district, while sharing the communal areas with other residents. Co-living spaces come with a host of services (WiFi, concierge, laundry, etc.).
Business expanding across Europe
In Italy, at the very centre of Padua, west of Venice, Covivio has embarked on the redevelopment and conversion of an office building into housing.
Acquired by the Group in 2007, the 10,000 m² building originally housed a convent. The conversion into housing will begin in late 2023 with delivery scheduled for 2025. Ultimately, the project will offer a variety of housing types including apartments, free-standing houses and duplexes with terraces.
Our last articles