Transparent & ethical governance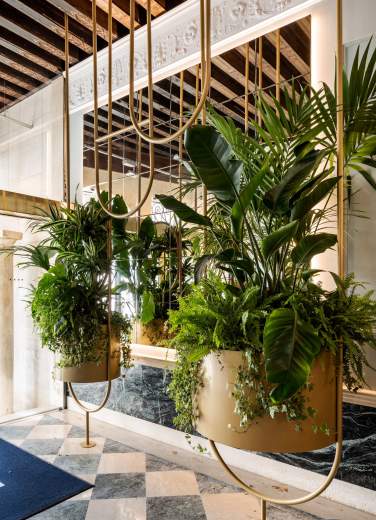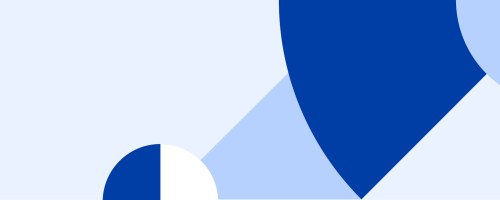 Transparent Governance
Different parties and bodies within Covivio coordinate with each other to implement the sustainability strategy:
The CSR Committee
The CSR Committee is responsible for approving the Group's CSR strategy and monitoring its implementation by ensuring consistency with Covivio's purpose and stakeholder expectations. It liaises with the Audit Committee on CSR risk factors and with the Appointments and Remunerations Committee on identifying the relevant CSR criteria for executive remuneration.
Sustainable Development
Department
The Sustainability Committee – formed of the Chief Executive Officer, Chief Operating Officer and Chief Sustainability Officer – is responsible for the operational rollout of the CSR policy, with the support of the Sustainability Department. The Chief Sustainability Officer monitors the progress of the CSR action plan, notes the measures to be taken to implement the strategy and relays these decisions to the Executive Committee and Board of Directors.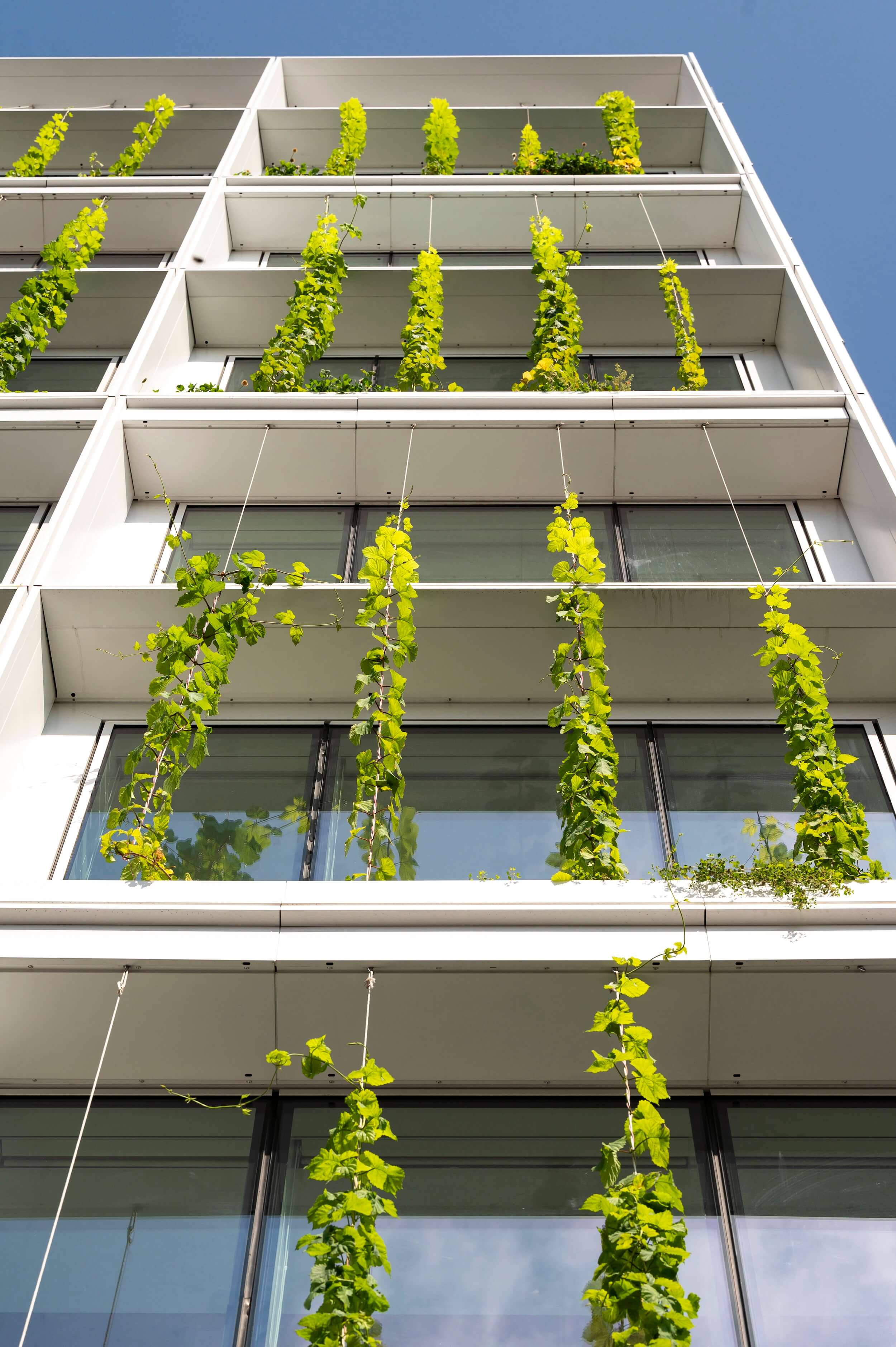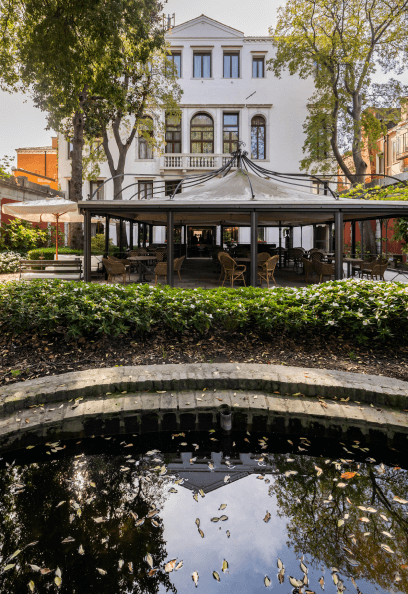 The Innovation & Transformation Committee
The Innovation & Transformation Committee shares innovation topics and approves some of the operational choices and tools, particularly in relation to sustainability, digital technology and services.
Ethical governance
Key figures
of women in European management bodies
employees trained on the principles of the Covivio Code of Ethics
data protection officers in Europe
Promoting fair and ethical practices
To prevent the risks of fraud and corruption, Covivio has put in place the appropriate actions and procedures in accordance with the regulations and the most recognised international standards in the sector.
Read more