Operated office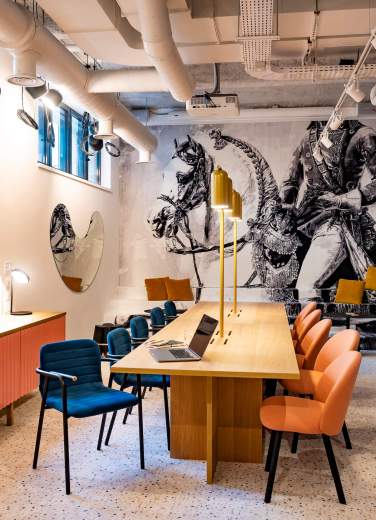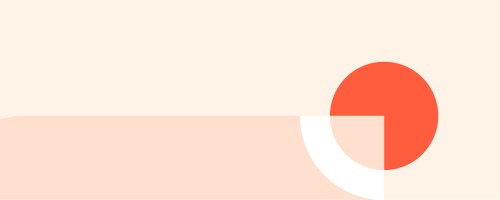 The operated office: a customised, ready-to-use office
Building on its flexible Wellio offer, Covivio is converging its commercial lease and service contract offerings with a view to providing clients with customised solutions. This trend has a name: the "operated office".

Covivio is the only operator able to support you, from upstream development to the deployment of personalised services in your spaces, thanks to its high-quality assets, dedicated teams and service excellence inspired by the hotel industry.
More central, more sophisticated, more flexible, offering added value in use, new services and more: today's office needs better design and more intensive management. Clients are looking for fewer square metres but better square metres, and are willing to pay for it, because the office is taking on a new strategic role: it embodies the corporate culture, reinforces group dynamics and creativity and plays a key role in attracting talent. This has created a new kind of business, the office operator.

Olivier Estève
Deputy CEO, covivio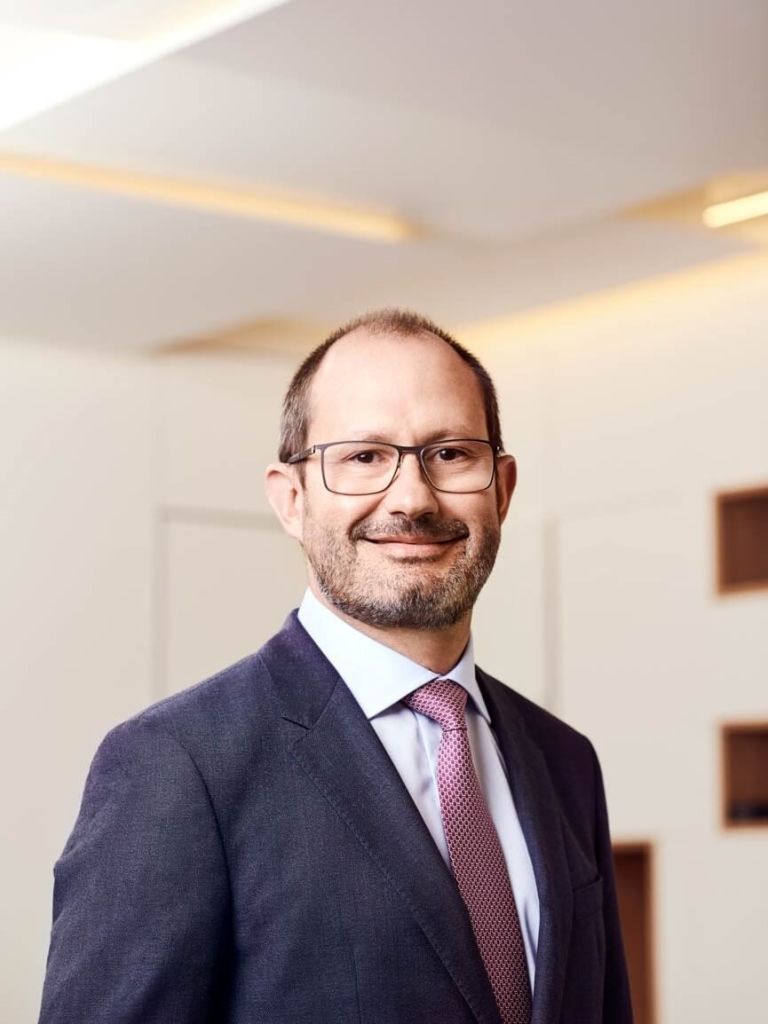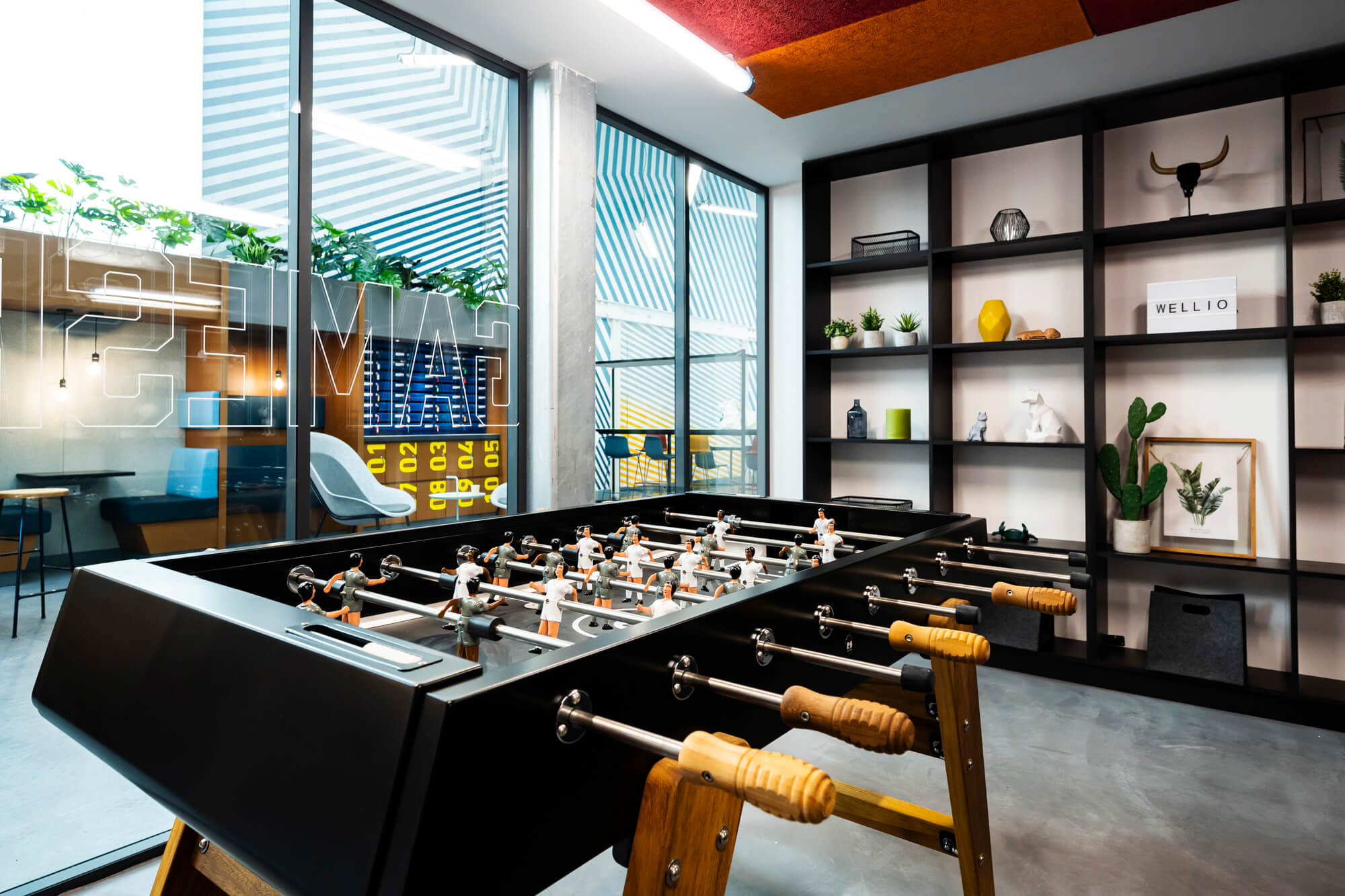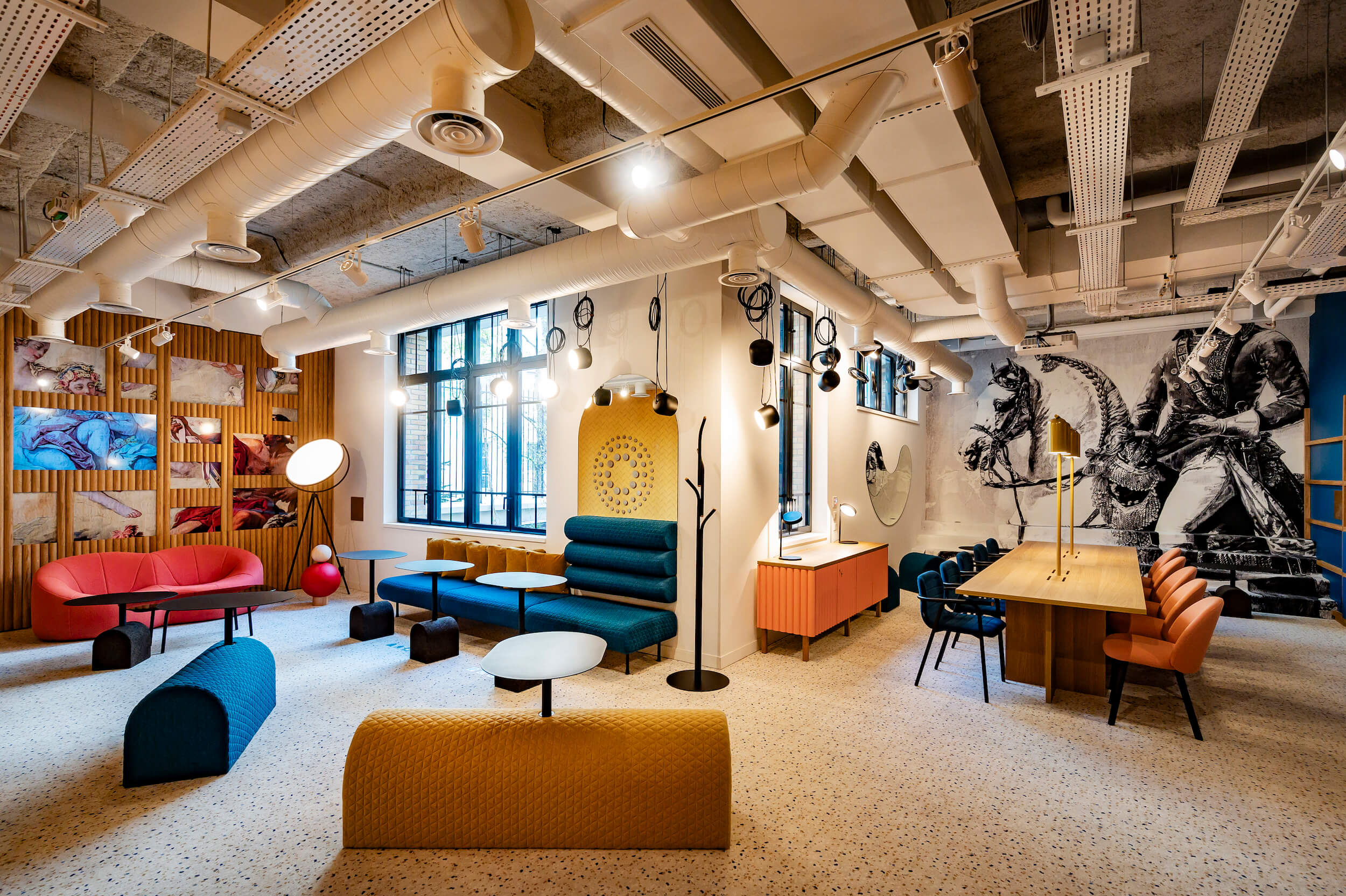 Read more
The Covivio operated office
The 5 benefits of a Covivio operated office
Expertise
Thanks to the strength of a real estate company, as both developer and manager, with a portfolio worth €24.8 Bn
With our expert real estate solutions teams
Simplicity
Covivio acts as your single consulting partner from design to operation: the guarantee of an optimal user experience
Customised support
Thanks to our ability to listen to clients and our knowledge of their challenges, we can provide customised, modular solutions
Through an à la carte support service, which can be activated at any stage of your real estate project, whatever the size
Overall savings
Time: we assist you and we take care of everything so that you can concentrate on what matters most: your business
Resources: without middlemen, everything is simpler
Satisfaction
Your satisfaction: spaces and services that reflect your image, foster engagement, promote performance and enhance appeal
Satisfied employees: workspaces that are pleasant to be in, adapted to each daily task and a source of well-being
Discover our last articles
Read more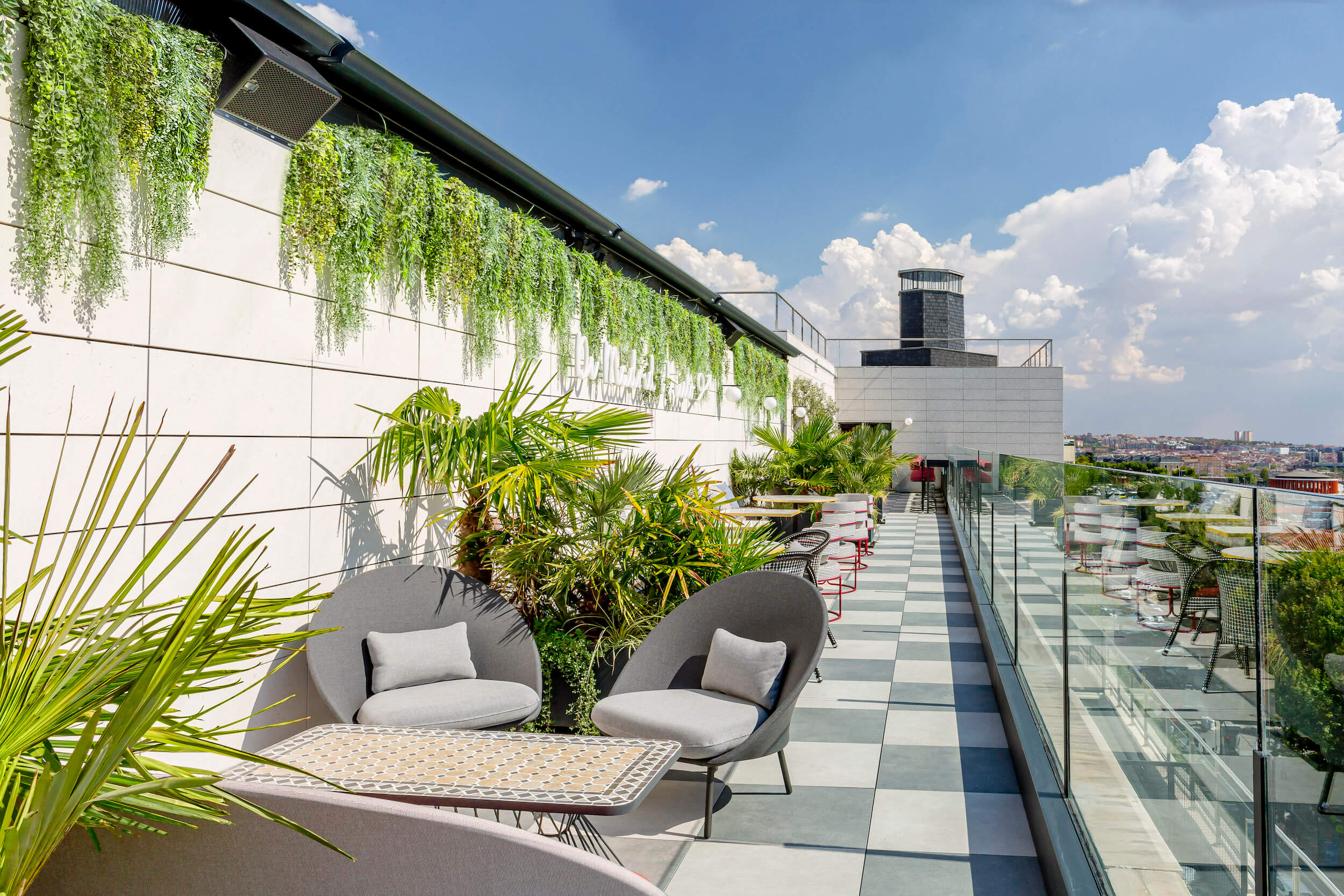 would you like to know more?
Like to talk to our teams? Looking for support with your project?