Activity at end-September 2023
Covivio stock market prices 
The 06 décembre 2023 at 17:38 (GTM +02:00)
Covivio: a real estate company with Europe as its horizon
Investor, developer, manager and service designer: Covivio is a benchmark in the European real estate market that creates the user experience of today and designs the city of tomorrow.
Our €24.8 billion portfolio consists of offices, housing and hotels, all located in the heart of major European cities.
Our ambition is to offer support to companies, hotel brands and territories in their pursuit for attractiveness, transformation, and responsible performance.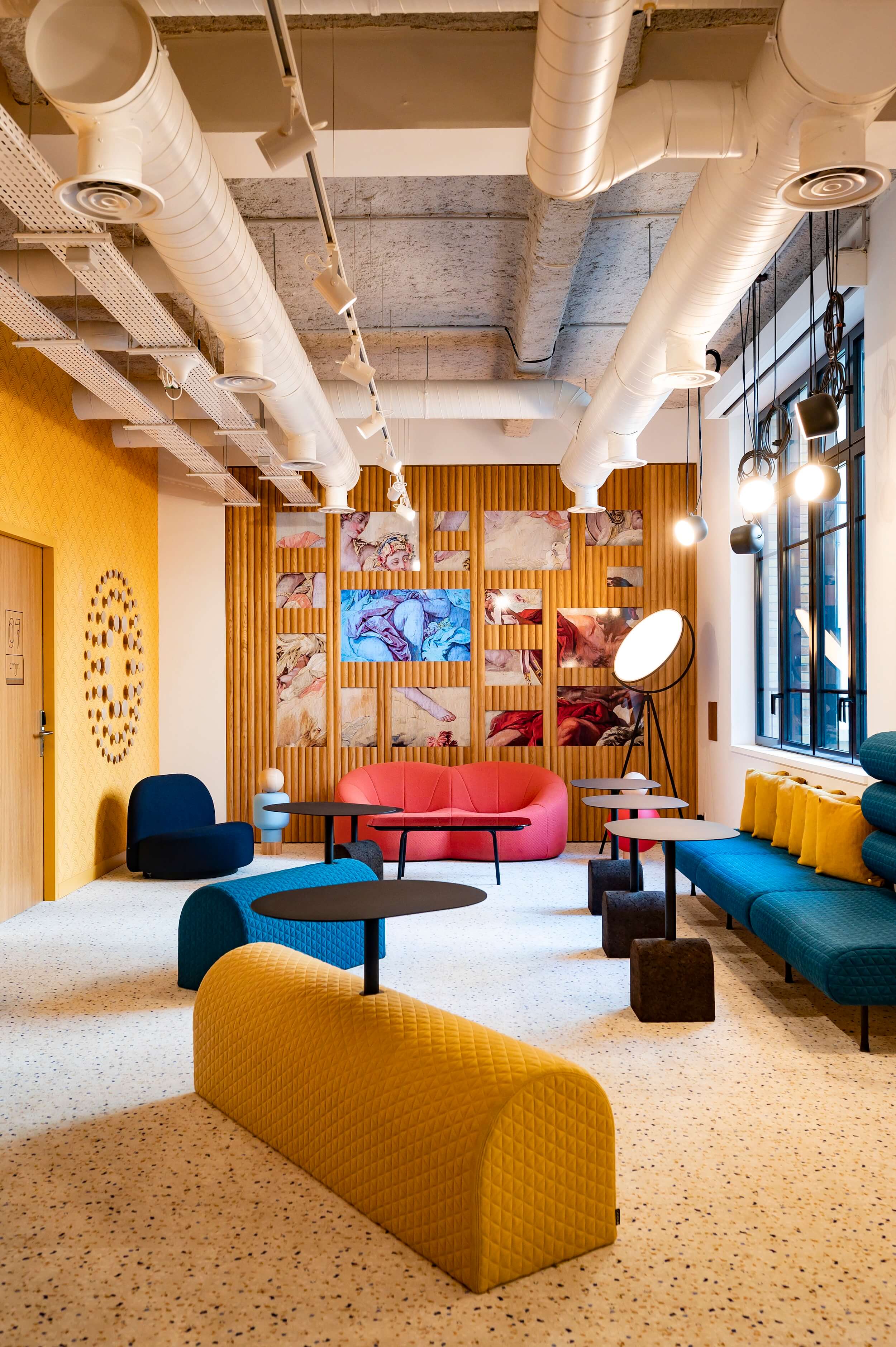 discover
ALL ABOUT
COVIVIO OFFICE
PROMISE
Our key figures
Our offices, housing and hotels
Urban Designers magazine
Number N°4
Number N°3
Number N°2
Read our publications
Discover the analyses of our experts and, more broadly, of the men and women who are thinking about and creating tomorrow's real estate today.