Ratings & sustainable finance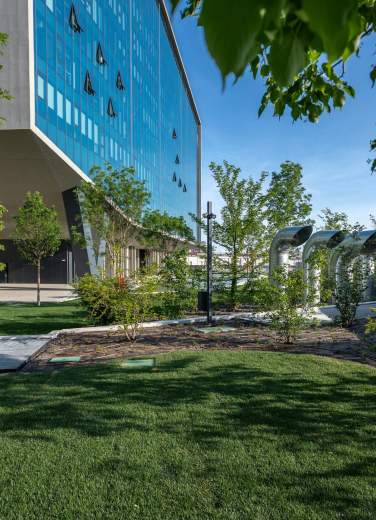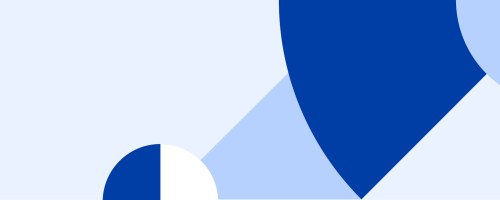 Ratings
Recognised sustainable performance
Covivio is notably included in the following indices:
DJSI World and Europe
Euronext CAC SBT 1.5°
Ethibel Sustainability Index
FTSE4Good
Gaïa Ethifinance
MSCI
STOXX Europe Sustainability and Global ESG Impact
Vigeo-Eiris 20 France, 120 Europe, 120 Eurozone and 120 World
In 2022, Covivio confirmed its 5-star GRESB rating and obtained the maximum score from MSCI.
2021
2022
V.E, part of Moody's ESG Solutions
First ESG rating requested in 2019
A1+
Segment rank:1/90
World: 10/4931
—
A1+
Segment rank:1/90
World: 10/4931
S&P Global Ratings
First rating requested in 2021
83/100
Sector Leader
—
83/100
Sector Leader
CDP
Participation since 2012
A-
↓
B
ISS-ESG
Prime since 201
B-
—
B-
GRESB
Green Star since 2013
90/100
(Global Sector Leader)
↑
88/100
(5-stars)
CSA S&P (Ex DJSI)
World Index since 2013, Europe Index since 2016
74/100
(Percentlile 97)
↓
69/100
(Percentile 96)
GAÏA RATING
Included in the index since 2013
74/100
↑
80/100
ECOVADIS
Gold since first taking part in 2018
81/100
—
81/100
Top 1%
MSCI
AAA
—
AAA
Sustainalytics ESG Risk Rating
(scale reversed from 0 to 100, where 0 qualifies as zero risk)
8.3
Segment rank: 11/1043
World: 59/14647
↑
7.9
Segment rank: 16/1040
World: 67/15061
Sustainable finance
Green bonds: Covivio aligns financing policy with ESG goals
A pioneer in the issuance of Green Bonds since 2016, in 2022 Covivio reached a new milestone in aligning its financing policy with its ESG goals by converting the last of its bond tranches into Green Bonds. As a result, Covivio now holds a 100% Green Bond portfolio representing over 32% of its total debt.

On this occasion, Covivio published its Sustainable Bond Framework, which raises the targets set for the first Green Bond issues.

The framework defines the eligibility criteria for assets that can be selected:
hold minimum HQE Excellent, BREEAM Excellent ("Very Good" in the case of assets already delivered), LEED Gold or DGNB Gold certification;
be located less than 500 metres from a public transport node;
provide an environmental annex or clauses on leases in France and new leases in Italy and Germany.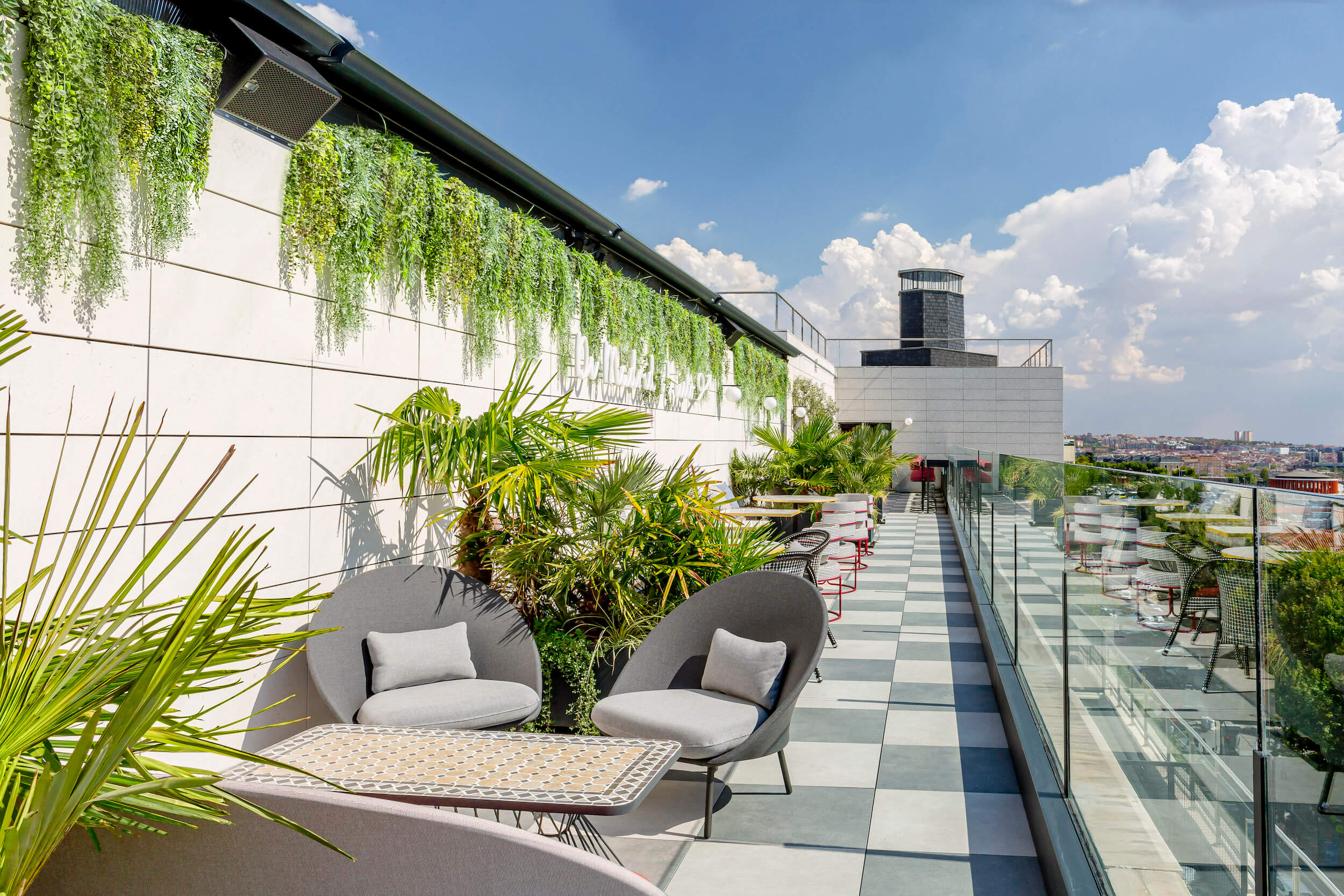 Our financial publications
Here you will find all Covivio financial publications over the last five years.
For more details of non-financial ratings