Open innovation
Making innovation a collective project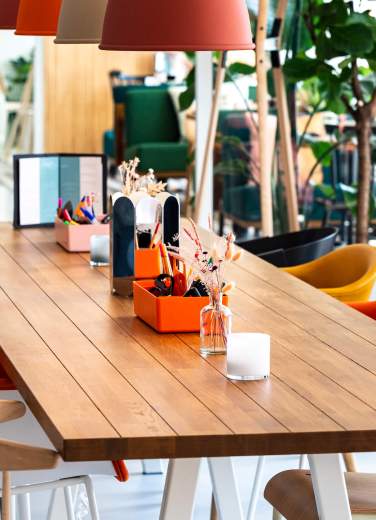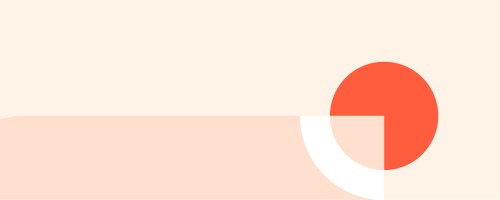 Strengthening our potential for innovation
We stimulate creativity to enrich our continuous innovation strategy, drawing on a deep ecosystem fed by dynamic open innovation focused on start-ups, incubators and partner companies.
Start-up
Draw on a start-up ecosystem to propose new products and services
In France, Germany and Italy, Covivio has forged some forty partnerships with a range of start-ups in many fields of expertise
Innovating together on low carbon issues
Covivio working with Sekoya, carbon and climate innovation platform
To support our action on carbon impacts, Covivio has struck up a partnership with Sekoya, an innovation platform working on low-carbon issues. The thirty partners involved in the process – large companies, SMEs, laboratories, start-ups – identify innovative solutions in the field of managing carbon emissions.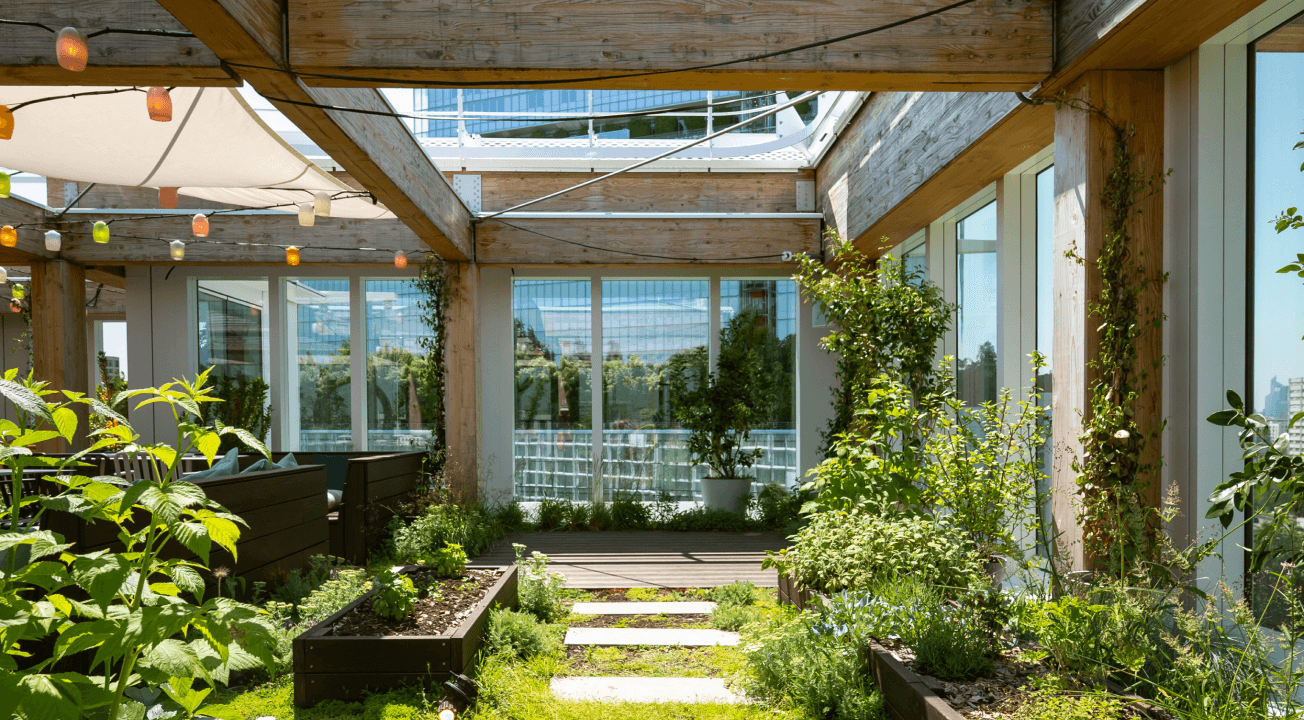 Clients
"Air Quality Challenge" by Covivio & EDF
To identify and test innovative solutions for improving indoor air quality while cutting energy consumption, in 2020 Covivio and EDF R&D launched the European "Air Quality Challenge" call for projects. To date, some ten buildings in the Bureaux France portfolio have been fitted with sensors to measure and monitor indoor air quality, both in common areas and in certain private zones. This initiative is being carried out with the support of Impulse Partners, already a partner of the two operators.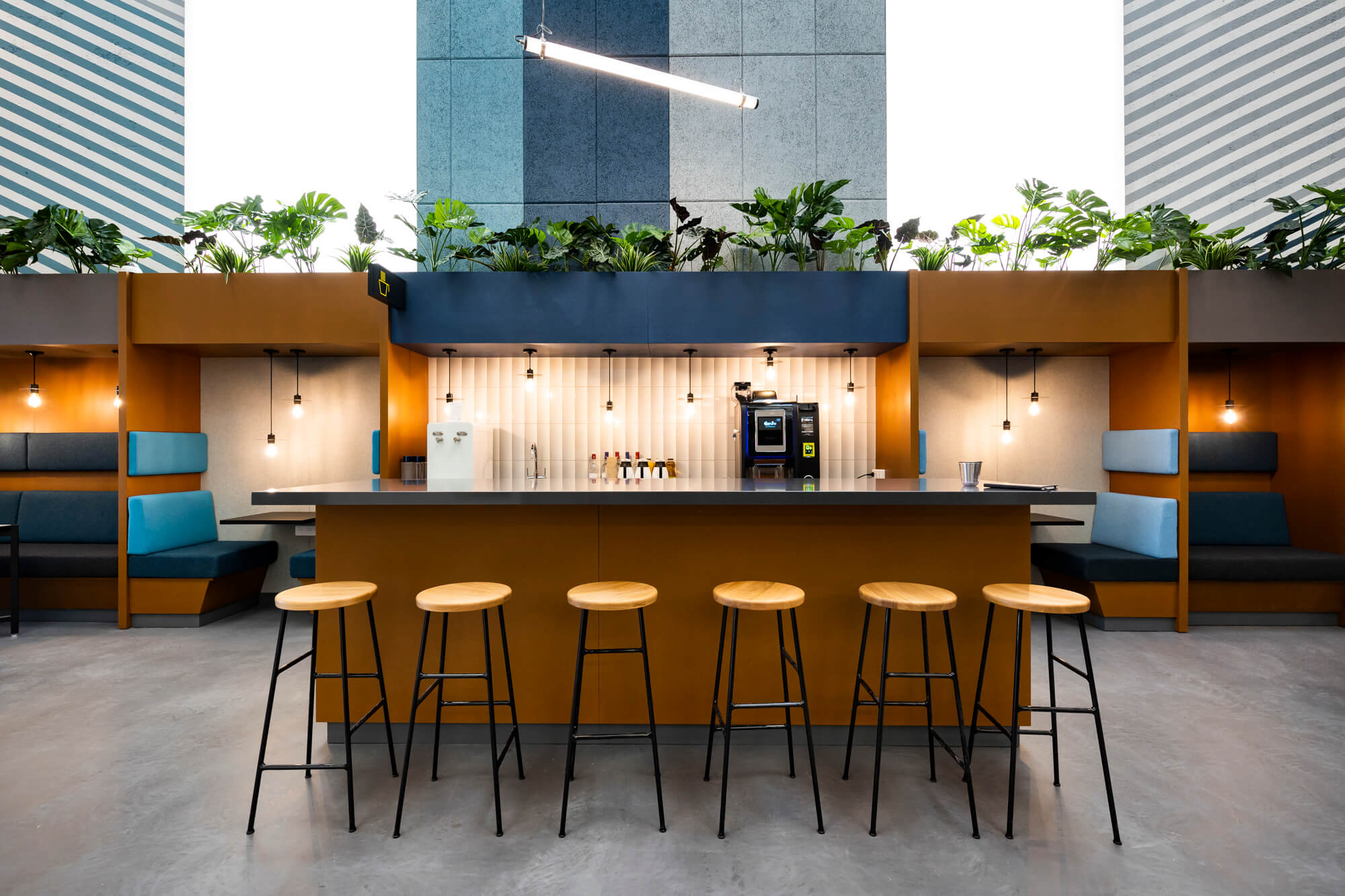 Employees
Innovating with employees
To learn more