Furnished office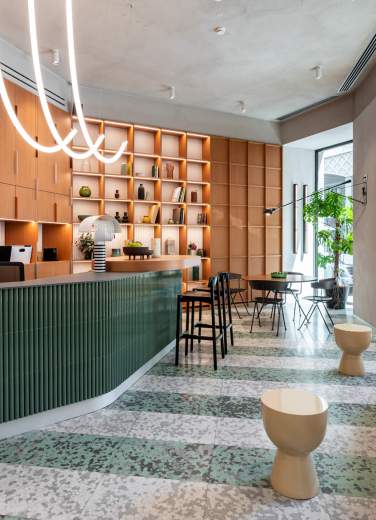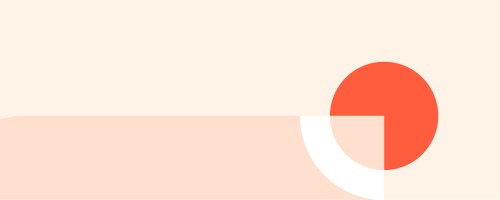 High-quality furniture with timeless design
Clean lines and a Scandinavian aesthetic for top range products in a timeless design built to last.
Low cost
No up-front fee and a subscription equivalent to €1 per employee per day.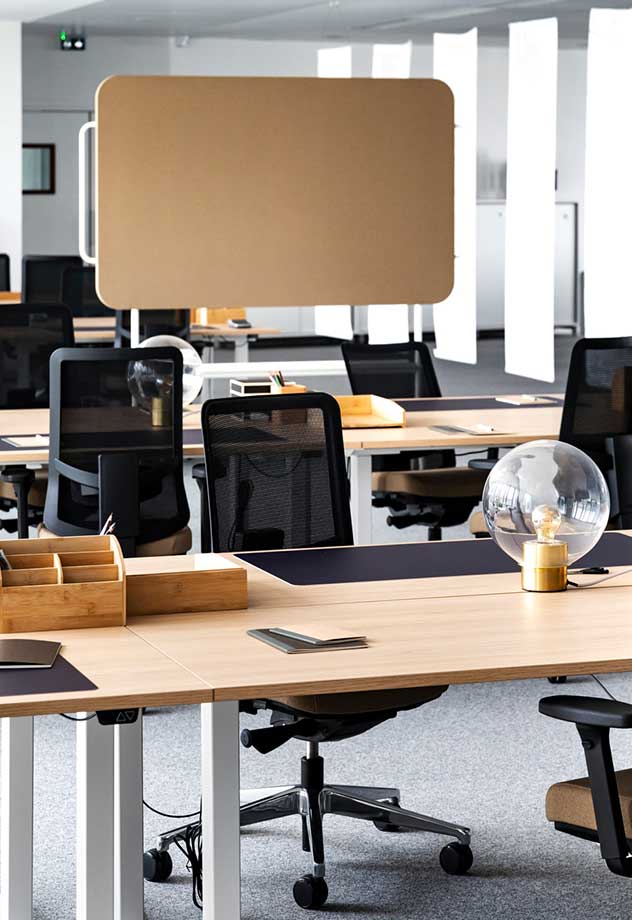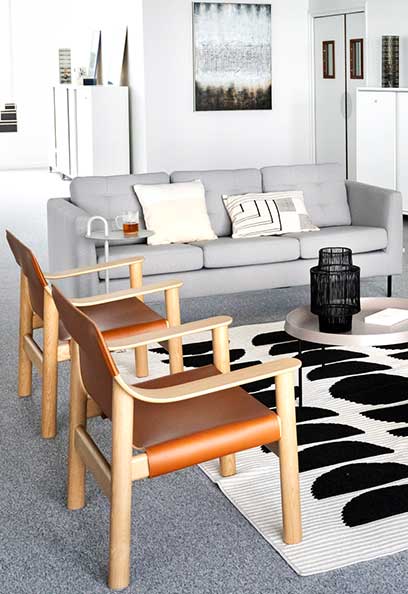 Every year in France, millions of tonnes of office furniture are thrown away, and the sheer volume of furniture makes it hard to recuperate. With that in mind, we wanted to offer companies a sustainable and circular furniture solution. Covivio's commitment to the environment and the attention it pays to supporting its clients in their own environmental initiatives make it a special partner for NORNORM.

Jonas Kjellberg
Chairman, Nornorm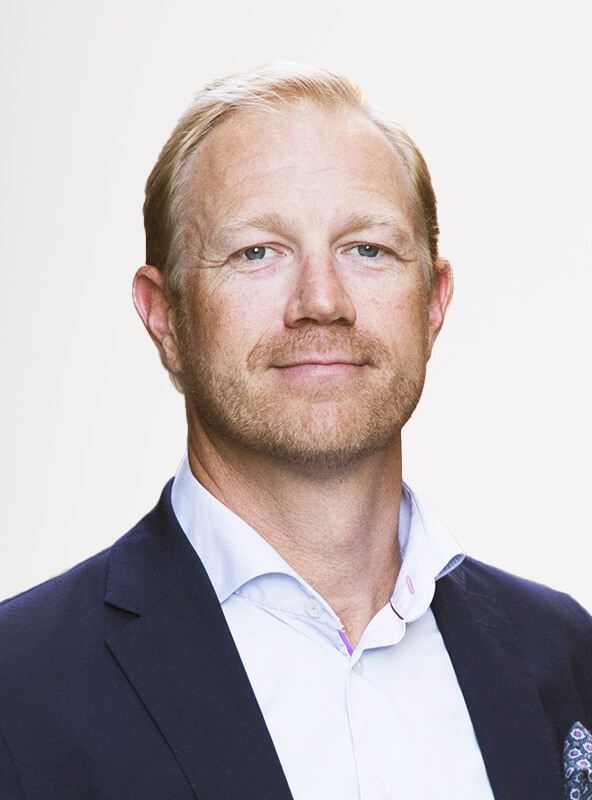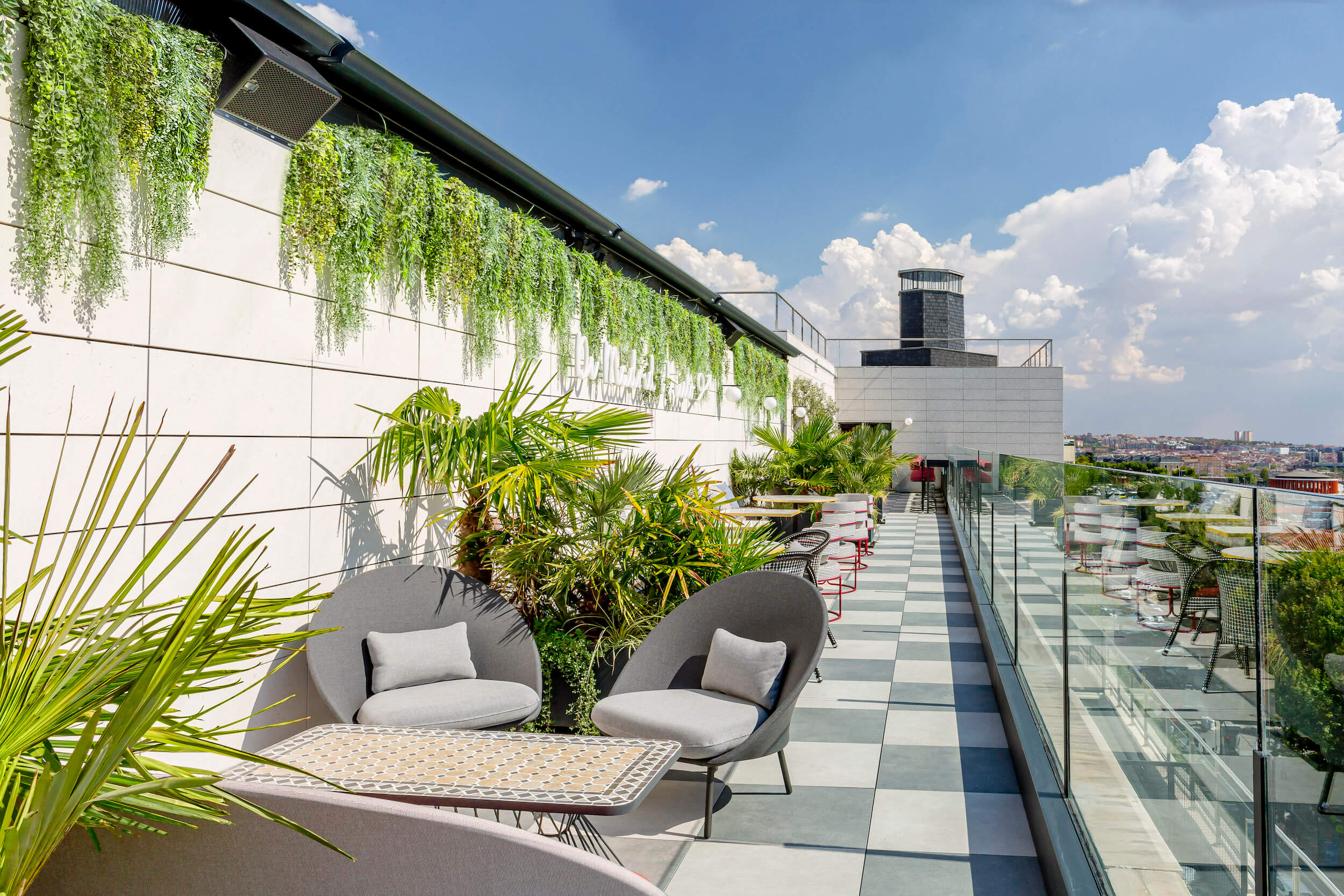 Want to know more?
Like to talk to our teams? Looking for support with your project?
BU: Covivio furnished offices also available in Germany
At its ICON building in Düsseldorf, tenants can choose Covivio's new "BU" modular space concept featuring freely configurable work areas, high-quality design and sustainable materials. New tenants will be able to call on Covivio to design the layout and furnishing of their spaces.
With BU, we are stepping into the future of the world of work. User requirements have changed in terms of flexibility, individuality and service. That's why new ICON tenants will be able to entrust us with the design of their space, from layout to furnishings.

Ralph HerzberG
Commercial & Operations Manager, Covivio Germany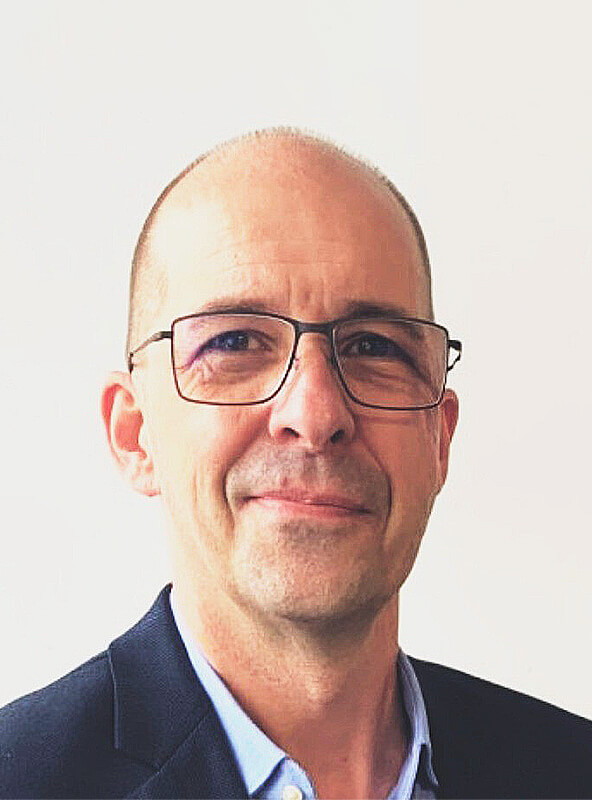 Read more