Hotels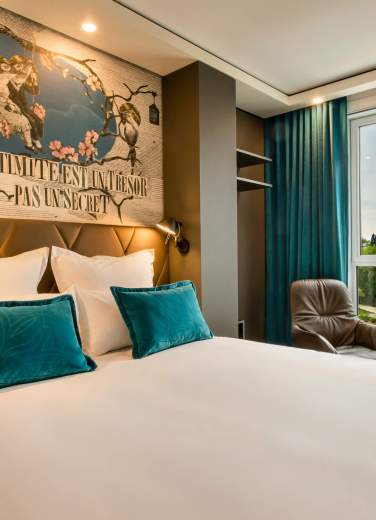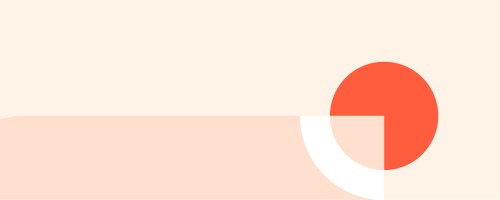 A major player in hotel investments
Covivio is contributing to the renewal of the hotel offer in Europe by identifying the most innovative concepts and forging partnerships with lifestyle brands.
Management of hotels owned by Covivio
Covivio manages its hotel portfolio via two main management methods: leaseholds and premises and business.

Leased hotels account for 77% of the portfolio, with an average residual lease term of 12.7 years. The portfolio is mainly leased to AccorInvest, in France and Belgium, and comprises budget (Ibis) and mid-range (Novotel, Mercure) hotels. In the United Kingdom, the leased hotels are leased to IHG (11% of the hotel portfolio). Lastly, the other leased hotels (46% of the portfolio) are leased to B&B, NH Hotels, Motel One, Barcelo, Hotusa, etc. under long-term leases.

Premises and business hotels (23% of hotel assets) are mainly located in Germany (especially Berlin) and France.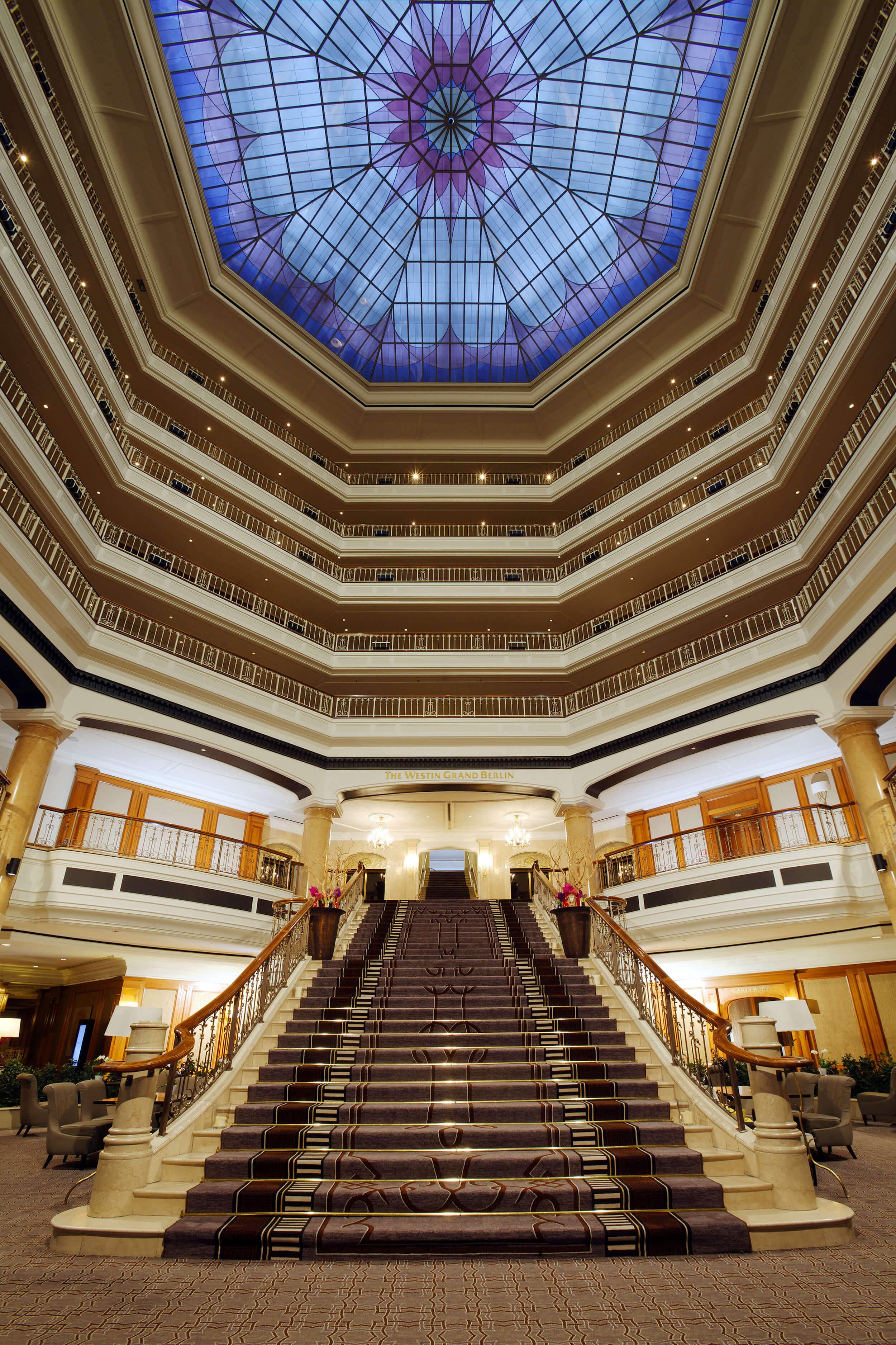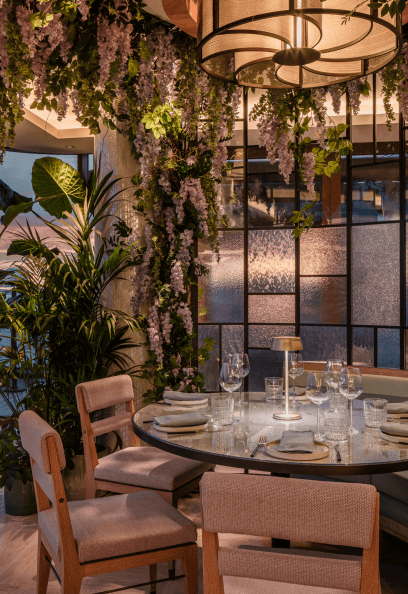 Our establishment comprises 109 lofts as well as co-working areas, a restaurant, bar and spacious rooftop. Workspaces and social areas open to all, in keeping with the Stream Building's ecosystem.

Didier Quinot
General Manager, Zoku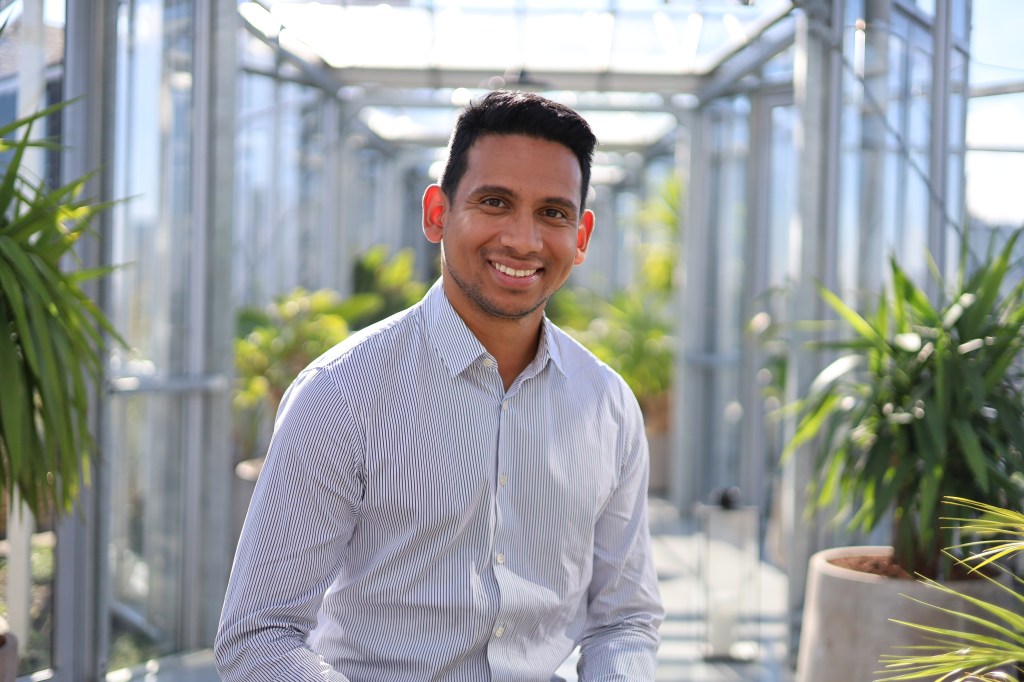 This is a key question nowadays: clients expect much more from a hotel than just a room and the usual services. They want real experiences. Whether you're talking about local specialties on the restaurant menu, a choice of welcome gifts and courtesy products from the region or suggestions for activities and excursions, it is essential to offer clients unforgettable experiences.

Cristina Hoyo
Hotel Country Manager for Spain & Portugal, Covivio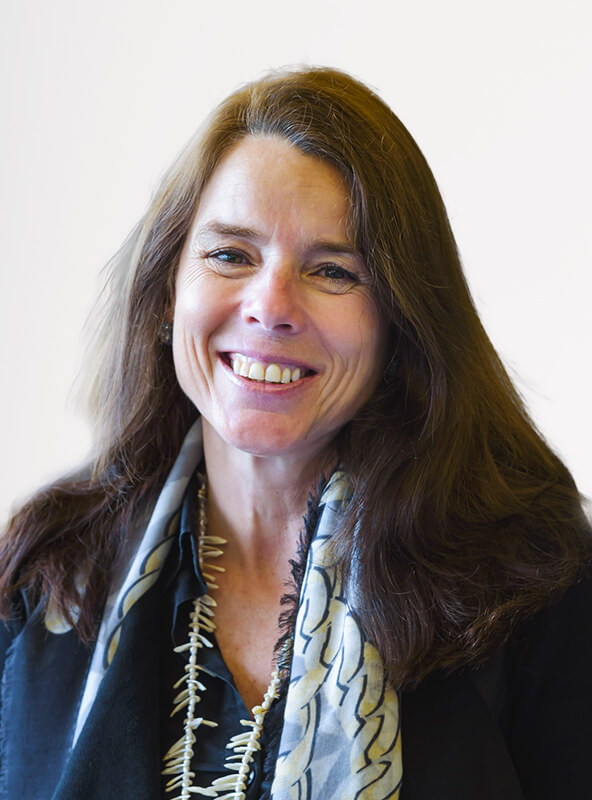 Opening up to the city
Welcoming, multi-service hotels are becoming venues for tourist experiences that open up to the surrounding city. And to integrate the city into the life of the hotel, operators are transforming their offer and inviting in local residents. These developments can be seen in the new hotel layout, which offers a variety of spaces and uses designed to create a lively atmosphere and offer more opportunities for sharing and meeting people in bars, restaurants, co-working spaces and rooftop terraces.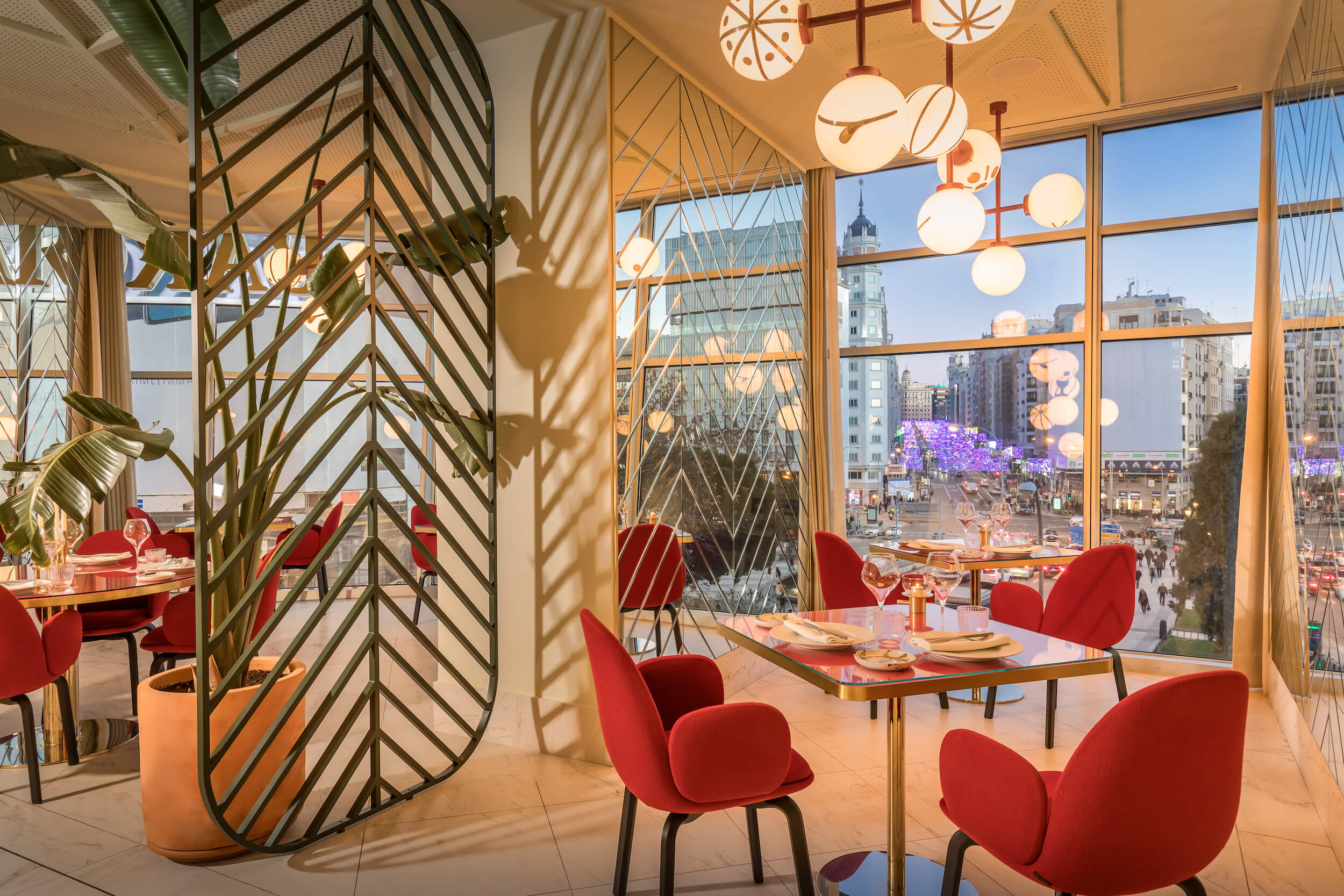 It is essential for us to work in close partnership with brands in the process of developing their own strategies for reducing carbon emissions. This involves not only meticulous planning of projects designed to improve performance, but also helping tenants optimise the operation of their establishments.

Tugdual Millet
CEO Hotels, Covivio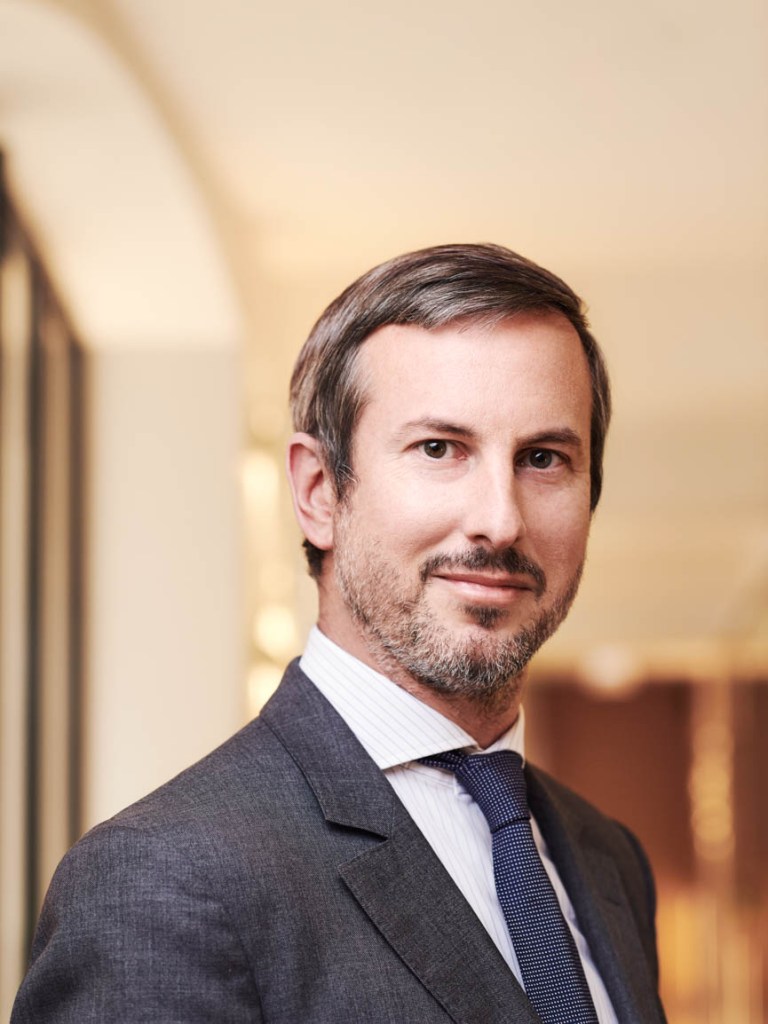 Discover our hotel projects
Key figures
billion in hotel assets in Europe
of hotels located in major European destinations
Our last articles
Expert analysis
Sébastien de Courtivron

&
Expert analysis
Olivier Corallo

&

Tugdual Millet

&