Workplace management
A destination undergoing a facelift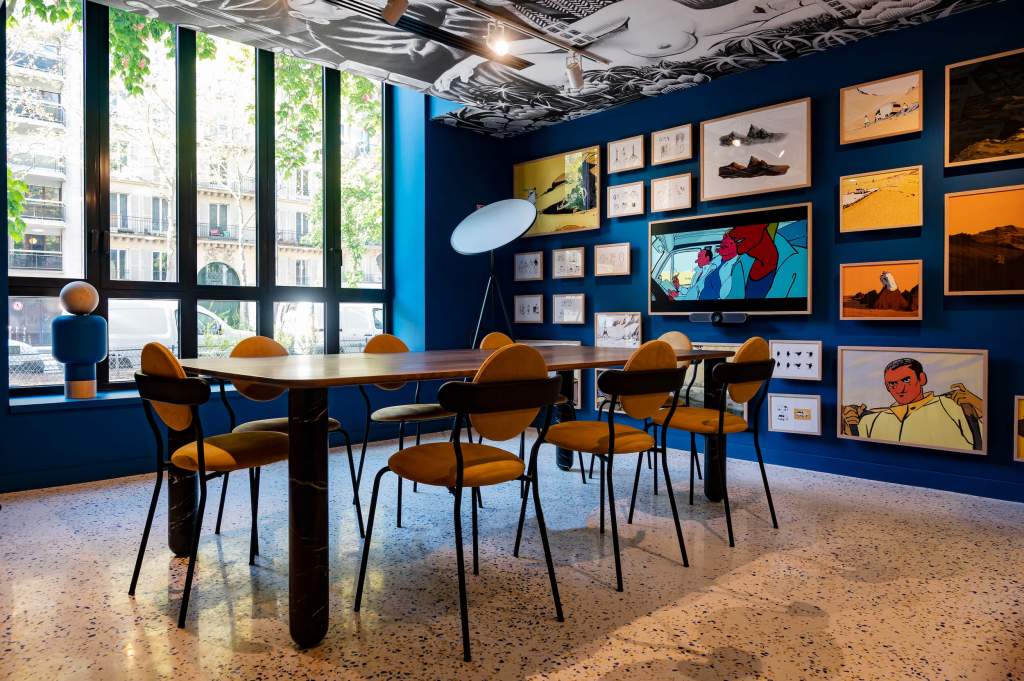 Mixed and evolving environments
At ICON, a Covivio-owned building in Düsseldorf, tenants can benefit from the new modular space concept known as "BU", which includes freely configurable work areas, high-quality design and sustainable materials. Tenants will be able to entrust Covivio with the entire furnishing of their space, from layout to furnishings.
Our position as an integrated European operator, from construction to the creation of services and the day-to-day management of our buildings, puts us in a class of our own. As a player capable of anticipating change and offering flexible solutions. Our customers also appreciate our two-pronged approach: high standards at European level, combined with a local presence and a tailor-made approach deployed by our local teams

Francesca Vagliani
Co-Director of Development, Covivio (Italy)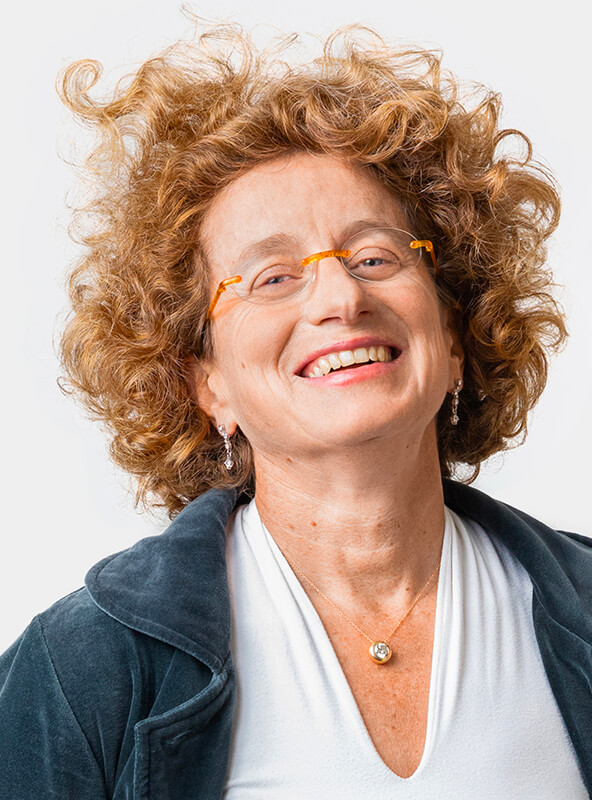 Rethinking workspace design
With the transformation of the way people work and, therefore, the way they use offices, the way we design spaces has changed. We focus on flexibility and convertibility. We no longer think in terms of communal areas, but collective spaces with multiple functions. We no longer think in terms of open plan, but modular platforms that can be adapted throughout the day to accommodate all forms of work organisation. And we deploy a design thinking approach at every stage of the process.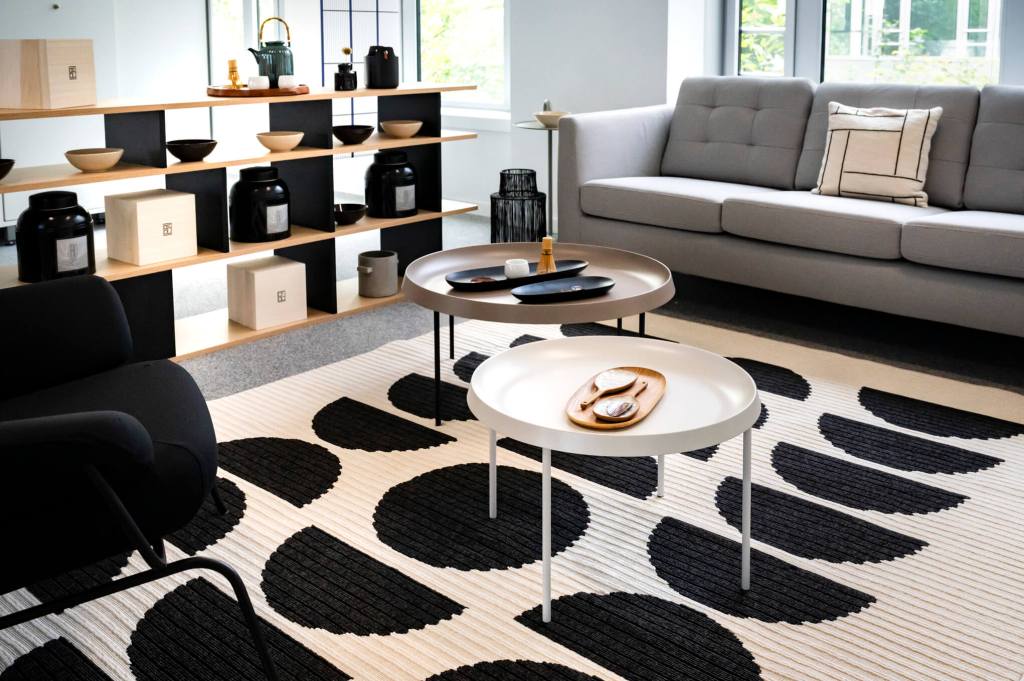 Discover our office projects
Wellio: our complete range of flexible workspaces
Born from Covivio's expertise in the office and hotel sector, Wellio seeks to provide clients with custom-designed high-end spaces and services. Whether private offices or event and meeting spaces, Wellio combines the best of coworking (flexibility, experience, inspiration, freedom, community, interaction, etc.) with flexible workspaces that can be tailored to your needs, work aspirations and business priorities. Since 2017, no less than 9 sites have been created in France and Italy (Paris, Bordeaux, Marseille, Lyon, Milan). Located in Covivio buildings and managed by our teams, our 9 Wellio spaces can accommodate up to 4,000 people.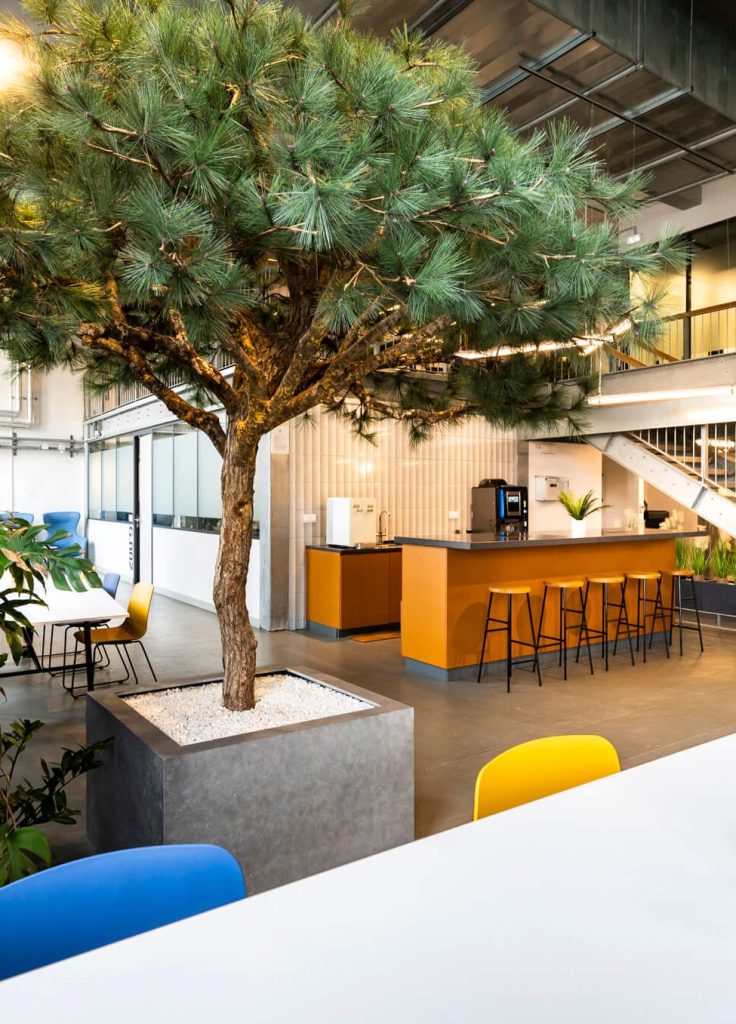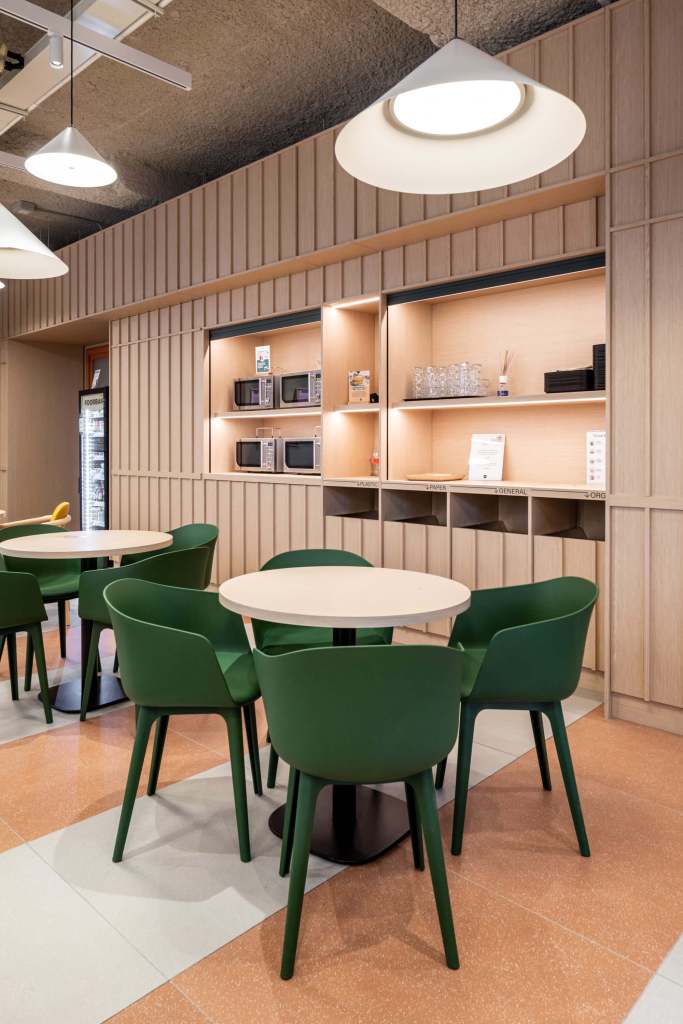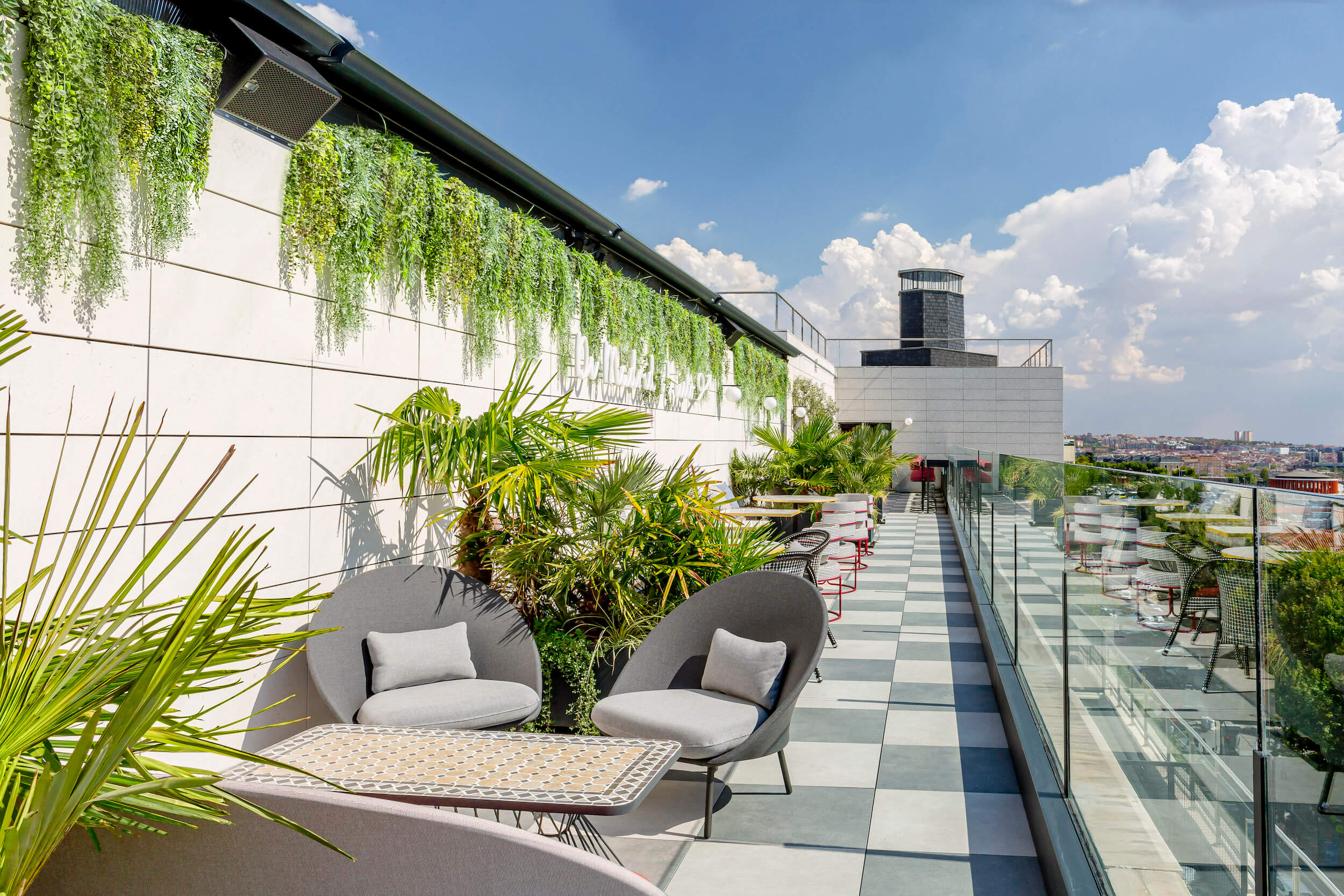 would you like to know more?
Like to talk to our teams? Looking for support with your project?
Optimising and adapting your working environment
Our last articles