Sustainable & inclusive city
For a sustainable and inclusive city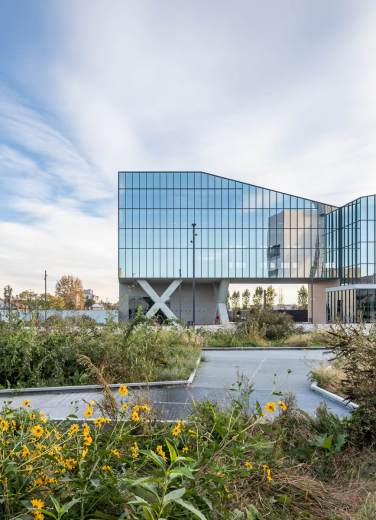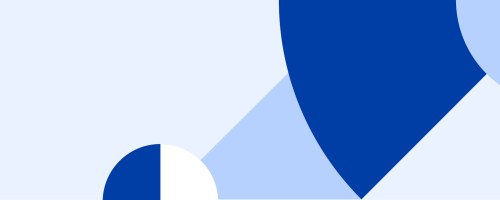 Sustainable city
A strong local ethic
As an ethical company, Covivio has been assessing the socio-economic impact of its France Offices and Italy Offices business since 2014 and 2016 respectively. In 2018, this study was extended to hotels in Europe and Germany: Covivio has thus helped to support 15,100 full-time jobs.
supported jobs along the supply chain
supported jobs thanks to household's consumption
supported jobs through expenses to public administration
A responsible supply chain
Covivio was one of the first real estate companies in Europe to adopt a responsible purchasing policy. Deployed in 2011 and regularly improved, the policy is now based on three tools.
Promoting biodiversity
A major challenge for the entire real estate chain and construction industry, biodiversity is an effective indicator of the Group's CSR policy. It is why Covivio endeavours to make each of its sites a genuine lever for biodiversity. Aware of its responsibility and that of its sector in the erosion of biodiversity, Covivio has stepped up its reflection on this major issue in 2022, with the aim of formalizing a dedicated strategy in 2023.

Covivio has used various analyses to characterize its impacts: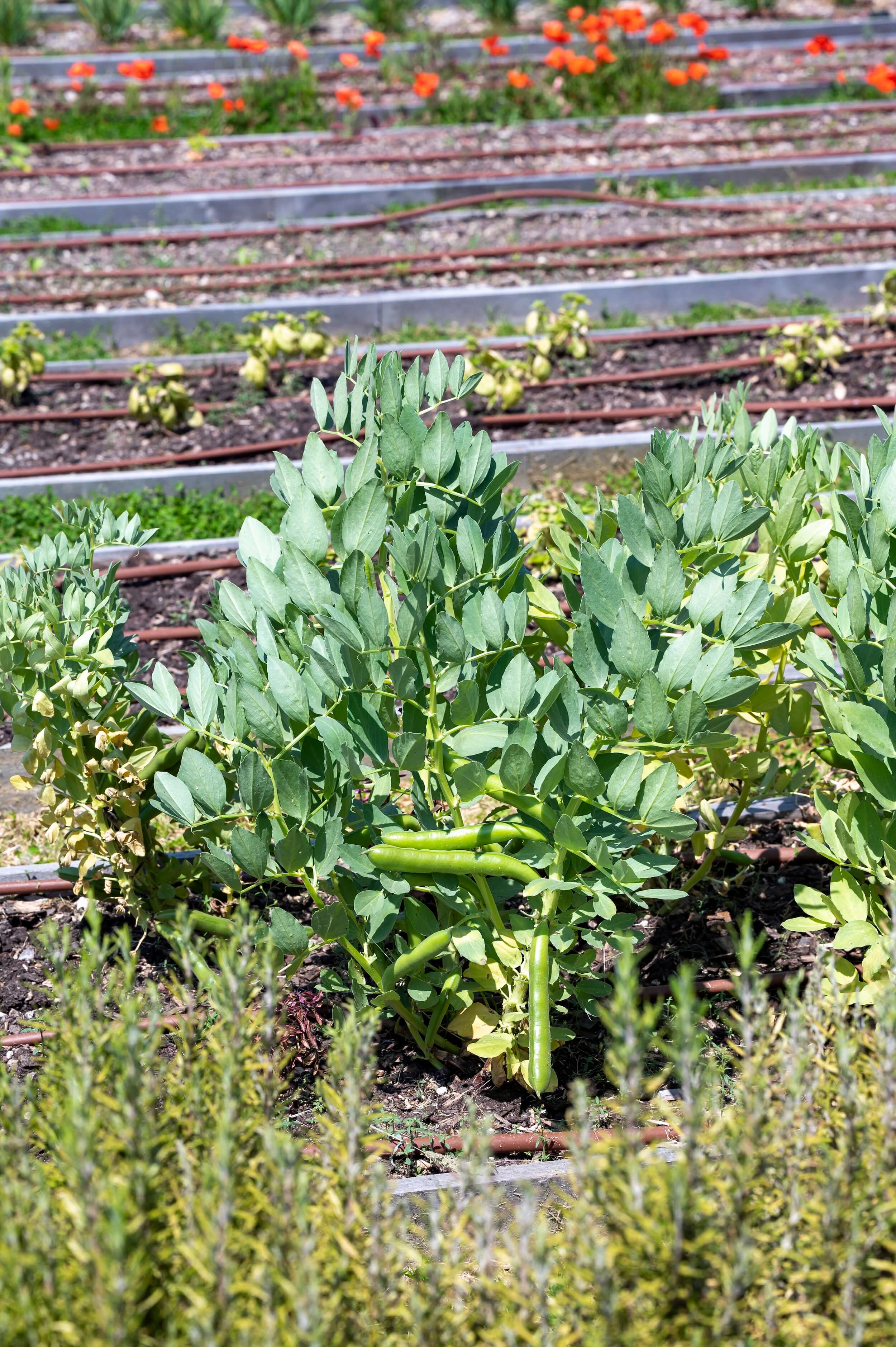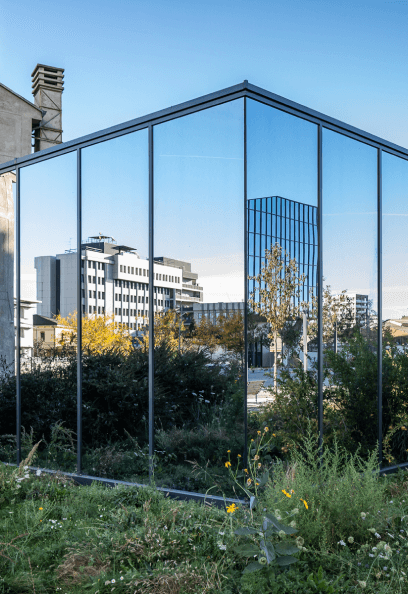 Covivio joins the Act4nature International initiative
Launched in 2018 by the French non-profit organisation Entreprises pour l'Environnement, the Act4nature initiative seeks to engage with companies on the subject of their direct and indirect impacts and dependencies, identifying what actions they can take to protect nature. By joining the initiative, Covivio has subscribed to 10 general commitments, has set itself the specific targets recognised by Act4nature and has introduced new metrics: for example, measuring the impact of developments on biodiversity and the biodiversity net gain for 100% of its operations between now and the end of 2025.
Inclusive city
1 building, 1 piece of art: when art occupies real estate
Convinced that art contributes to the identity of a site and the construction of a common space, while energizing exchanges and creativity, in 2018 Covivio joined the "1 building, 1 piece of art" Charter, launched by the French Ministry of Culture. Its aim: to install art as close as possible to everyone, in private buildings.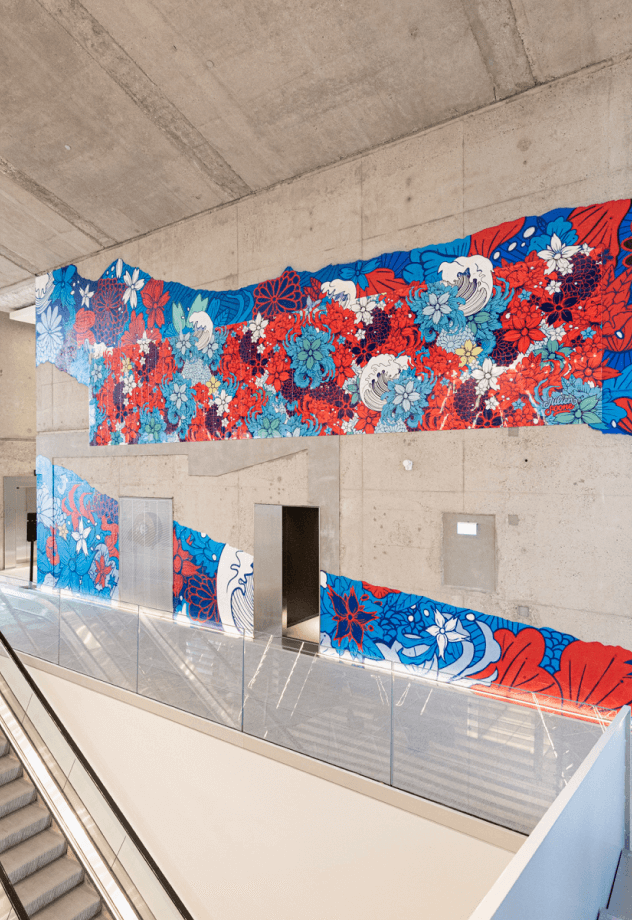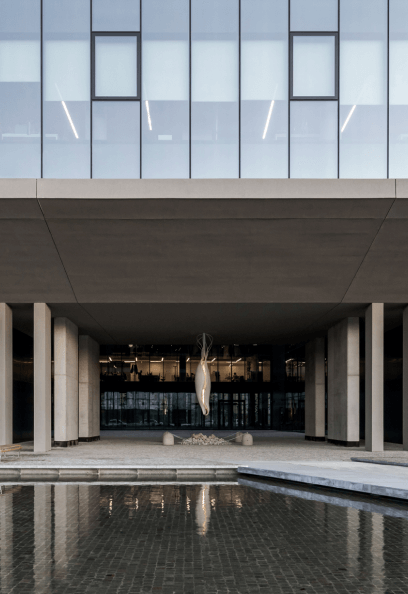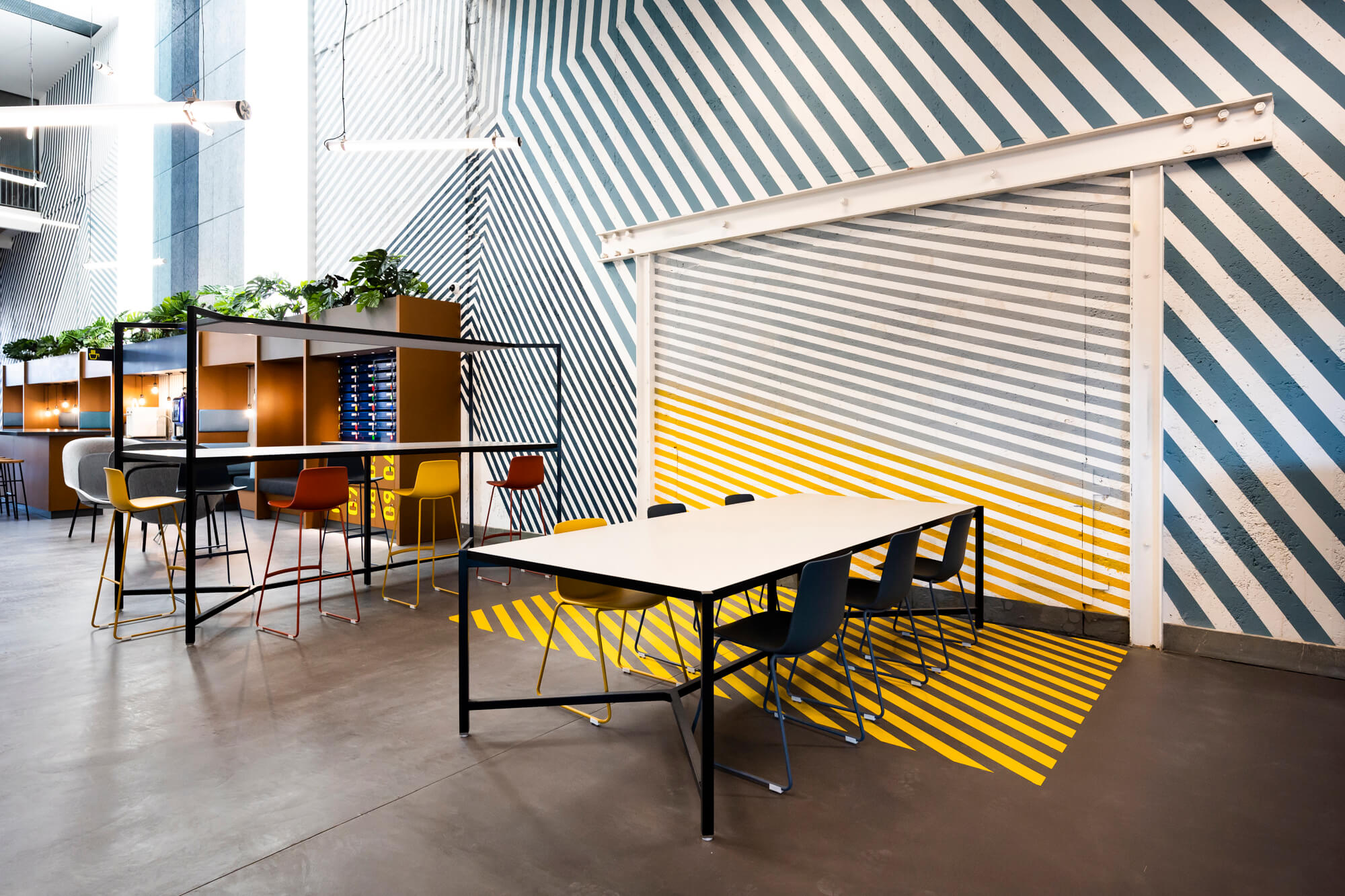 DISCOVER
our press kit dedicated to art in our buildings
When art becomes part of real estate
By introducing art into our buildings for the benefit of our users and of well living together, Covivio perfectly illustrates its positioning of a living real estate. We also want to make live these pieces of art outside the building in a logic of openness to the city.

Marielle Seegmuller
Operations director, covivio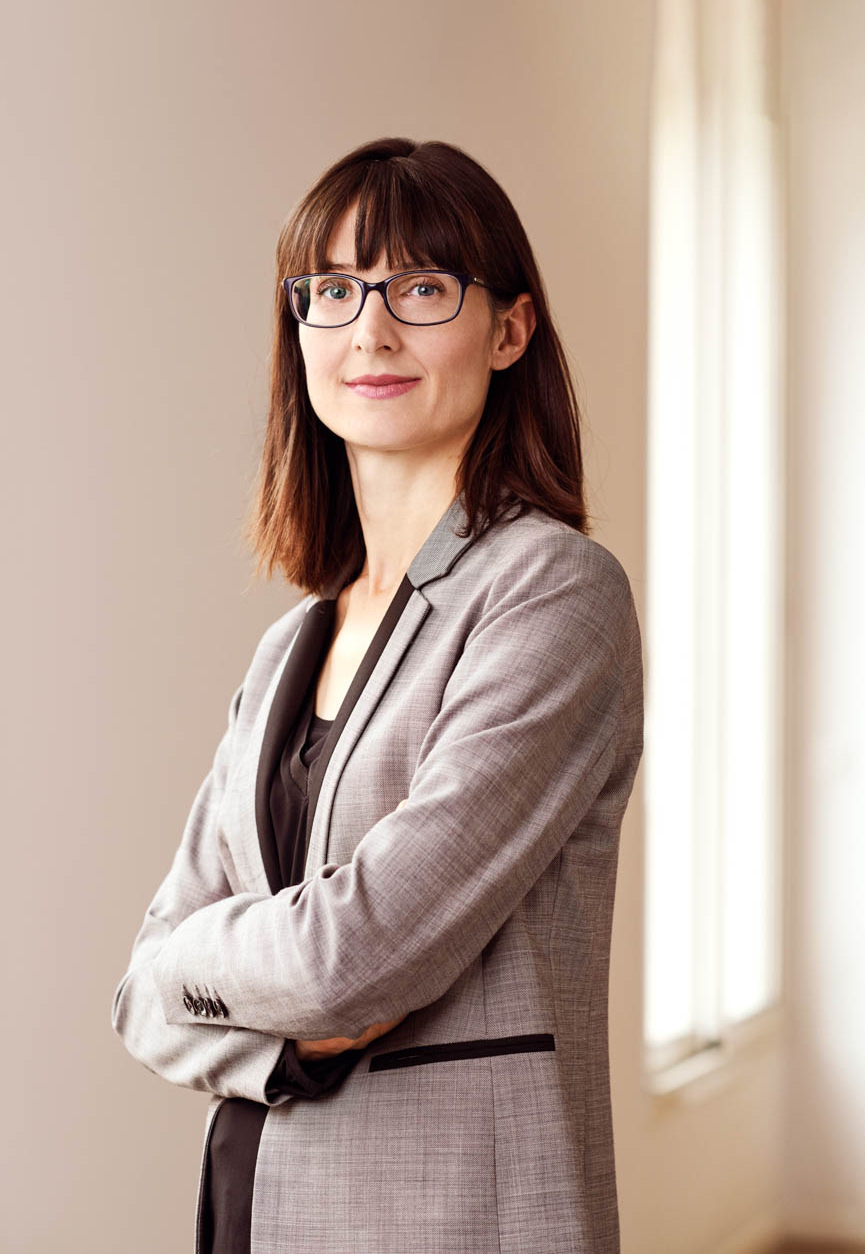 Art and real estate, a value-creating association for Covivio
Read more