Flexible office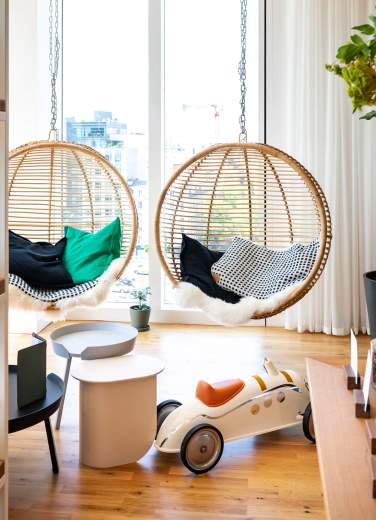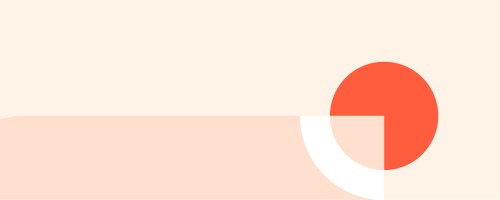 So Pop and its sensors
So Pop, a flexible building designed to cater for all occupants. Delivered in 2022, So Pop covers 32,000 m² on seven storeys offering an ever-changing interior. The exhibition unit is an exceptional showcase for artistic expression. Its modular spaces and furnishings have been designed to offer future occupants a flexible environment that changes to suit their wishes. What makes it so special is that occupancy sensors track usage and allow companies to expand or shrink their floor space in the months following the signing of the lease.
The Nomad Pass: a simple way to manage employee mobility
Covivio has partnered with Neo-Nomade, France's leading co-working reservation and management platform, to create the Nomad Pass. An initiative that is also inspiring our offers in Germany and Italy.
The bonus
Personalised advice and support
Advice from Covivio on tailoring your real estate holdings and managing your teams on the move. Support from the Neo-Nomade teams to find an effective response to your employees' needs.
A network of tailor-made co-working spaces
Create an à la carte network from 1,300 co-working spaces in France to meet the needs of your company: office type, location, budget, etc.
Simple and transparent management
Centralise and effectively manage all your flexible property requirements using a tailor-made digital platform. Access to a dashboard for booking management and real-time budgeting. Billing based on actual use.
The Nomad Pass gives you access to all Wellio spaces in France
You can also integrate some of your sites on the platform ("corpoworking", visitor space at your headquarters, etc.).
Offer employees a whole range of alternative home working options
And allow them to quickly book working or meeting spaces on demand, by the hour or the day.
As workspaces have become mixed – office, home, third spaces – organisations can now access a hybrid flexible stock of real estate that works for their teams on the move. We share an ambition with Neo-Nomade: to support employees' mobility and create specific responses tailored to the new office paradigm. We came up with the Nomad Pass to allow teams to easily book working or meeting spaces in sites previously selected by their company.

Céline Leonardi
Commercialisation and Design UX Director, Covivio, Wellio Director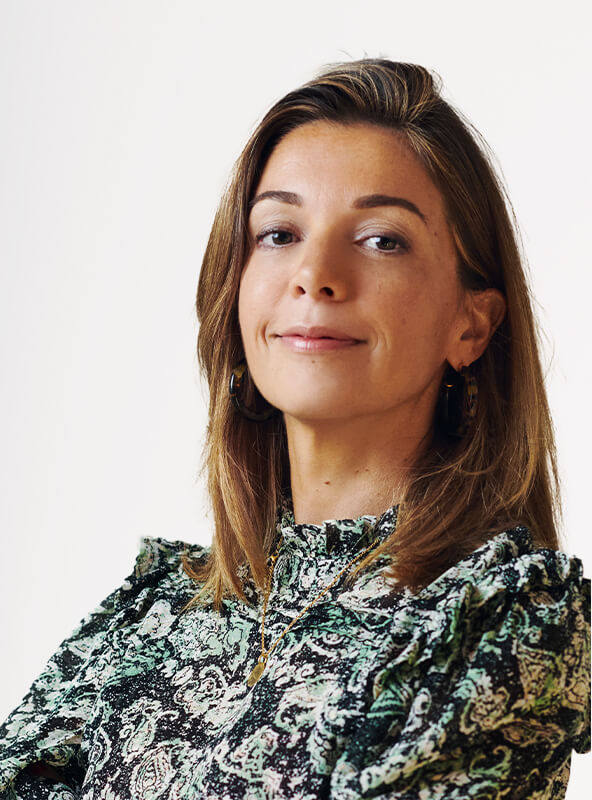 Read more