Our professions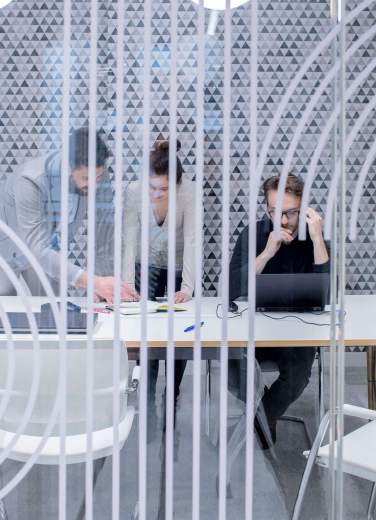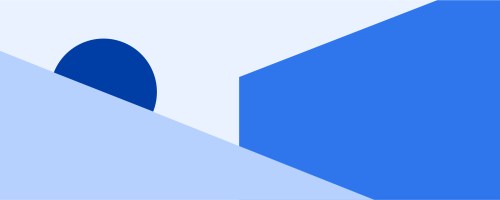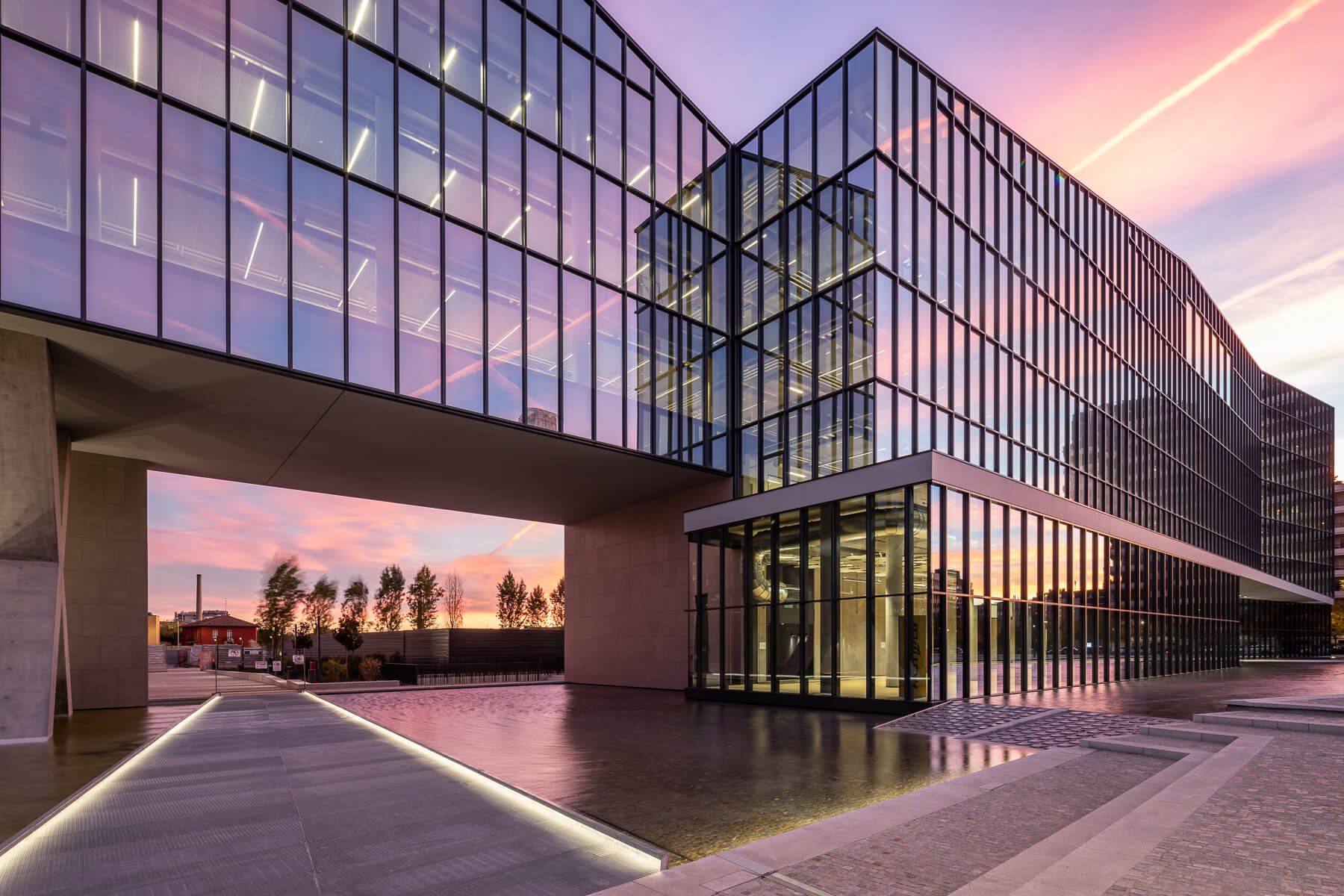 30 professions and as many skill sets
Investment, development, customer relations, corporate functions, and more. At Covivio, we are real estate specialists and we manage all our projects from A to Z!

Our teams are made up of experts who pool their intelligence and experience to optimise our achievements down to the smallest detail. The key to our success is our complementarity.
Our offices, housing and hotels
Real estate
Rich and varied, the real estate professions lie at the heart of our business. Our experts work at every stage of the real estate project's value chain: from design to technical development, asset and property management.
"Join us! Together with my team, I am responsible for the building stock in Berlin and like the challenge of optimizing the technical and energy standards of the buildings. Covivio is aware of its responsibility towards the technical condition of its buildings stock in every respect, that's why I'm here."
As an asset manager, I am engaged in the "Telecom" portfolio which is composed of 50 mixed-use assets, located throughout Italy. My job is to manage the valorization and commercialization process, in alignment with the portfolio optimization strategy. It means manage negotiations, transactions, technical and urbanistic processes. This allows me to work with people from different backgrounds and from different nations around the world.

Leonardo DivincenzoAsset Manager Covivio, Italy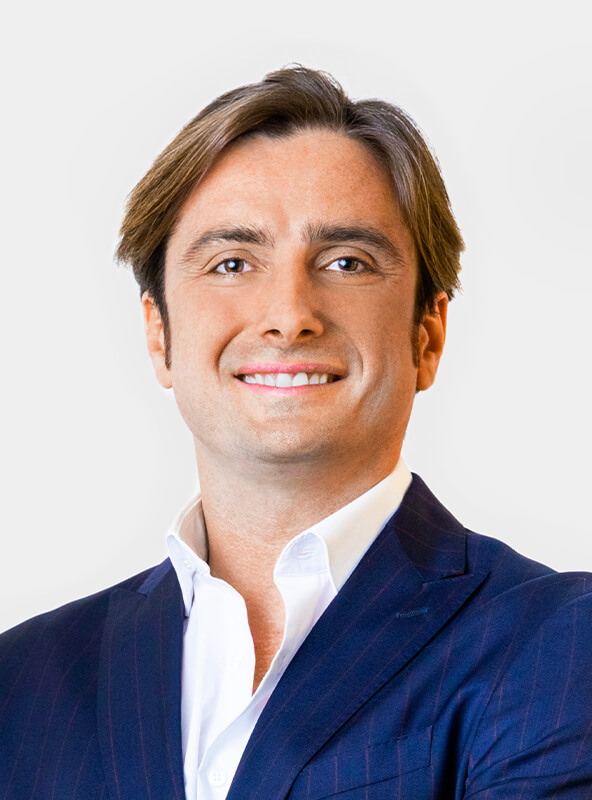 "I have been working at Covivio for 6 years in the transactions team: we are in charge of asset acquisitions and disposals. I joined Covivio because it is a well-known European real estate player that has been at the heart of Milan's real estate business for many years now. Daily life at Covivio is really stimulating: I feel part of a committed and close-knit team, which has clear objectives and works together to achieve them."
Finance
As a listed company, our financial professions play a key role in our organisation. The finance teams consolidate, prepare and monitor the company's financial statements. They are also responsible for communication with our investors.
"Varied activities with great colleagues and individual support are practiced at Covivio with social responsibility and sustainable action. The specificity of my job are regular new challenges and personal growth paired with a trustful collaboration and working environment Covivio's DNA."
My job gives me the opportunity to have a 360 degree view of the company, both locally and internationally. I also have the chance to work and interact with the teams at the head office, based in France, almost every day. And that is one of Covivio's strengths: to offer the opportunity to develop skills and grow professionally.

Marta BartolucciPlanning & Control Covivio, Italy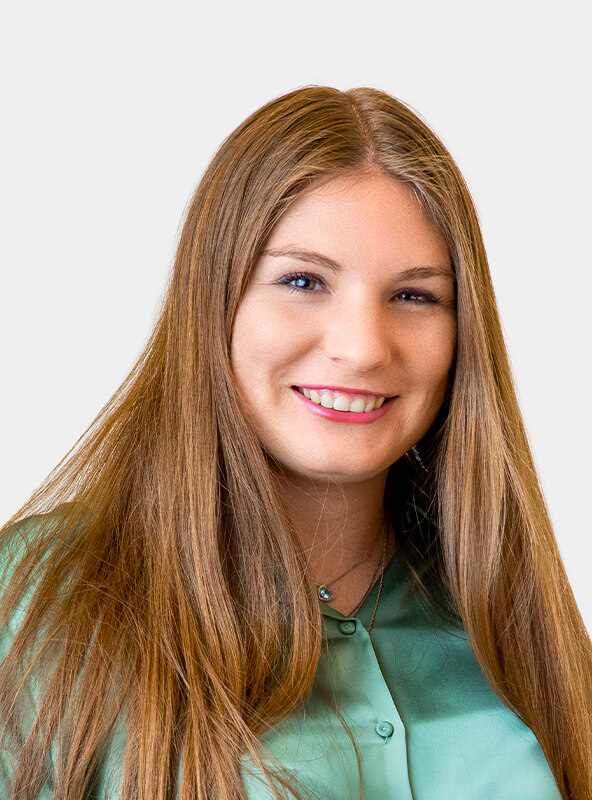 "As Director of Financial Control, I am the link between the Finance Department and the business units. My job gives me a global view of the European challenges facing each business and enables me to interact with experienced and demanding people. I have the pleasure of managing a team whose role is twofold: to guarantee the figures when we're working on Covivio's performance, and to provide decision-making support when we're looking to the future and and the wider issues at stake. Whatever the job, whatever the seniority, whatever the country, I always find in my internal contacts a sense of teamwork, a quest for excellence and a friendly atmosphere. I have the feeling that I'm being useful and making progress, while at the same time managing to reconcile my professional life with my personal life."
Corporate
The Corporate functions play an essential role at Covivio. They work closely with the operational staff on a daily basis. Driven by innovation and skills development, they play a key role in value creation.
"Covivio is a major player in the real estate sector, with high stakes and high ambitions on the environmental front. Working in the sustainable development department means taking part in the group's climate strategy, developing close collaboration with the various departments in the different countries, meeting regulatory requirements and the demands of ESG analysts and investors, but also raising awareness of sustainable development issues among employees. These are varied and exciting assignments!"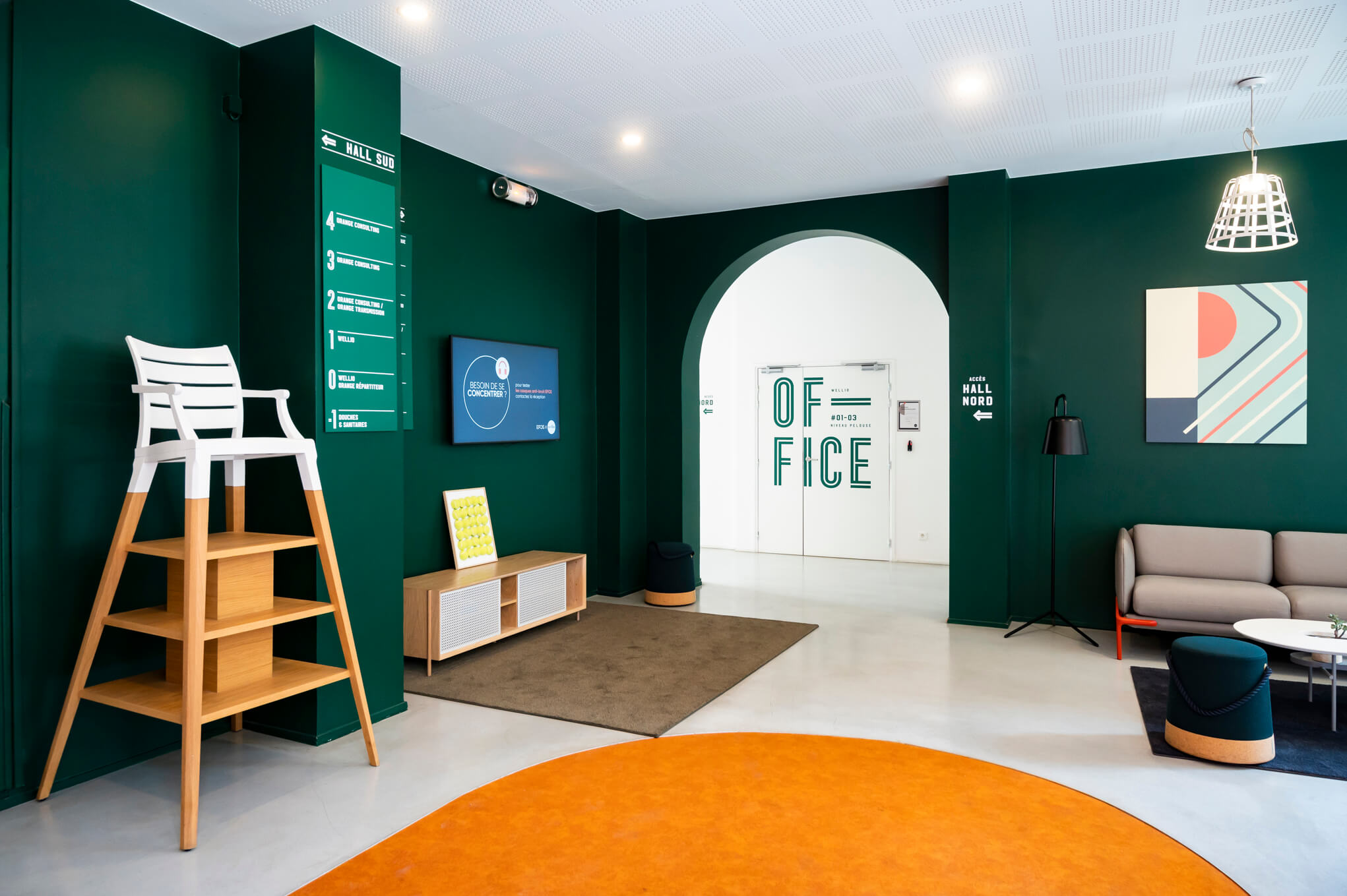 At Covivio, you experience varied working days in the structured working environment of a European group. I appreciate the fact that employees are offered a secure job even in times of crisis thanks to the broadly diversified group structure. As Director Legal Real Estate Germany at Covivio Office Holding GmbH, I am in close contact with all departments and the management on a daily basis and have a good overview of all areas of activity. This makes my work easier and helps me to deliver high-quality results in a targeted manner. I can highly recommend Covivio to job applicants.

Alexandre Casanova
Director Legal Real Estate, Covivio, Germany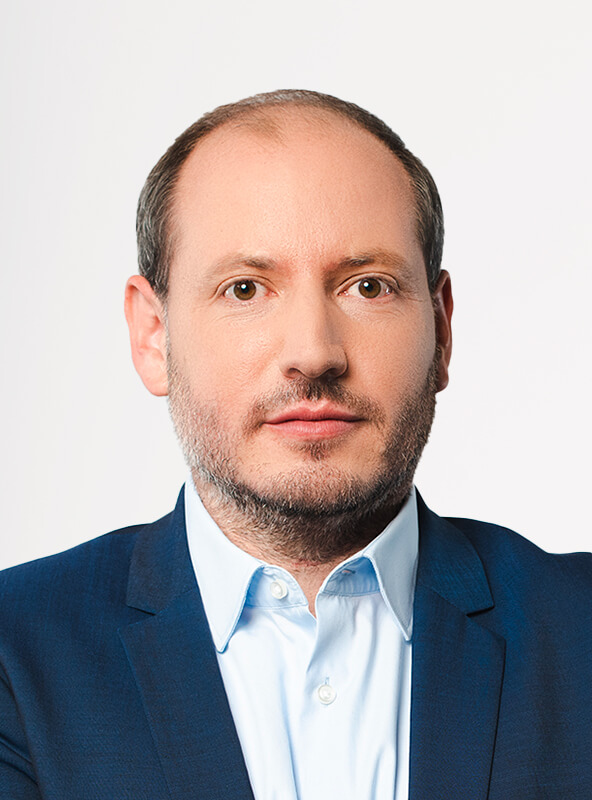 "Being part of the Covivio communications team is very stimulating, as the assignments are varied and cover all aspects of communications. Working in an international environment is also a very enriching human experience. Every day, I interact with my French and German colleagues. Confronting our cultures gives more substance to our projects."
Young talents