Expanding or shrinking office space depending on actual occupancy: this is the offer enjoyed by tenants of the So Pop building in Paris/Saint-Ouen. This innovation was made possible thanks to around 1,000 multi-purpose sensors fitted throughout the 32,000 m² building.
Originally designed to control heating, air conditioning, ventilation and lighting, these sensors have been upgraded to provide surface area occupancy data.

Pierre-Philippe Wibaux
Chief Technical Officer, Covivio, France.
Thanks to a dashboard, tenants can optimise the size of their premises or change the layout to better adapt to their employees' use of space. Giving tenants the option to rent "better square metres" is just one of the many possibilities offered by smart buildings.
More efficient building management
Using multiple technologies and data generated by sensors, smart buildings provide access to a host of information on the building.
The first benefit is the optimisation of day-to-day operations, whether by managing fluid and air circulation and lighting control or adapting the service offering to the number of occupants.

Philippe Boyer
Head of Innovation, Covivio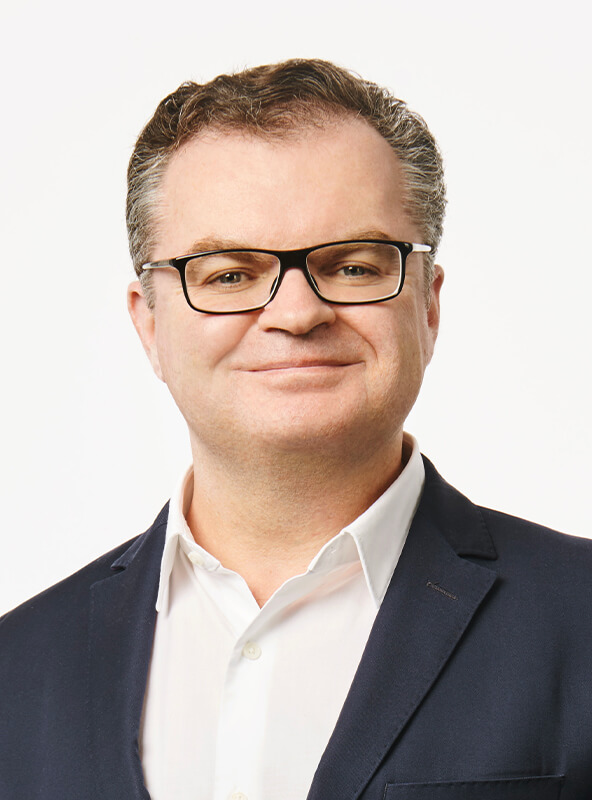 By providing greater visibility on the state of a building and the operation of its equipment, technology also helps improve maintenance. This then leads to both environmental and financial benefits.
Optimised user experience
Users, too, can derive many benefits from occupying a smart building. Aside from day-to-day comfort, in terms of lighting, heating and ambient air quality, they also enjoy optimised connectivity and services designed to simplify everyday life. "We offer an app that works as an access badge and a point of access to services. It also lets users declare their days present on site, receive notification of a visitor's arrival or book a meeting room", Pierre-Philippe Wibaux adds by way of example.
Smart building by Covivio
Thanks to its dedicated smart building team, Covivio is developing buildings around a "smart spine". Its aim? To offer occupants optimal connectivity and a range of tailor-made services providing a seamless transition between common areas and private spaces. Designed to demanding specifications, Covivio's model of a connected building is characterised by its adaptability and scalability. A pre-emptive response to future technological change.