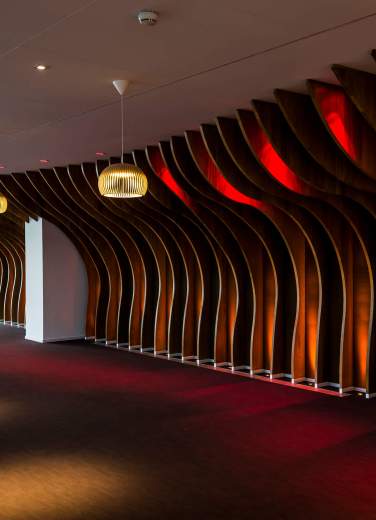 Vélizy-Meudon: a business district dedicated to campuses
Vélizy-Meudon is the second largest commercial hub in the Paris region housing nearly 50,000 employees and 1,000 international companies. This attractive district forms an integral part of the Paris-Saclay science and technology cluster, which meets companies' current demands for diversity, accessibility, performance and services.
Dassault Systèmes campus
In 2008, Covivio delivered a 56,560 m² turnkey campus to Dassault Systèmes. The partnership continued in 2016 with the completion of an initial 12,800 m² extension, then again in 2020 with the construction of a new 27,600 m² building delivered mid-2023.
The 96,000 m² of office space is backed by a comprehensive range of services: numerous catering areas, several sports facilities and gyms, accessible rooftop terraces, a conference hall, showroom space, and more.
Thales campus
In 2012, Covivio signed an agreement with Thales for the development of an initial campus named "Hélios" measuring 46,750 m² and delivered in 2014. It was built alongside an earlier historic 41,520 m² Covivio building occupied by Thales on the adjacent site.

Surrounded by 10,000 m² of landscaped grounds, Hélios offers users over 10,000 m² of service facilities including a 400-seat conference hall, a business centre, a fitness room, a concierge service, various catering areas, a training centre and the "Thales Learning Hub" university.

In addition to its comprehensive service offering, Hélios features functional, bright and ergonomic work and relaxation areas with interior design by Saguez & Partners.

In 2022, Covivio and Thales signed a further agreement on the construction of a new 37,900 m2 building, "Hélios 2", which will offer workspaces, communal areas including a restaurant, showrooms, service areas and datarooms. The building's tenants will also have access to over 9,000 m² of green spaces.
Eventually, the Thales campus will bring together more than 4,000 employees on a complex measuring over 126,000 m².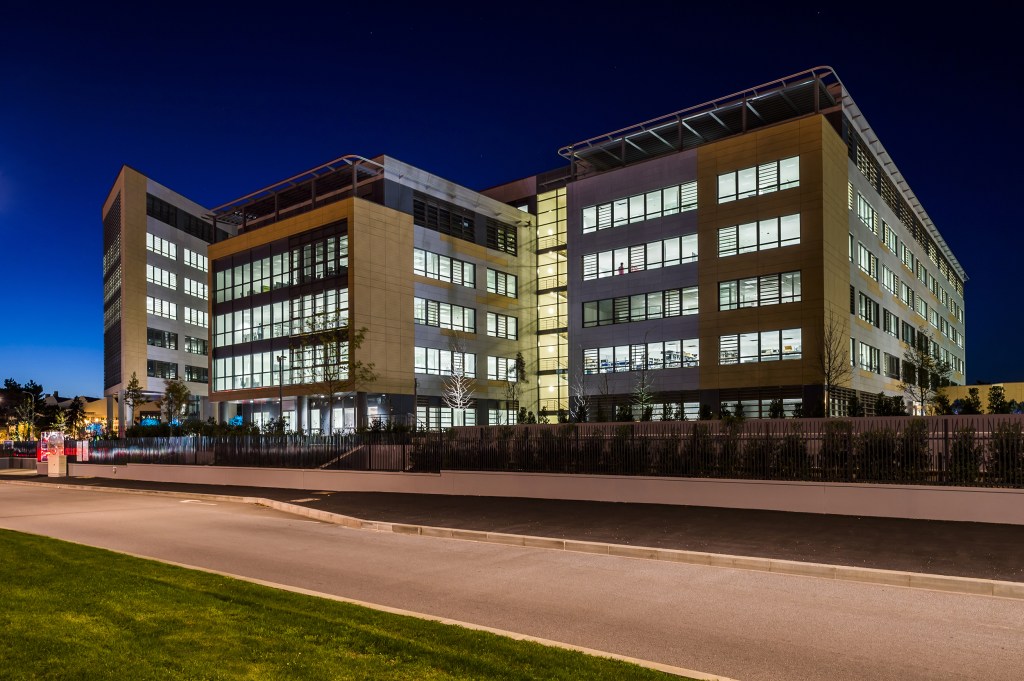 Certifications
Dassault Systèmes campus
French HQE Sustainable Building 2016
E2C1
BREEAM Very Good
Thales campus
French HQE Sustainable Building Excellent
OsmoZ
R2S
Vélizy-Meudon in 3 words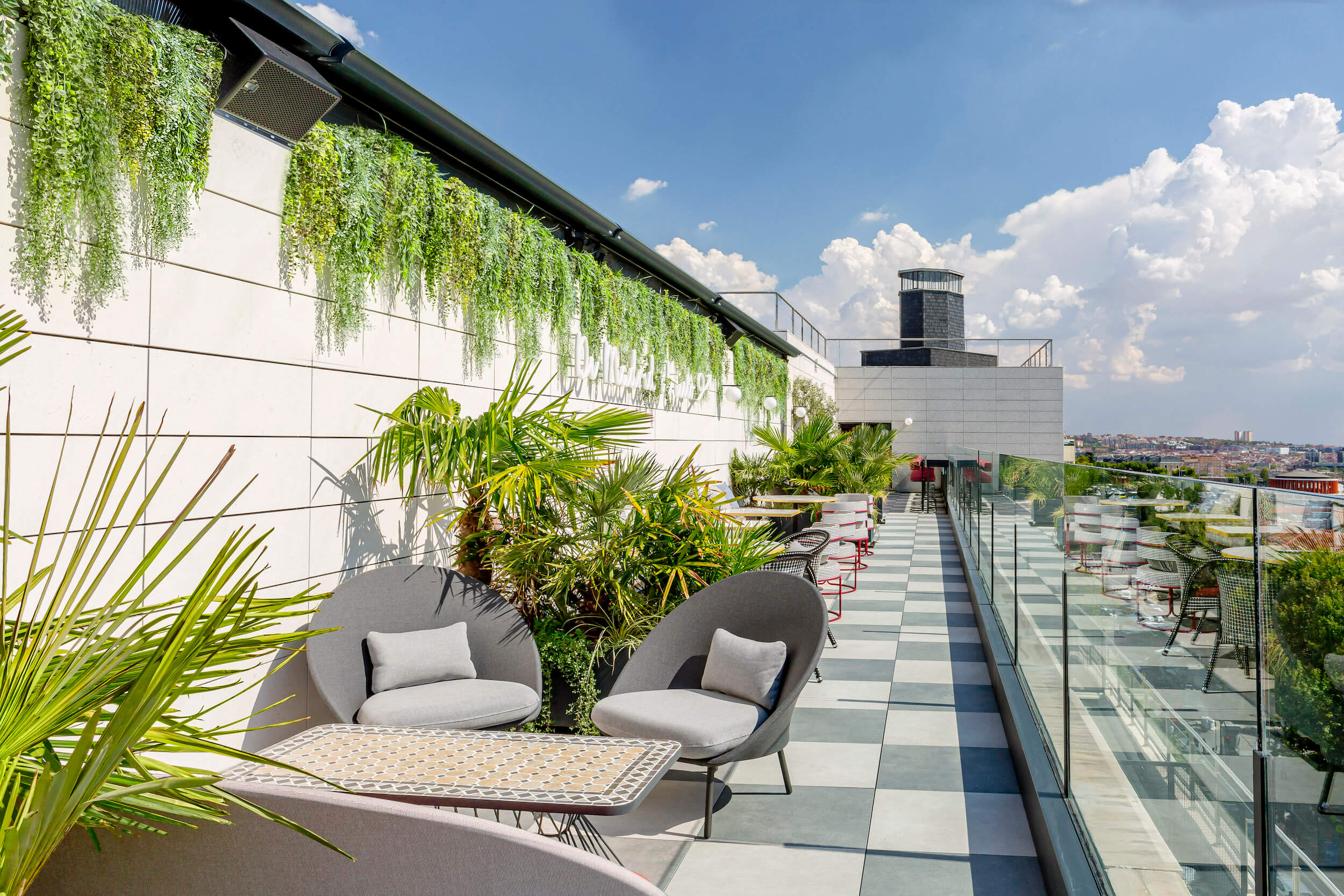 Want to know more?
Like to talk to our teams? Looking for support with your project?
Discover our other office projects