Samsung Electronics France chooses "So Pop" to install its teams
Samsung Electronics France chose So Pop on the basis of its strategic location and the quality of its offering in terms of usage, services and layout. These strengths meet the challenges facing the company, which was looking for a showcase building and collaborative platform to house its staff, who will move into the building in May 2022. The partners have signed a 9-year rental agreement.
Much more than just a move, this project is a far-reaching global corporate transformation project driven by our goal of sharing our vision and know-how focused on innovation. We are delighted to see this outcome of collaborative work with the Covivio teams.

Olivier Oger
VP Human Resources, CSR and Government Relations, Samsung Electronics France
So Pop, an emblematic operation of Covivio's strategy
Forming a natural link between Paris and Saint-Ouen, So Pop is a prominent landmark on the city skyline viewed from the Paris ring road. The building is situated in the midst of a dynamic district easily accessible by public transport, only a seven-minute journey from the city centre by metro line 14 or RER C line. It was purchased by Covivio in 2012 and housed the Citroën headquarters until 2018. When Citroën moved out, Covivio designed a tailor-made redevelopment programme making it possible to increase the total floor space from 20,000 to 32,000 m².
Scheduled for delivery in early 2022, So Pop is a perfect illustration of the Covivio development and value creation strategy. Taking early positions in strategic locations and promising assets, anticipating departure of existing clients and building appropriate repositioning strategies are the tactics we employ to develop our portfolio in order to offer real estate that combines energy performance, well-being and suitability for intended use.

Olivier Estève
Deputy CEO, Covivio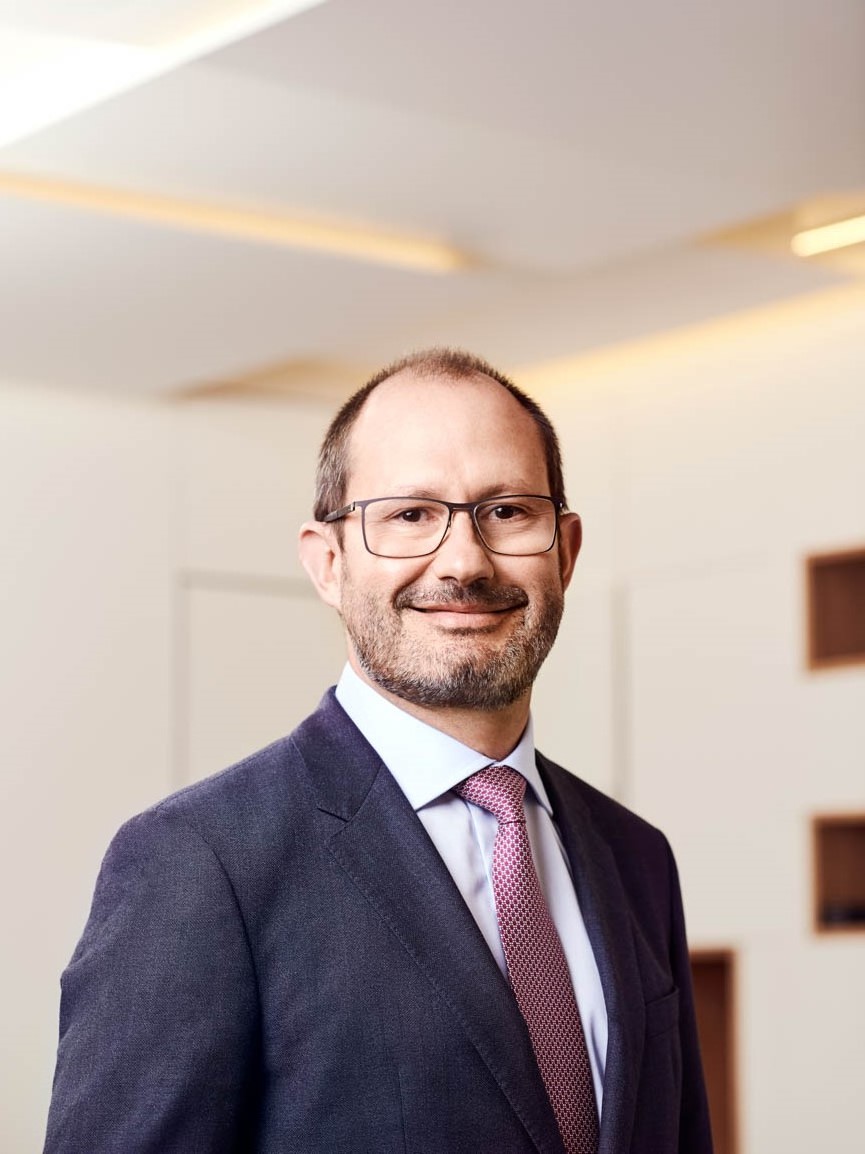 Design and uses geared to ongoing scalability
With its transparent façades and curving lines, So Pop stands out by its imposing architecture designed by Agence Lobjoy-Bouvier-Boisseau. It is spread over 7 floors and offers office space ranging from 3,500 to 4,600 m².
Besides workspaces, So Pop also boasts around 4,000 m² of outside areas designed to enhance occupants' quality of life: 500 m² of patios, a verdant 1,800 m² central islet, terraces on every other floor and a 7th floor terrace opening onto an 800 m² rooftop offering a breath-taking view of the Sacré Coeur.
In response to constantly changing corporate expectations, Covivio wanted to design a building that can be adapted almost in real time. For this purpose, the inspiration for So Pop's design was drawn from the world of museums, a concept hatched in cooperation with designer Cocorico: the purpose of the building as materialised in its design, furnishings and services will evolve over time. Another example is the creation of customised modular furniture such as the "Tribu" chair designed exclusively for So Pop in collaboration with Nina Dorfer.

This concern for scalability is also reflected in the way each space is occupied: by means of a sensor system, Covivio will offer clients the opportunity to monitor and adapt their occupation in accordance with actual use and space volumes, particularly in the case of offices and meeting rooms. A pragmatic response to the growing need for flexibility expressed by companies.

In line with Covivio's CSR goals and in order to offer occupants a high-performance connected environment, So Pop aims to obtain HQE Excellent and BREEAM Excellent labels, as well as Osmoz and R2S.

JLL has acted as adviser for this operation.
So Pop in a nutshell: