Wellio Duomo: 90% of spaces commercialized three months before opening
Three months before its opening, Wellio Duomo, the second site in Milan and the ninth in Europe of Covivio's pro-working network, Wellio, is already 90% secured: four of the five building's floors have been successfully marketed and are preparing to welcome new clients as from this coming spring.

Among the main companies that Wellio Duomo will host in its flexible workspaces are E.ON, one of the main international energy operators in the Italian market, and Iziwork, an Italian-French job tech startup that is rapidly expanding.
These important agreements confirm that the strategic location, the high quality of the spaces and the prime services we offer in our Wellio sites fully meet the flexibility needs of today's customers. This important result, which follows on from the success of the first site in Via Dante, also highlights the complementary nature of the solutions and expertise offered by Covivio, a privileged partner able to accompany its customers towards new ways of working and collaborating.

Alexei Dal Pastro
CEO Italy of Covivio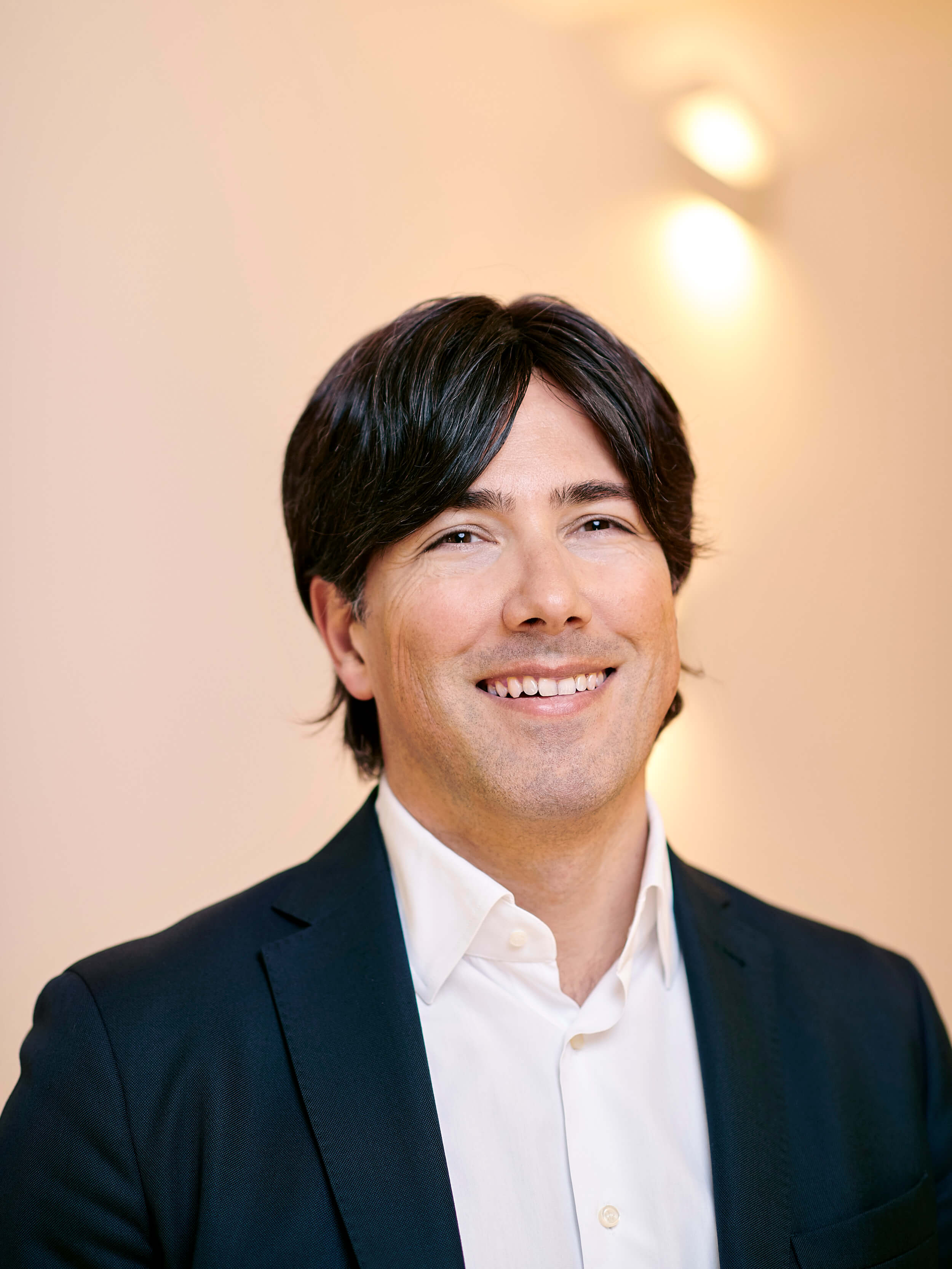 Second spot and second success for the Covivio's flexible offer in Milan
Currently undergoing redevelopment with an architectural design by Onsitestudio, the building that will house Wellio Duomo covers an area of 5,000 m². The offer will include 500 customizable and flexible workstations, 5 meeting rooms and common areas (phone box, informal meeting rooms, break areas…), a bar area on the third floor with a terrace, a panel of green lounges and a rooftop of 500 m² overlooking the Duomo and the roofs of the historic center.

The interior design project, conceived by DWA Design Studio, brings back to the interiors the characteristic features of the monuments of the historic center that can be admired from the rooftop, the terraces and from the numerous windows of the building: the church of Santa Maria presso San Satiro by Bramante, the dome of the secular temple of San Sebastiano by Pellegrino Tebaldi, the Duomo, the top of Galleria Vittorio Emanuele II and the Velasca Tower.
Premium design and services, inspired by hotels standards
The premium services offered to Wellio Duomo's clients will be guaranteed by the same partners of excellence with whom Wellio already collaborates at the Via Dante site: Foorban, the first food-tech platform in Italy dedicated to lunch breaks with a focus on workers and offices, whose mission is to make it easy to eat healthy; TopLife Concierge, a leading company in Italy for reception and concierge services applying the standards of hotel excellence; Sofia Locks, a PropTech company that provides cloud-native access control solutions to support new business models and collaboration between people.

The property, fully digital, well-being and eco-friendly, aims to obtain Leed Gold, Well Gold and Wiredscore certifications.