The office has entered a new paradigm that is prompting companies to rethink their work environment.

In a matter of months, following the health crisis, the use of bicycles for commuting in large cities exploded. The first visible effect? Bicycle sheds are springing up in the car parks of large companies. "For some employers, taking this change into account goes even further. Some install small workshops for routine repairs or battery charging points, given the growing popularity of electric bicycles." notes Marielle Seegmuller, Operations Director, Covivio. An epiphenomenon? Probably not.
Flexibility is essential
Employee aspirations have changed significantly in recent years. The health crisis and the ensuing lockdowns have accelerated this trend. "Employees are talking more openly about these expectations, which also form part of applicants' criteria during recruitment." remarks Elsa Canetti, Human Resources Director, Covivio. Their ambition: to work in flexible environments tailored to all work situations. "They are asking for "cubbyholes" to concentrate or make phone calls, spaces to organise meetings and receive clients, more convivial areas for collaboration and break rooms conducive to casual conversation. They also want more light, accessible green spaces and, more generally, well-being," says Marielle Seegmuller. The service offering must also be up to the task. "It must be increasingly inspired by the conventions of the hotel industry," explains Marielle Seegmuller. For employers, the challenge is twofold.
Optimising the employee experience is essential in order to enhance its attractiveness and retain the workforce

Elsa Canetti
HR Director, Covivio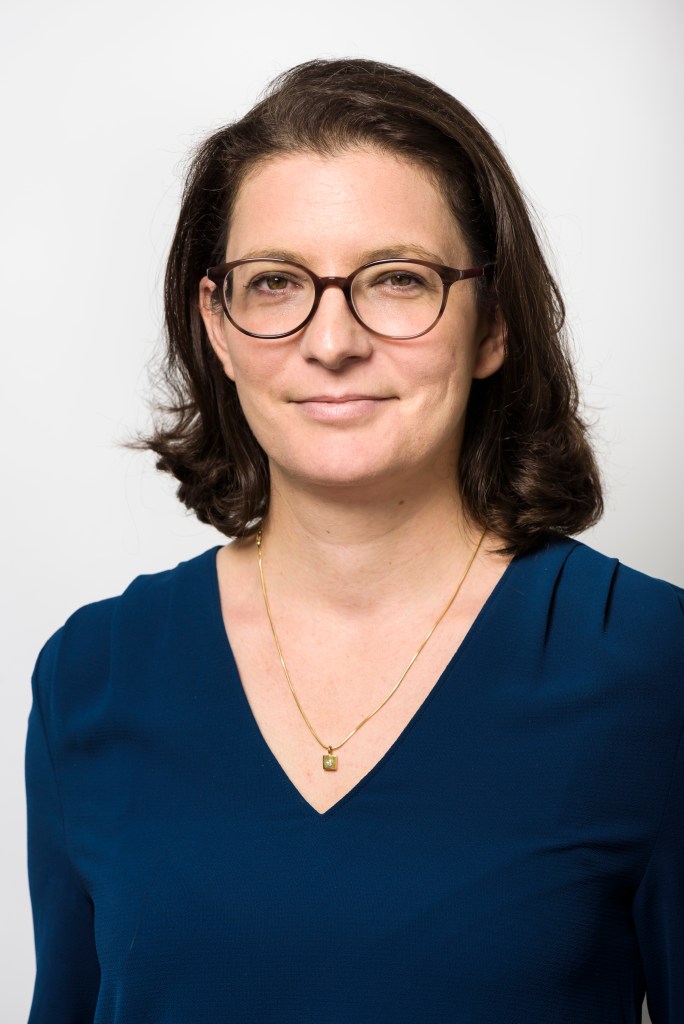 Anticipating the working environments of the future
The operators responsible for designing these new working environments do not have an easy task. At Covivio, looking ahead is key. "In order to support management teams and anticipate changes, we of course regularly analyse feedback from occupied sites, but we also work with proptechs and, upstream of a project, we use design thinking, via think tanks that bring together clients, prospects, sociologists, anthropologists and work psychologists. We also organise workshops with representatives of both management and employees in order to meet the aspirations of future occupants," explains Marielle Seegmuller. Covivio has also recently launched its operated office service. This approach to real estate blends the flexibility of coworking with the professionalism of a property expert and the service quality of a hotel brand, all wrapped up in a one-stop shop. An innovative way of responding to companies' growing need for flexibility in terms of space, terms and contracting.