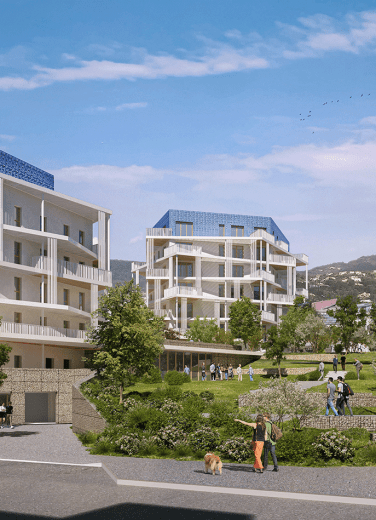 Breathing new life into a neighbourhood
Through this redevelopment project, Covivio's ambition is to breathe new life into this area, reconnecting it with its surroundings and offering local residents a new destination. This ambitious programme is being carried out in consultation with the city of Nice and local residents, and is part of Covivio's drive to contribute to the regeneration of France's property stock.

The project also aims to provide local services for local residents. The redevelopment of the site will make it easier to access existing shops and services, and will enable 3 new shops and a nursery to be set up. The revitalisation of the area's commercial life should also generate the creation of around 50 new jobs.
This project is a real team effort, based on ongoing dialogue with the city of Nice, local residents and our partners. We are developing it with the ambition of building well-being, enhancing the quality of life of the residents, rebuilding the city on itself and preserving the environment, while at the same time designing homes for our customers that are more open to nature, with local service areas that are essential for the area.

Olivier Estève
Covivio's Deputy CEO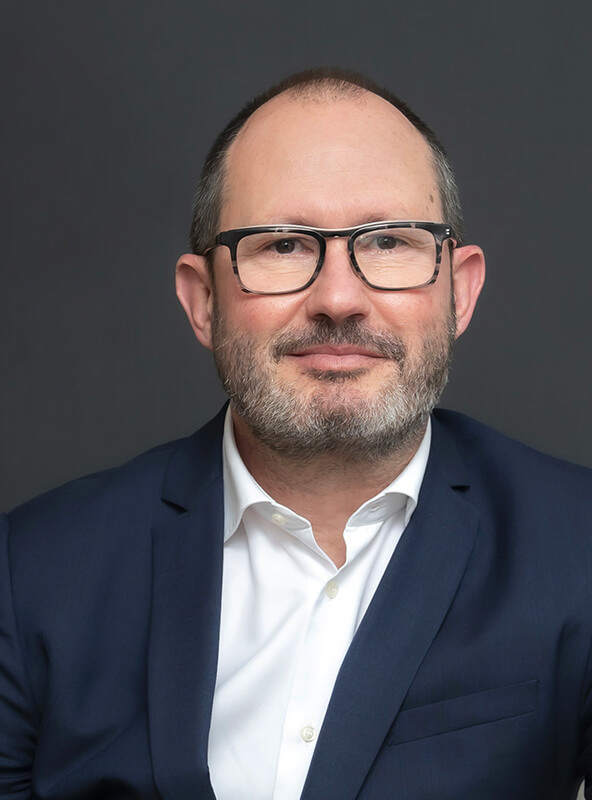 Offering a new place to live
This redevelopment project aims to develop a top-of-the-range, inclusive and intergenerational programme comprising :
Senior citizens' residence (113 rooms)
109 free housing units
12 residential units under a Solidarity Lease
4 inclusive homes (41 units) managed by associations for people with disabilities
7 social housing units
6,300 m² of green spaces
The ambition of the project is to offer a diverse range of housing adapted to the different profiles of residents (families, young professionals, the elderly, people with disabilities, etc.). Our aim is to create a new living space with multiple and diverse uses, guided by the principles of well-being, diversity and sharing,

Julien Drouaud
Covivio's Residential Division Director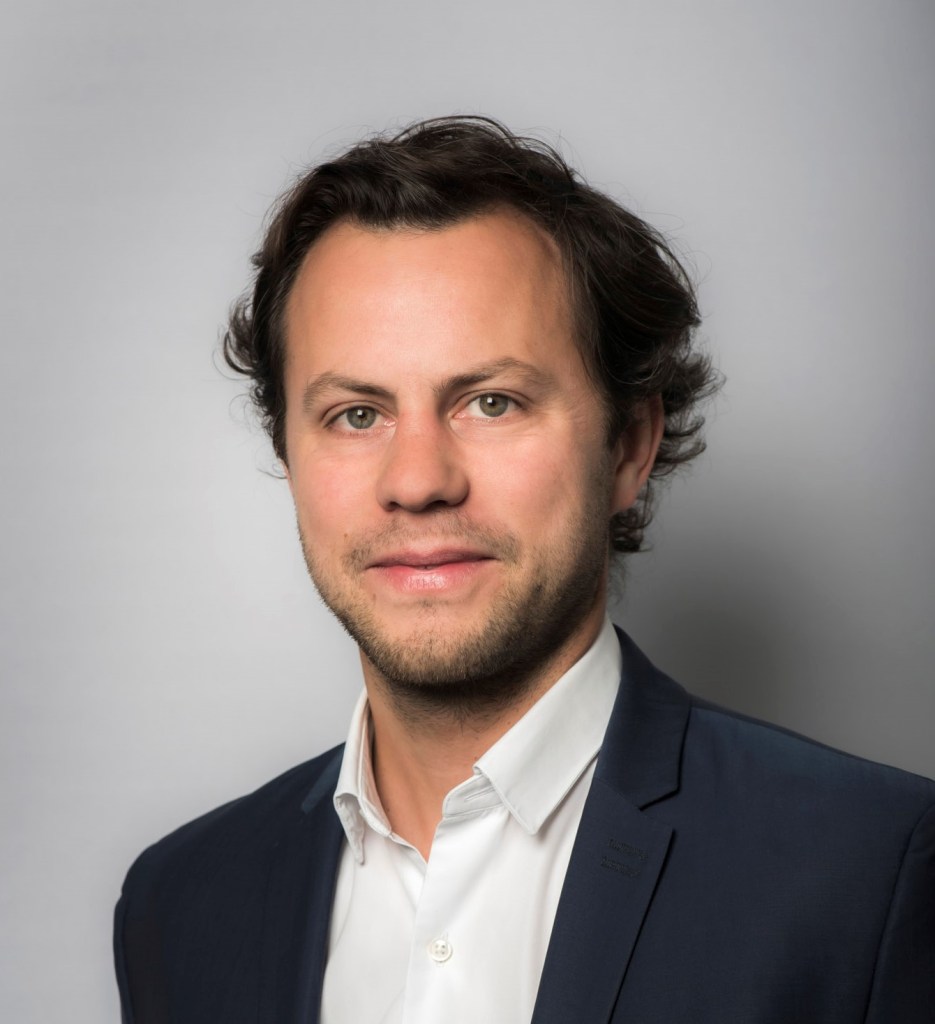 Living in the heart of a park
In order to create new uses and new functions (meeting places, places for people to pass through, places to relax, etc.), a vast park of more than 3,000 m² will be created, offering a diversified programme with a public lawn, vegetable garden, greenhouses, play areas, etc.
Certifications
NF HQE – Excellent
Sustainable Mediterranean Building certification
BiodiverCity certification
Nice Brancolar in 3 words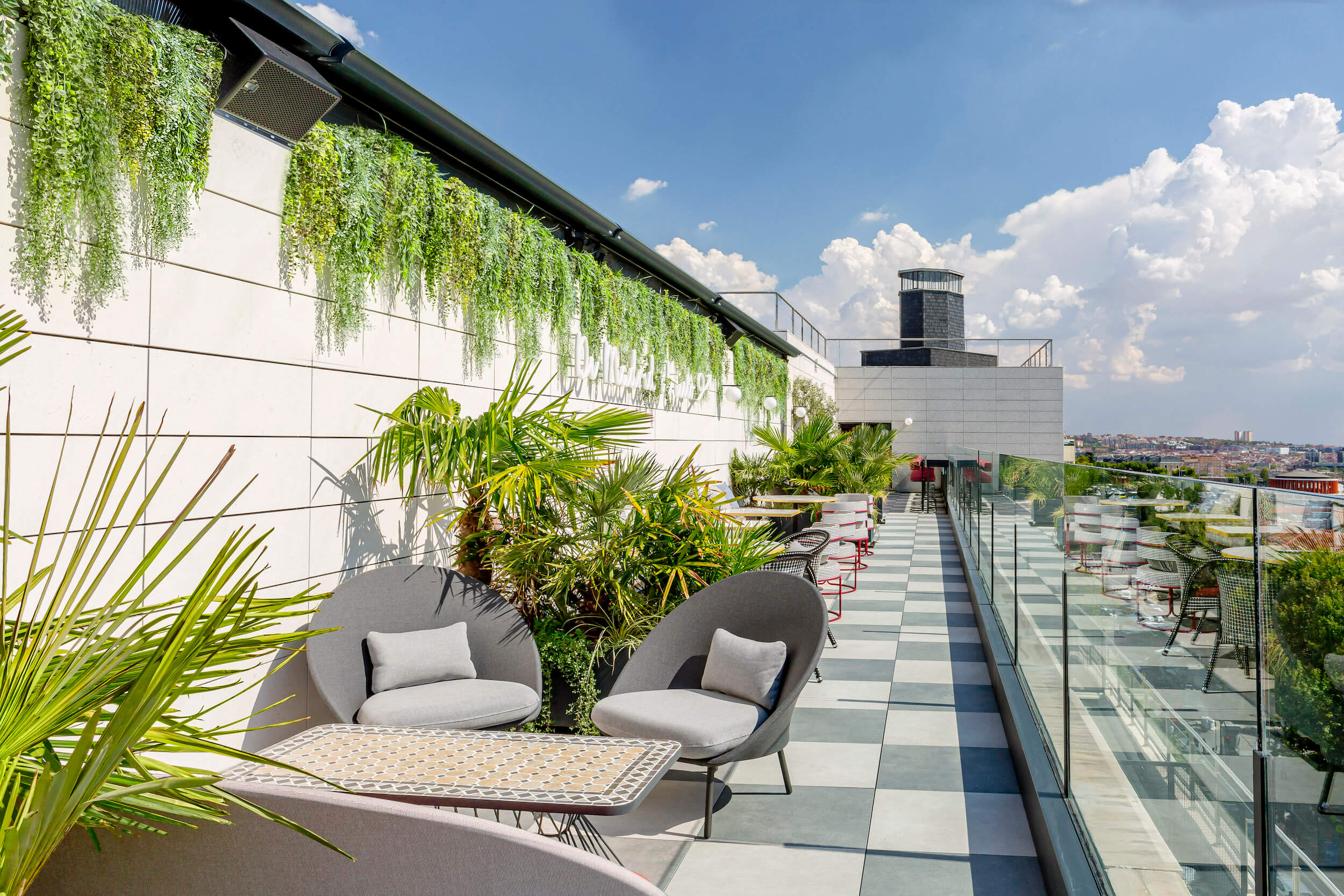 Want to know more?
Like to talk to our teams? Looking for support with your project?
Discover our other residential projects