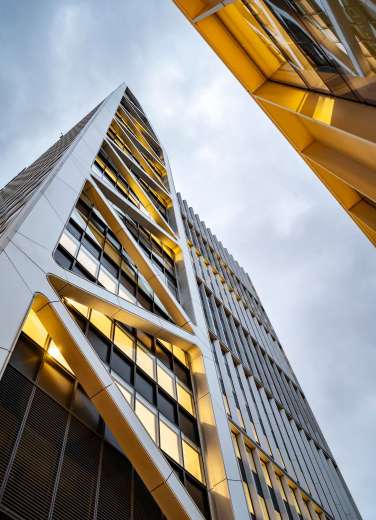 An architectural feat
The architecture of Silex² is the result of a technical feat that is unique in Europe and which has made it possible to limit the environmental impact of the project. The original building has been preserved and a 130m high metal extension has been added. Silex² is the 1st steel tower without a concrete core since the Eiffel Tower, and the 3rd highest tower in Lyon.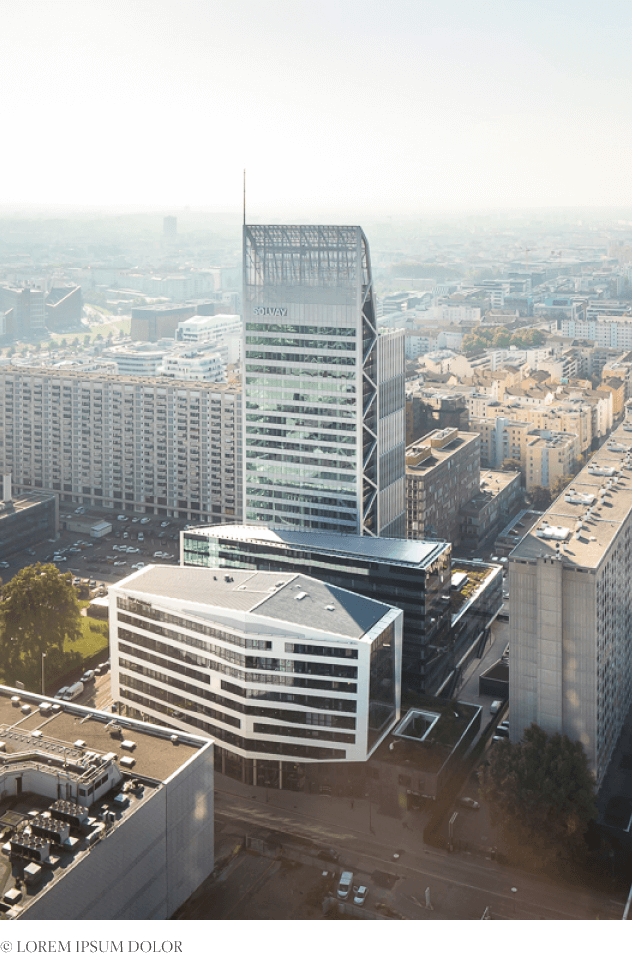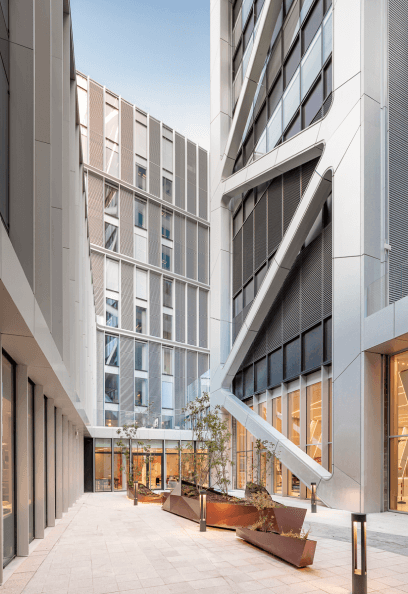 The choice of an all-steel architectural graft modernises the whole and gives this new tower a strong identity, in particular thanks to the slender shape offered by the steel structure

Jérôme Le Gall
Associate Architect, Arte Charpentier
A local anchorage
Bringing Silex² back to life means committing ourselves to supporting the local economy. The renovation work has mobilised the region's trades and the tower's services are provided by Lyon-based companies such as Merci Raymond for the planting of the Wellio spaces, Ma Conciergerie for the services offered to users and Bistrot Orcia, a key Lyon address which will offer fresh and local produce in the panoramic restaurant on the 21st floor.

Silex² is also resolutely open to the city: the Wellio spaces, the auditorium and the reception room can be privatised by outside companies.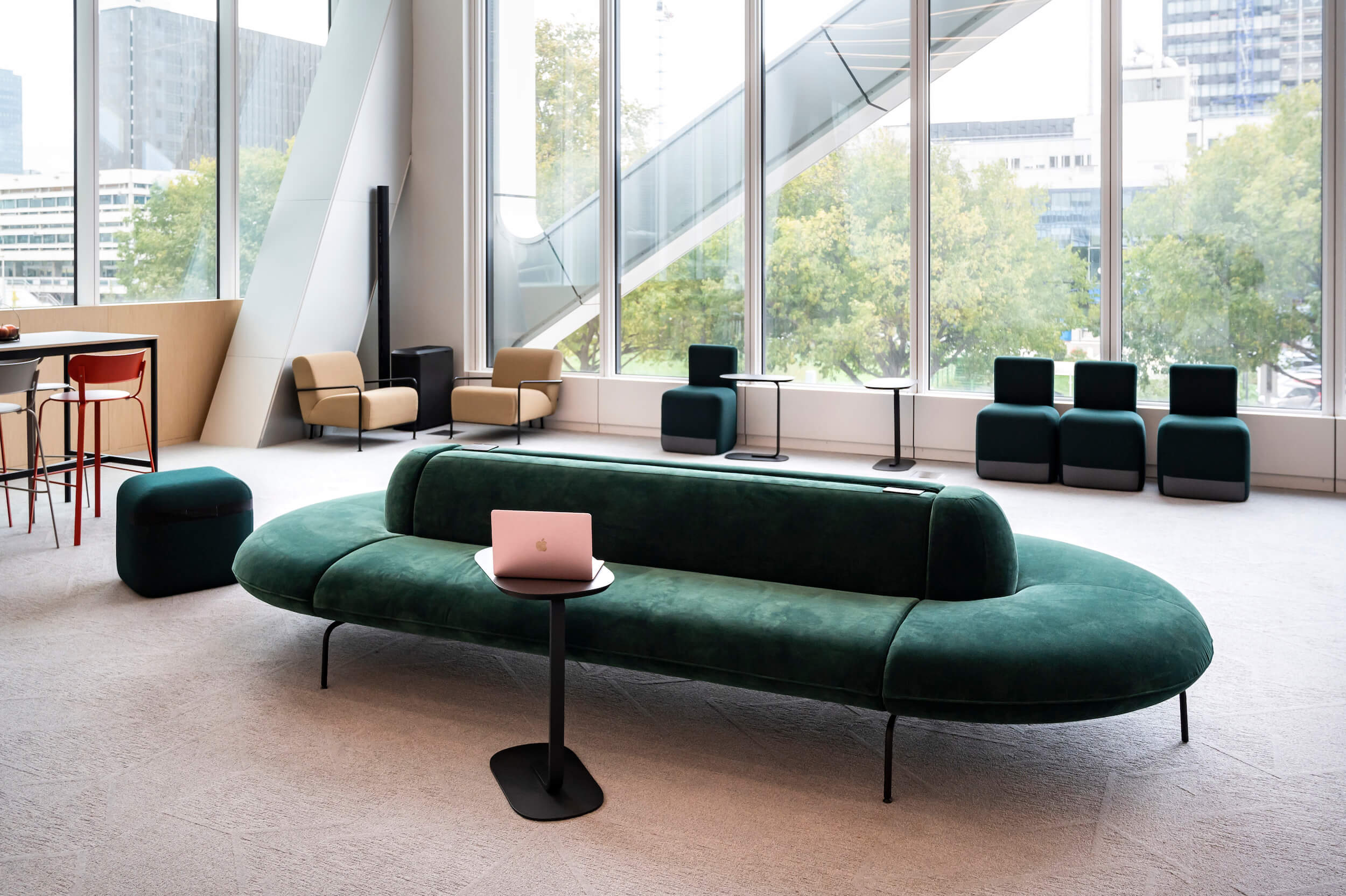 Certifications & awards
Certifications
HQE Excellent
BREEAM Excellent
R2S
Awards
Living Environment award 2021 – "Renovation Projects" category
SIMI 2021 award – "Towers" category
CIEL 2022 award – "Office buildings" category
SIATI 2022 Award – "Real estate companies: the best adaptation strategy" category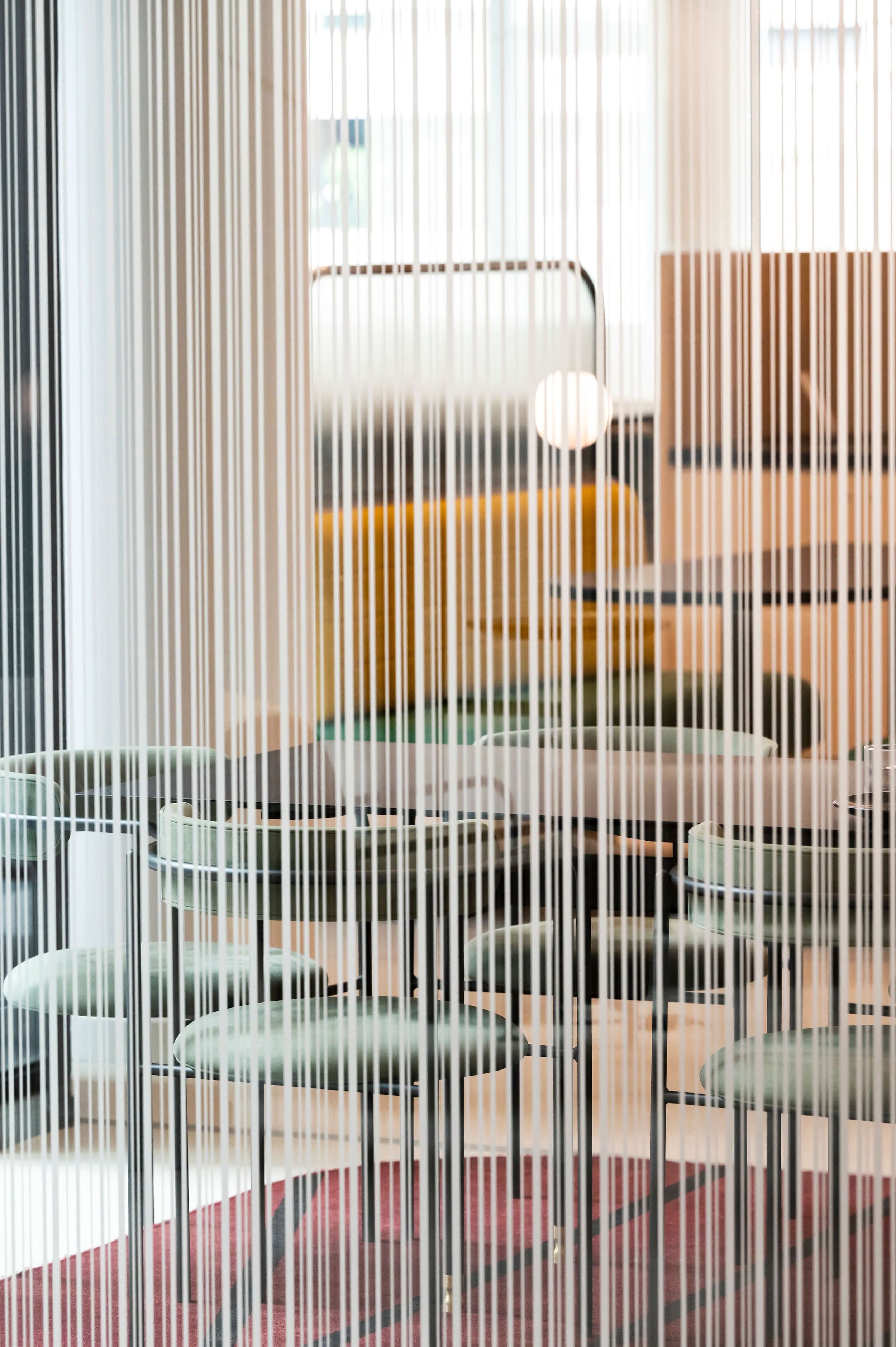 Premium services
Silex² offers a full range of premium services that combine working comfort and well-being:
a 140-seat auditorium, a boardroom and VIP rooms
access to the Wellio work and event spaces
a panoramic brasserie on the 21st floor, a restaurant, a cafeteria with local, seasonal and organic products
a convenient store, a multi-service lobby with a concierge service
wellness and well-being areas
a mobile application dedicated to the building
Supporting artistic creation
As a signatory of the "1 building, 1 piece of art" Charter, Covivio supports local artistic creation. In this context, an original 120 m² creation, Flower Tower, signed by Julien Soone, is installed on the ground floor of the tower and is accessible to all. An ephemeral art gallery of 300 m² also allowed visitors to admire the works of a dozen renowned post-graffiti artists.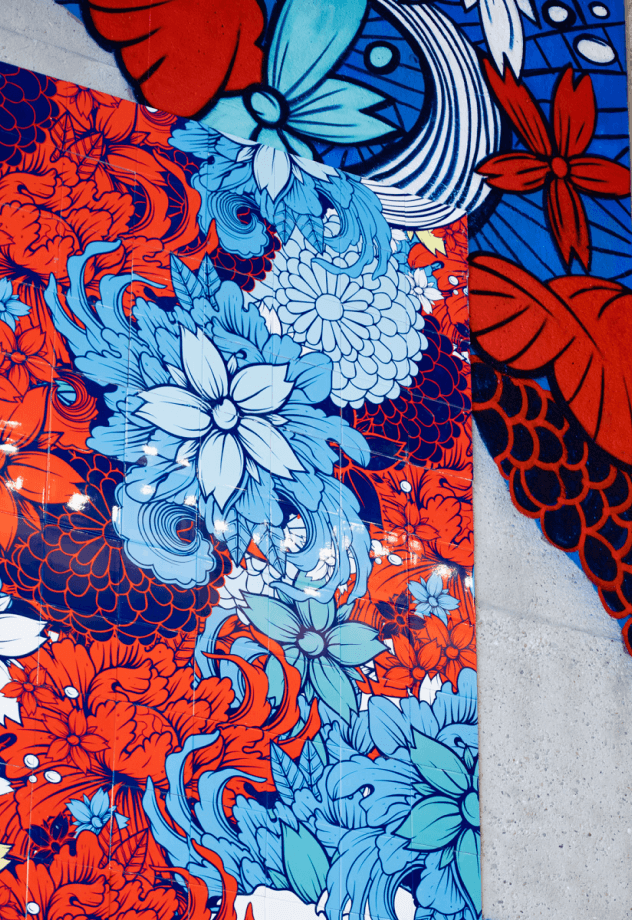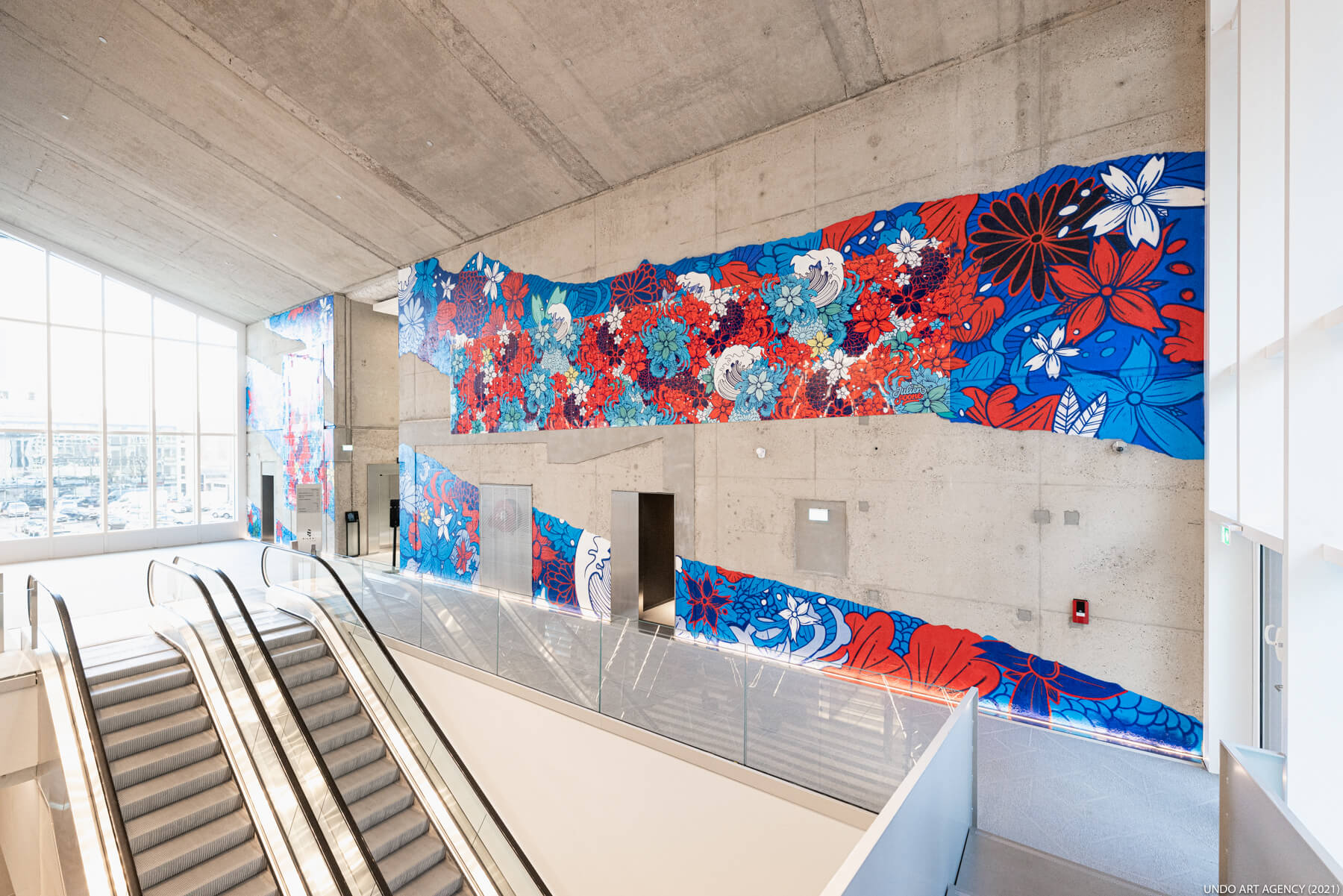 Silex² in 3 words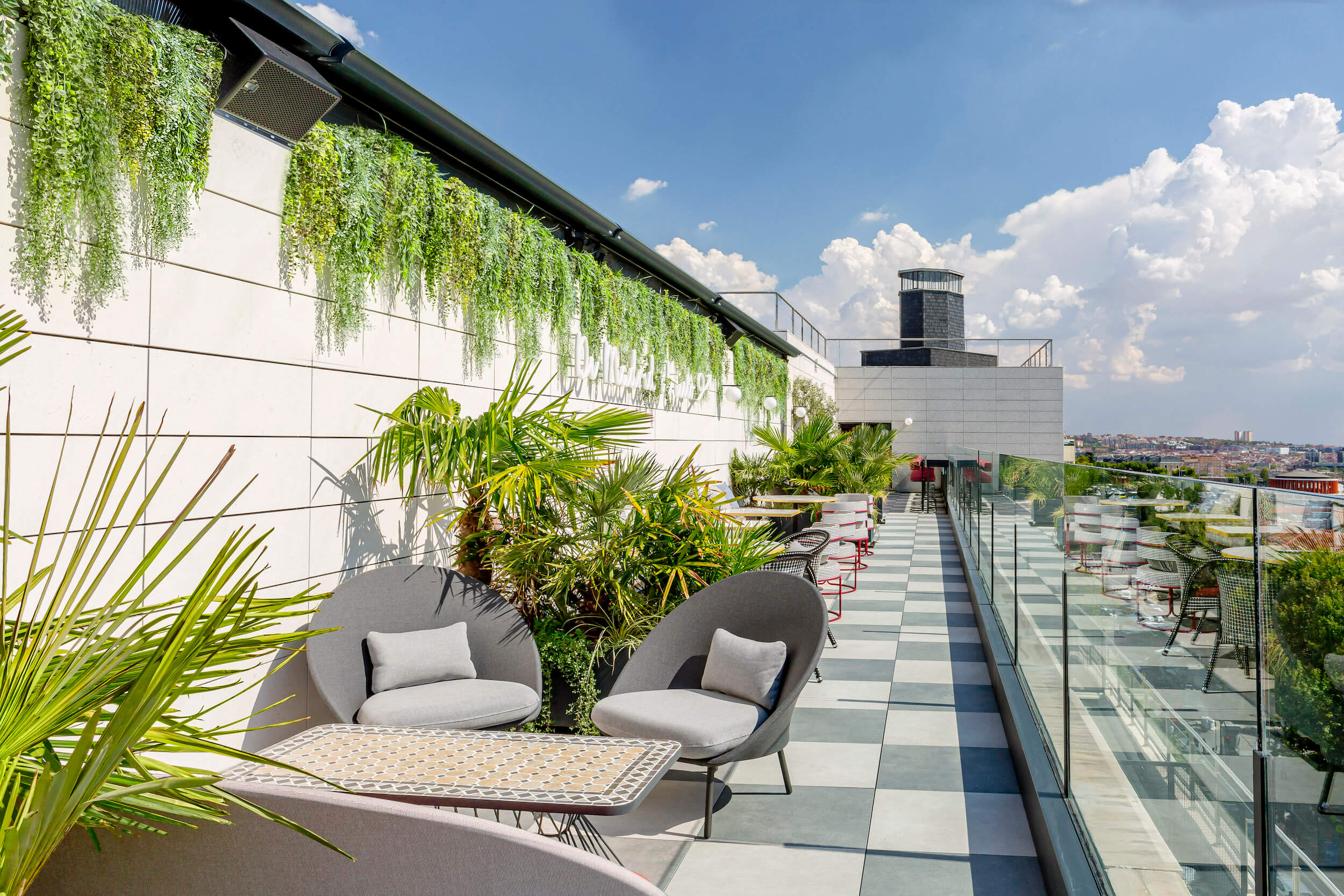 Want to know more?
Like to talk to our teams? Looking for support with your project?
Discover our other office projects