Flexible office
Office
Uses
We are experiencing a totally unprecedented situation that is impacting our habits and way of life, whether we are talking about social, economic, health… or professional aspects.

On this last point, our relationship to work has indeed undergone a radical upheaval since lockdown: it is sure that the office must and will be deeply transformed.

Some companies are already questioning the function of their offices, while employees have already changed their habits, in particular by working from home. However, questioning the use and future of the office and alternative ways of working is not a totally new phenomenon. In fact, the current crisis is merely acting as an accelerator of existing trends.

As a long-term real estate operator, Covivio supports its corporate clients meet the challenges of transforming and enhancing their appeal by designing spaces and services tailored to their image. Firmly believing that flexibility and services nowadays are key, Covivio is converging its commercial lease and service contract offerings with a view to providing clients ever more flexible and tailor made solutions.
This survey shows us that employees and top managers share expectations and demands regarding changes to be made to the office as a physical space and collective destination. Employees very firmly express their desire to keep the social aspect of their workspace, thereby raising their expectations regarding matters such as flexibility, work climate and the provision of varied workspaces tailored to all work postures. So, flexibility has become a new priority for everyone with regard to real estate, where people have moved on from the usual slogan "location, location, location" to "flexibility, flexibility, flexibility".

Olivier estève
Deputy CEO, Covivio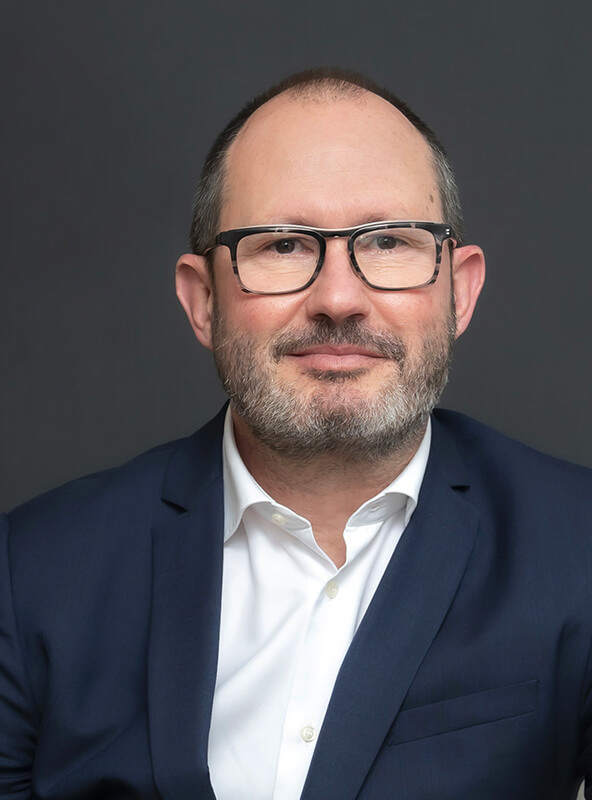 This survey was conducted in three phases (February, July and October 2020) on a representative sample of French private sector employees and top managers in companies with at least 250 employees. It is designed to fuel debate and strategy at Covivio to constantly improve its response to the new challenges posed by tomorrow's office, underpinned by two overriding concerns – people at the core and flexibility first.