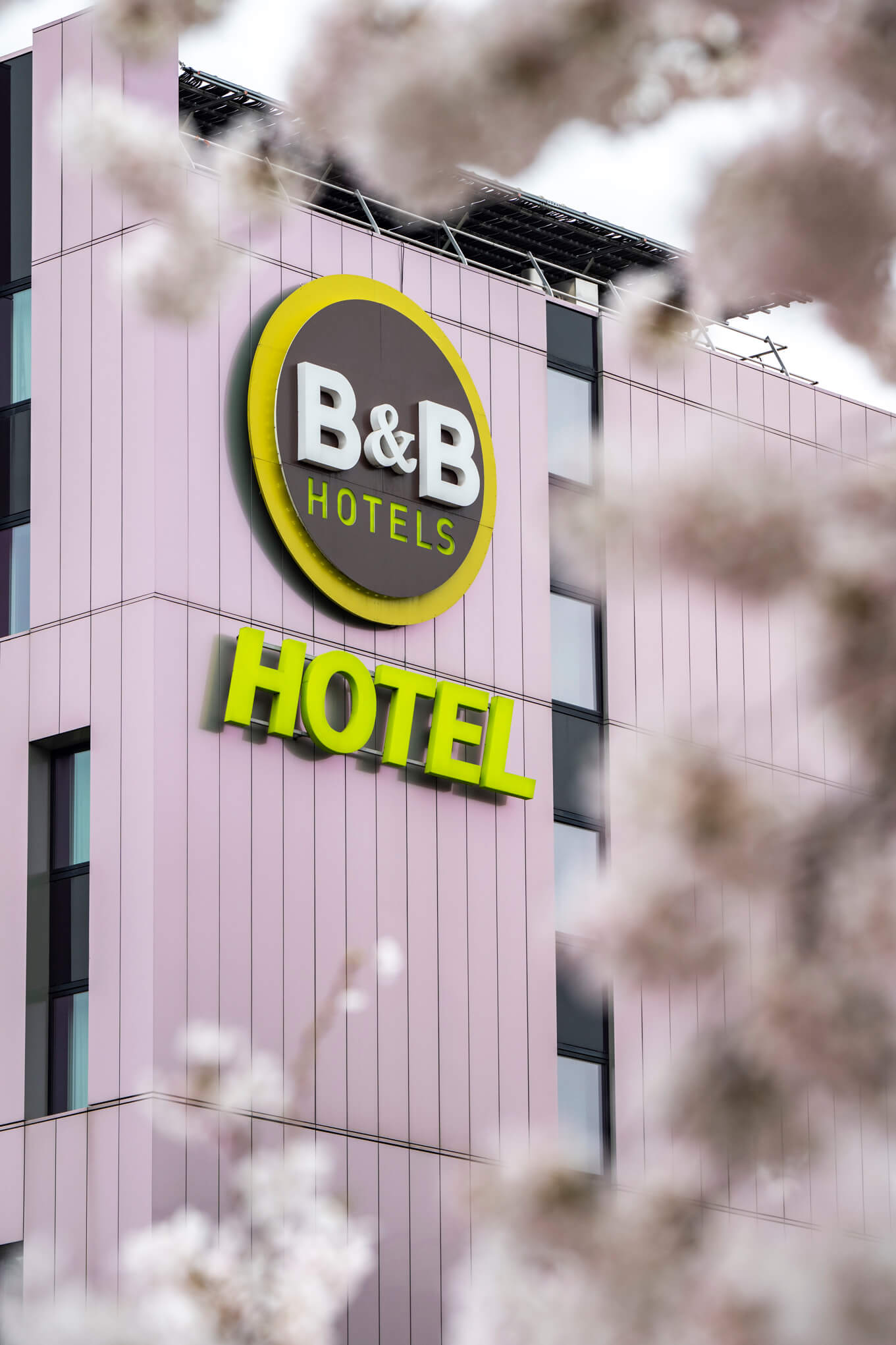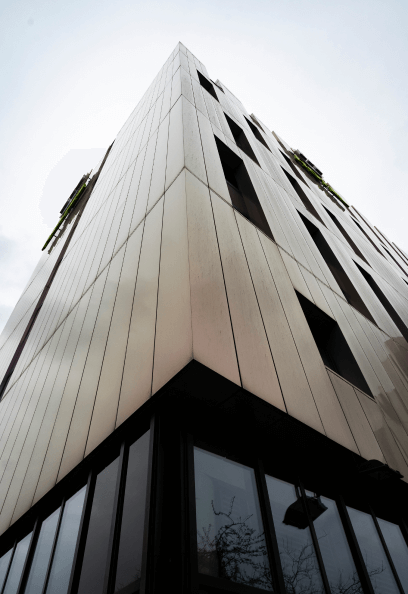 A European development
B&B HOTELS is a special partner of Covivio through its subsidiary Covivio Hotels. The partnership has spawned multiple new projects in Europe involving acquisitions, developments and renewal of the B&B HOTELS concept and offering. As such, in 2022 Covivio signed a memorandum of understanding with the operator for the sale-lease of 31 France-based hotel business assets taken over from AccorInvest. This asset and brand management transaction demonstrates Covivio's ability to revitalise its hotel portfolio and offer a range of products increasingly aligned with traveller expectations.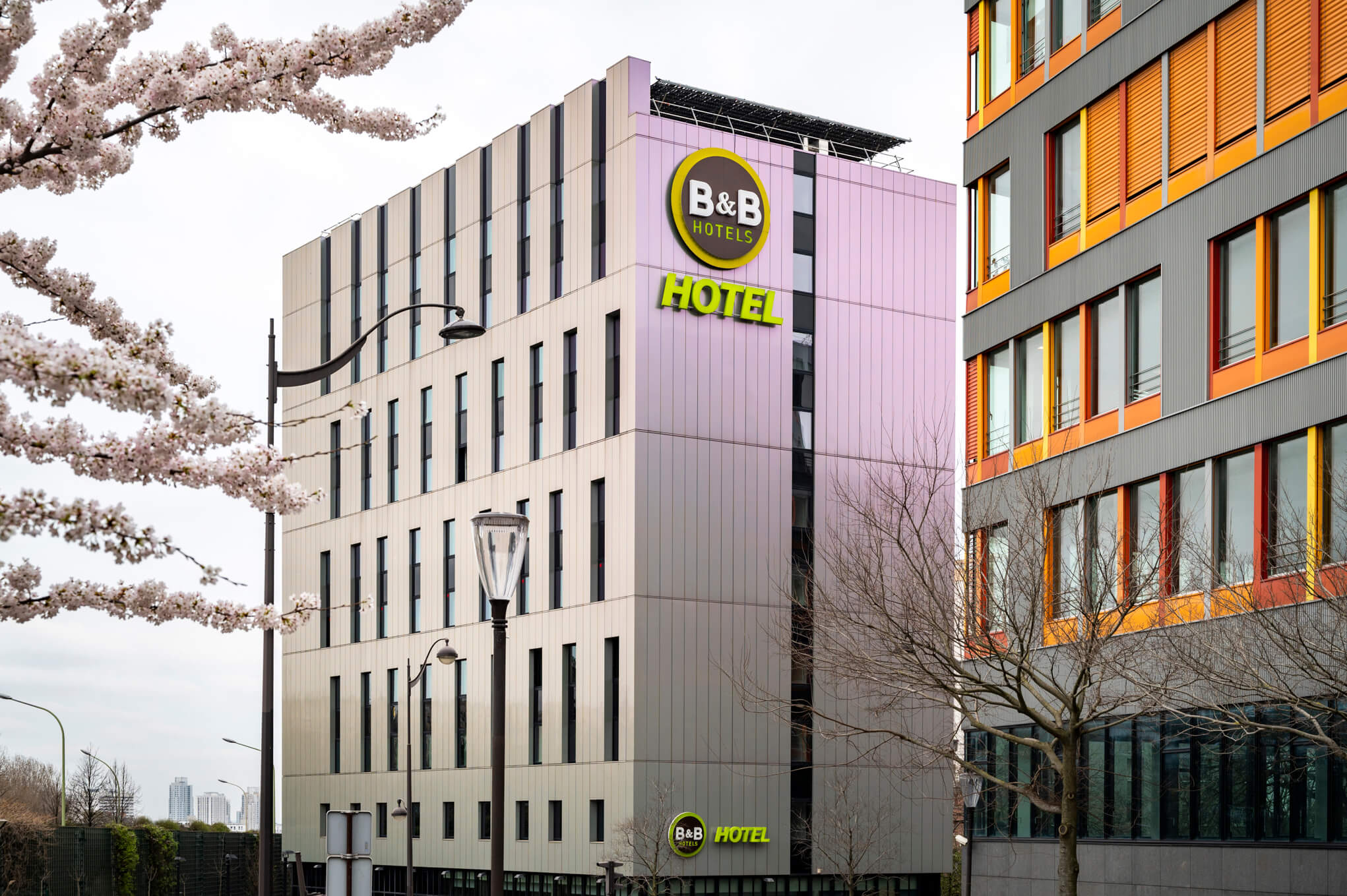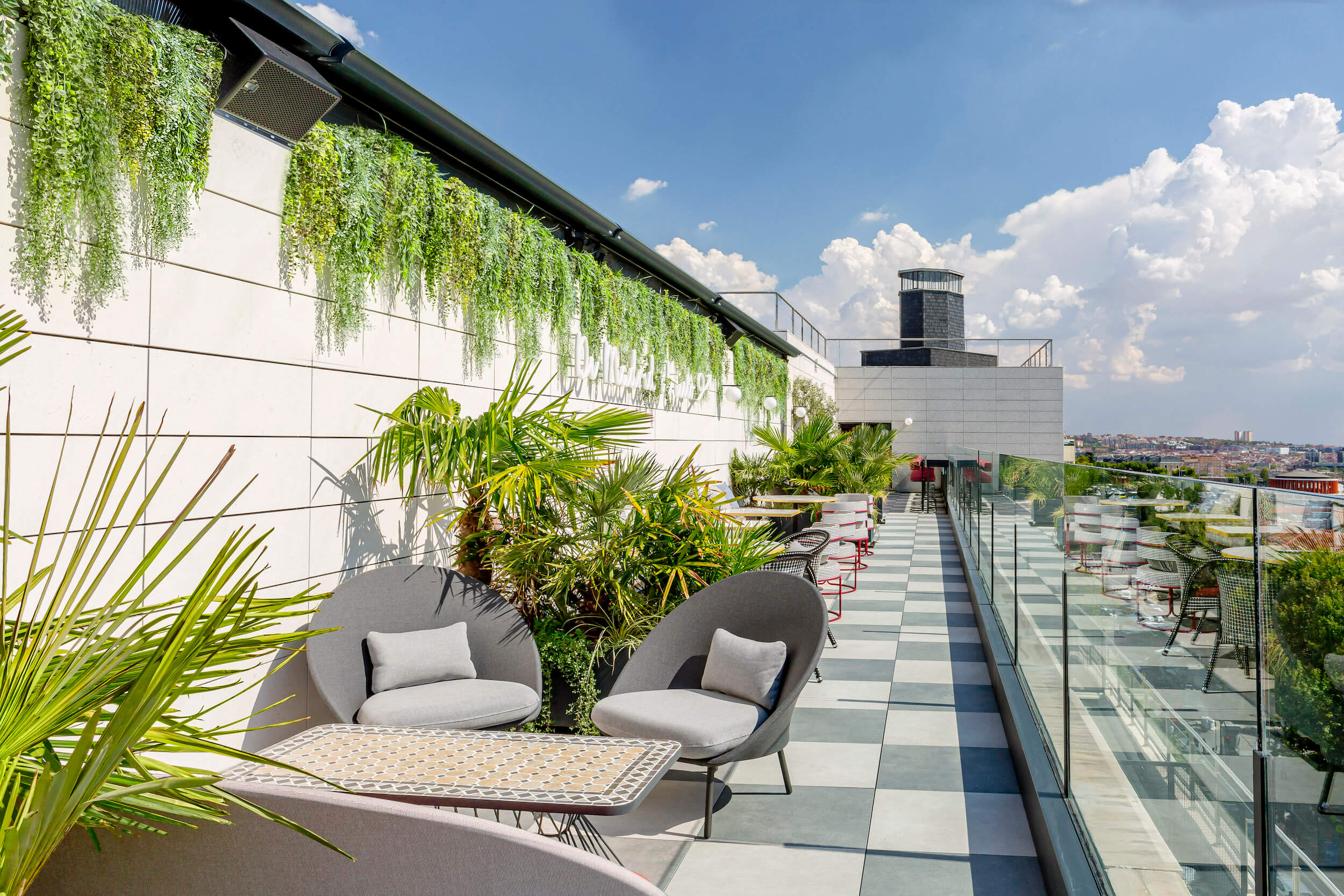 Want to know more?
Like to talk to our teams? Looking for support with your project?
Discover our other hotel projects