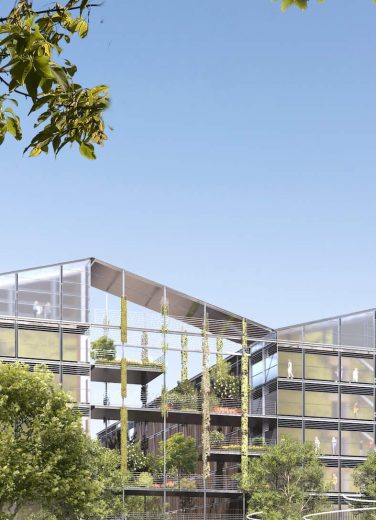 Combined know-how serving a common goal
To regenerate the Porta Romana railway yard, Coima SGR, Covivio and Prada Holding S.p.A. are leveraging combined skills and synergies in order to tackle one of Milan's trickiest urban challenges by 2025-2030. The choice to embark on this adventure also stems from the close link between the three partners and the City of Milan and their shared desire to continue to invest in the sustainable growth of Lombardy's capital.
The regeneration of the former railway complex will be a tangible response to the needs of the city and the demands of its citizens in terms of social equity and environmental commitment.

Giuseppe Sala
Mayor of Milan
A project offering multiples uses
Scalo di Porta Romana is set to become a multi-purpose hub combining housing, offices and services. The project will cover a 190,000 m² fully pedestrianised area, over half of which will consist of green spaces open to the public. The jewel in the crown of this redevelopment will be a large central park linking the district to Milan's city centre.
Covivio and the East Gate
In the eastern part of the district, Covivio will develop offices designed by harnessing the Group's expertise in the hotel and residential sectors. Flexible and sustainable, the offices will focus on collective workspaces designed to maximise occupant well-being.
This urban regeneration confirms our commitment to the future of Milan, a strategic city for Covivio alongside Paris, Berlin and the other major European conurbations in which the Group operates. The railway yard project is a top priority for us, and we are willing to invest all our energy with determination and enthusiasm to provide the city with a neighbourhood that meets the aspirations of contemporary society.

Alexei Dal PastrO
CEO Italy, Covivio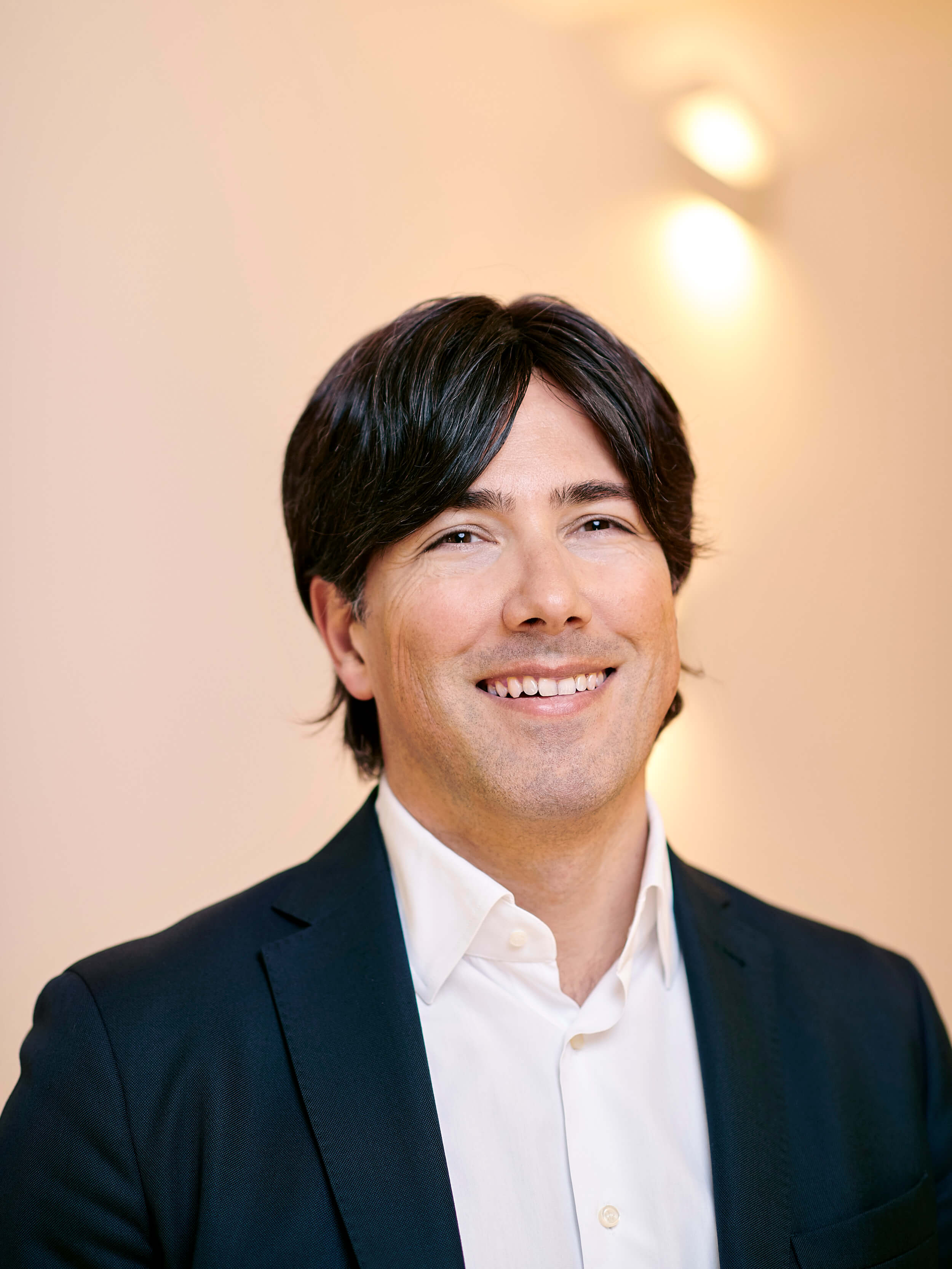 From the Olympics to student halls of residence
Scalo di Porta Romana will house the Olympic Village for the Milan-Cortina 2026 Games. Once the 25th Winter Olympics are over, the village will be transformed into Italy's largest student residential complex comprising around 1,700 beds.
Scalo di Porta Romana in 3 words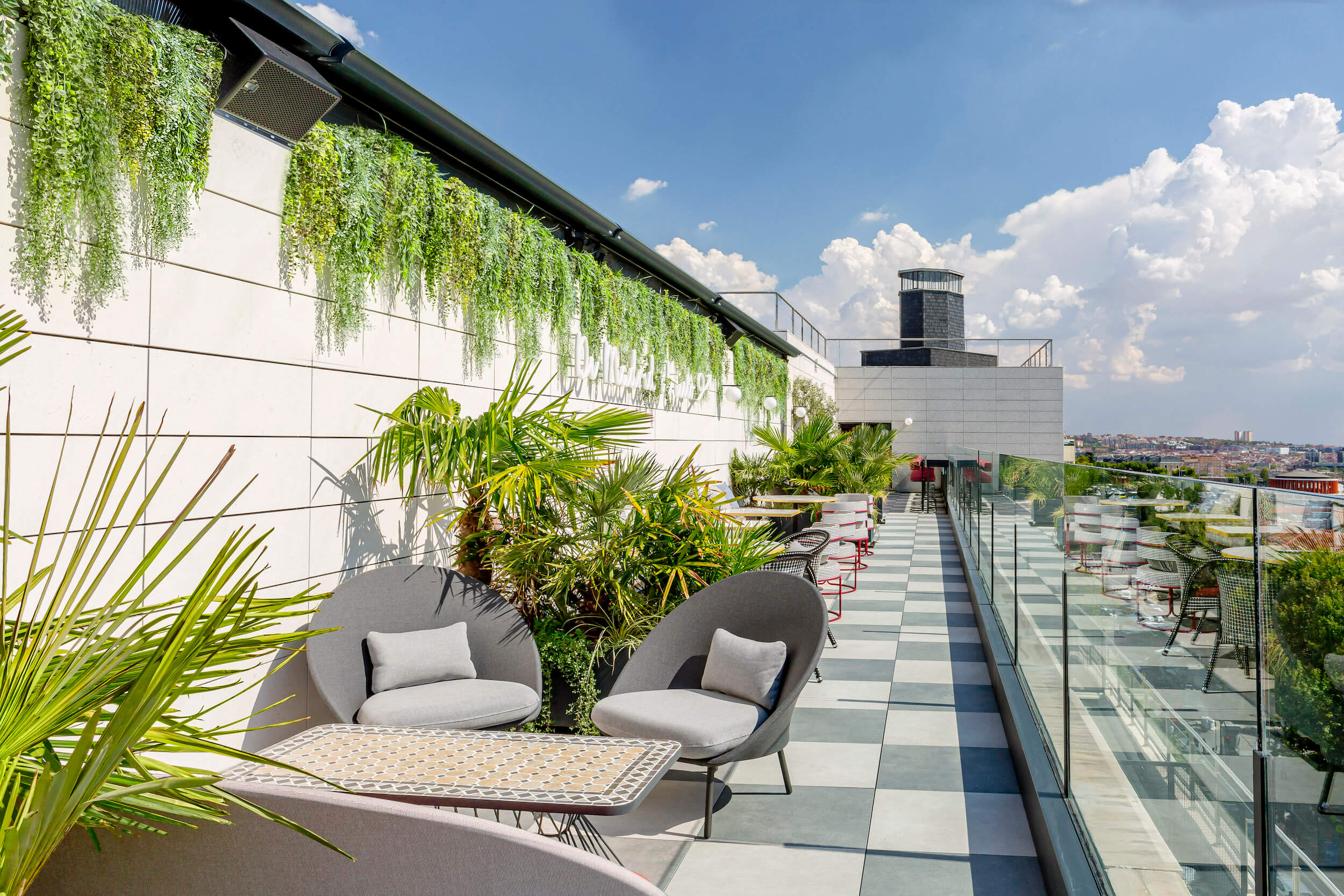 Want to know more?
Like to talk to our teams? Looking for support with your project?
Discover our other mixed-use projects