Covivio lets entire "21 Goujon" building located in Paris 8th arrondissement
21 Goujon, an enhanced and reinvented architectural jewel dating from the 1930s
Located in Rue Jean Goujon near the Golden Triangle and Avenue Montaigne, the building purchased by Covivio in 2018 has many attributes, including prime location, architectural quality and a range of different spaces on offer. These features have convinced a major user, whose staff will occupy the entire premises of the building. The two partners have signed a 12-year lease.
BNP Paribas Real Estate acted as adviser to Covivio.

Following a major restructuring programme designed by Covivio and architecture firm Wilmotte & Associés, the characterful eight-storey 1930s building will offer office floors measuring around 1,000 m². In addition to the workspaces, 21 Goujon has 600 m² of outdoor areas including a greenhouse, patio and rooftop with a view of the Eiffel Tower.

To offer users top-level comfort, connectivity and environmental performance and in line with Covivio's CSR objectives, 21 Goujon is targeting HQE "Excellent" and BREEAM "Excellent" certification, as well as the OsmoZ, Biodivercity and R2S labels.
600m²
outdoor areas including a greenhouse, patio and rooftop with a view of the Eiffel Tower.
Further letting success confirming the effectiveness of Covivio's office strategy
The new agreement not only confirms the quality of the building, but also illustrates Covivio's know-how and advisory approach with clients.
As a reminder, Covivio is pursuing an office strategy in Europe based on three pillars: centrality, with buildings located in the centre of Europe's most vibrant cities; development and redevelopment of buildings to the highest market standards; and client culture, which is fostered through a customised advisory approach that aims to offer buildings tailored to their occupants' image and corporate culture. The strategy is fully in line with market expectations and has enabled the group to let 119,000 m² of office space in Europe since the start of the year in addition to the 126,000 m² of lease renewals.
This agreement, through its duration and level of rent, confirms companies' growing interest in buildings in prime locations and tailored to new ways of working. After the recently announced successes of our Stream Building-Paris 17th and Anjou-Paris 8th buildings, not to mention Corte Italia in Milan, this latest commercial success vindicates our strategy of offering ever more attractive destinations and more resilient cities.

Olivier Estève
Covivio Deputy CEO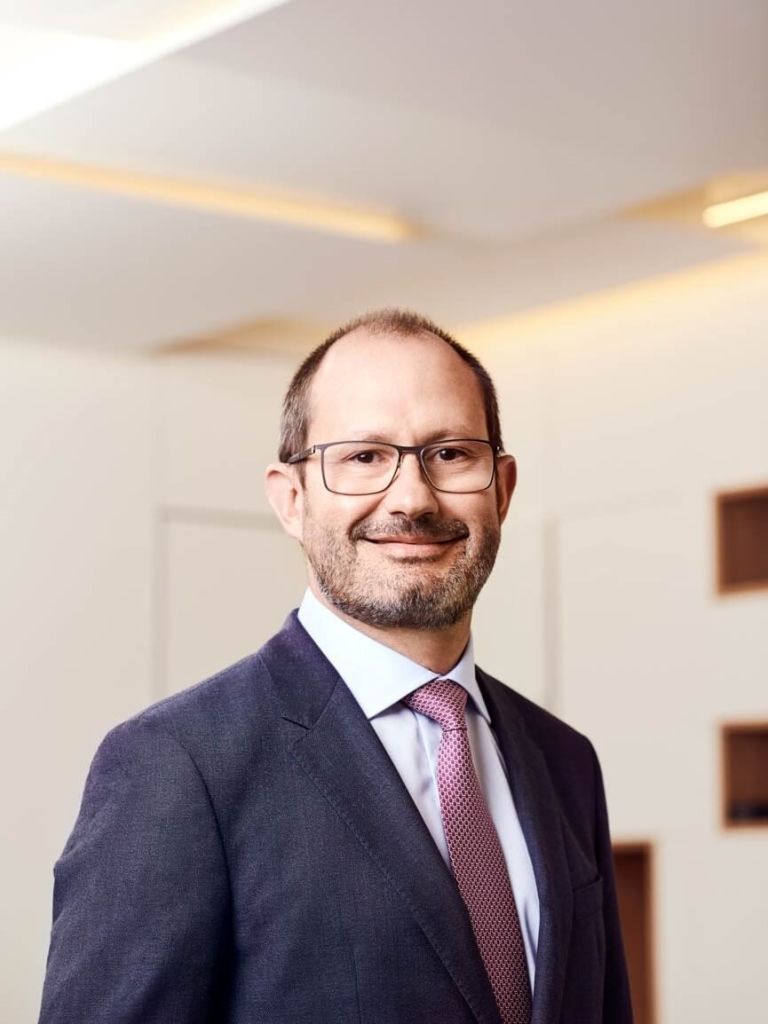 About 21 Goujon