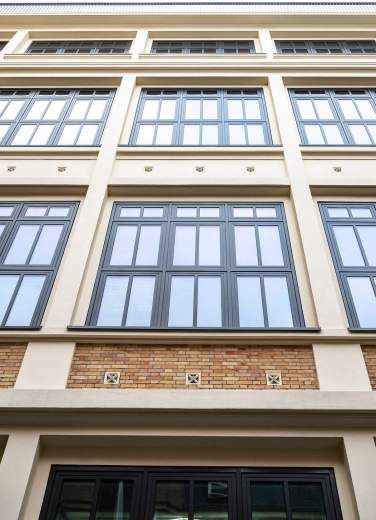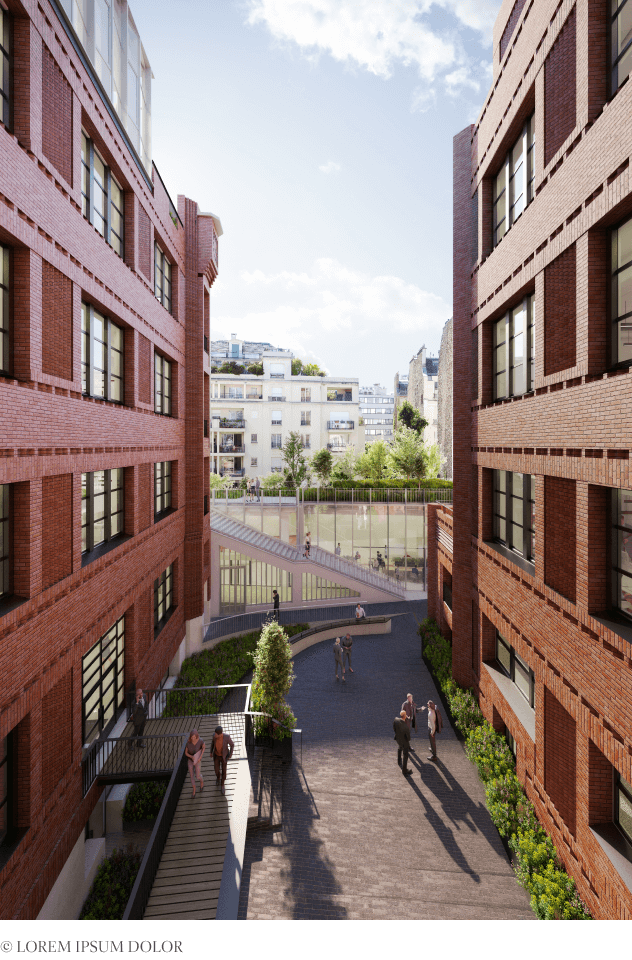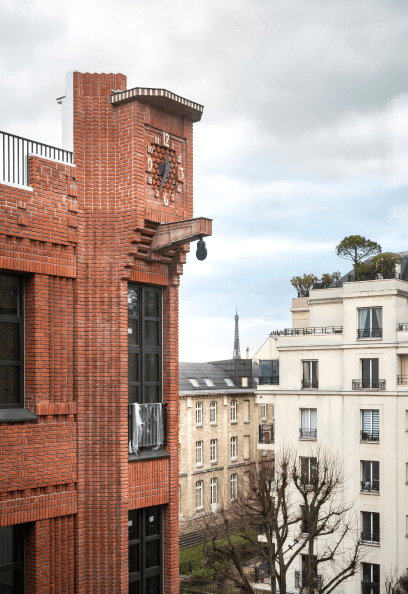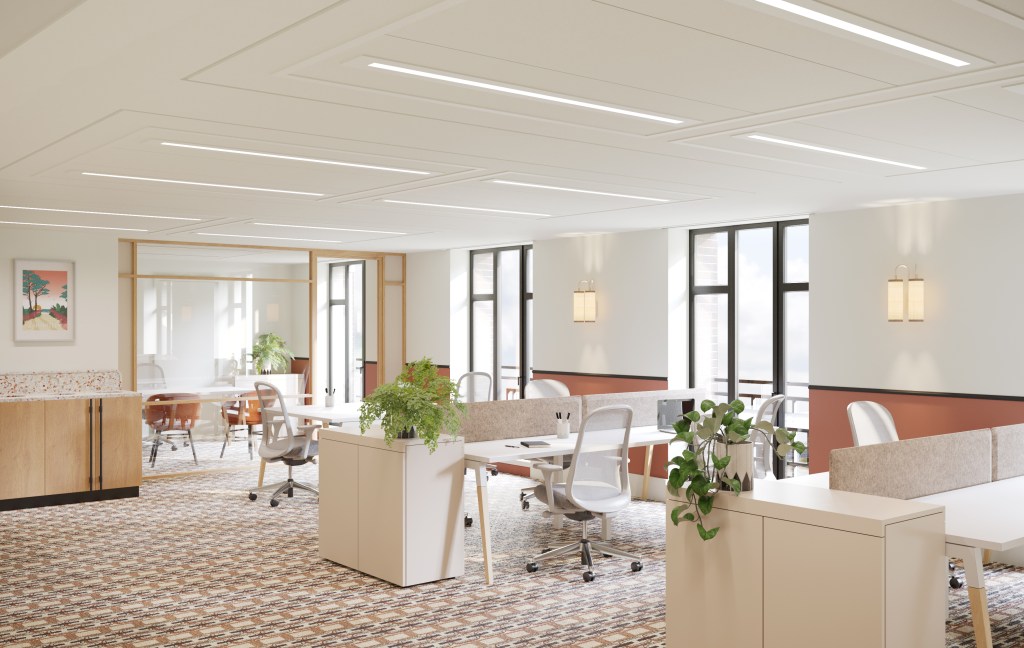 A hub of creation
Covivio has chosen this 6,500 m² brick and stone building, typical of its heritage portfolio in France, to house its Paris headquarters.
In line with the suggestions made by the mirror group composed of Covivio employees, L'Atelier ("The Workshop"), as its name suggests, will be a place where people create, concentrate, test, produce, redo if necessary, a place of learning and know-how, a true showcase of Covivio's expertise, values and culture.
This operation also reflects the policy of "rebuilding the city on the city" developed by Covivio in major European cities.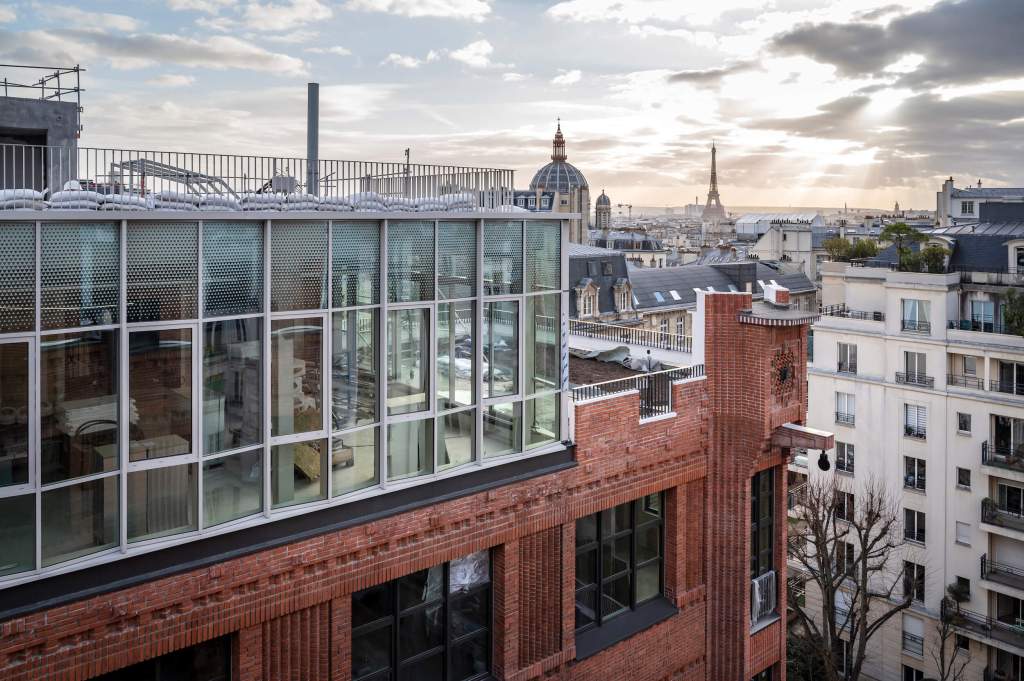 Elegant and durable design
Currently undergoing an ambitious refurbishment programme, L'Atelier will leverage the benefits of sober, elegant and timeless materials such as wood, brick and concrete, all typical of long-lasting buildings. In terms of its warm interior design, the building has been designed by Maison Sarah Lavoine to create a vibrant, animated, modular and tailor-made place where every detail has been carefully thought out to meet a specific need, where each space can be adapted to business lines, uses and teams, fostering creativity and collective performance.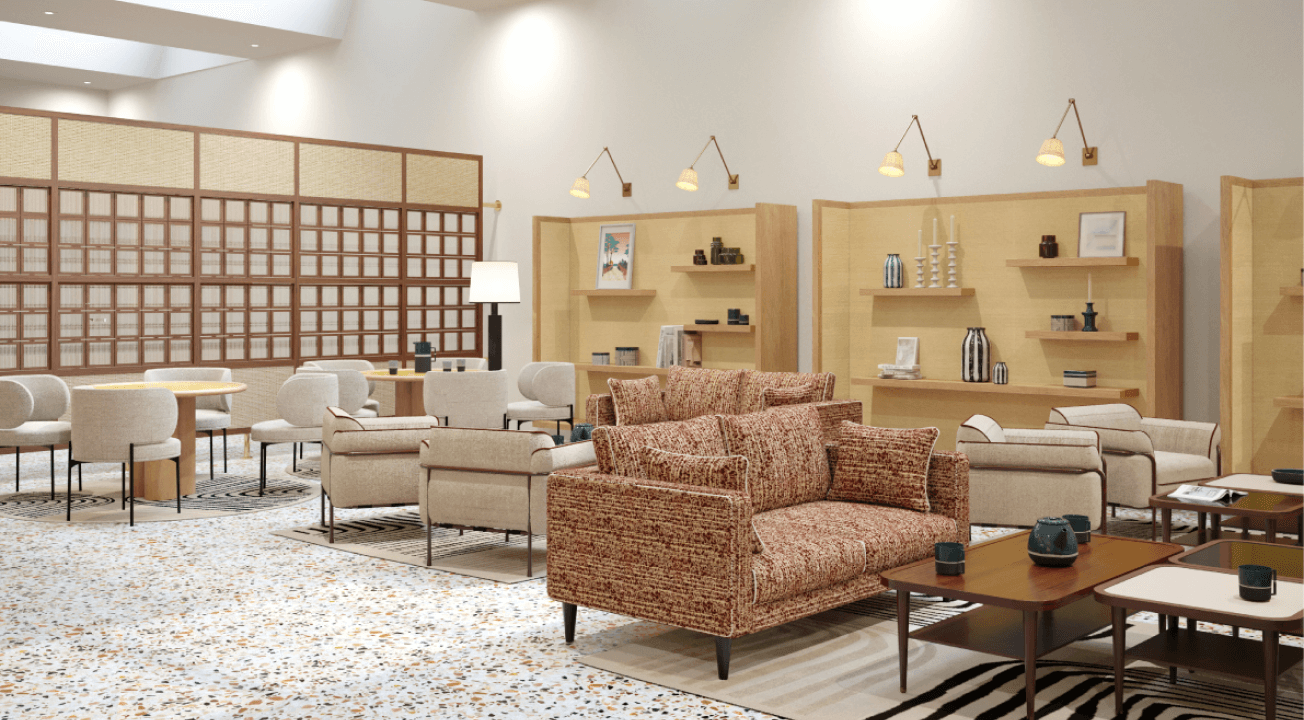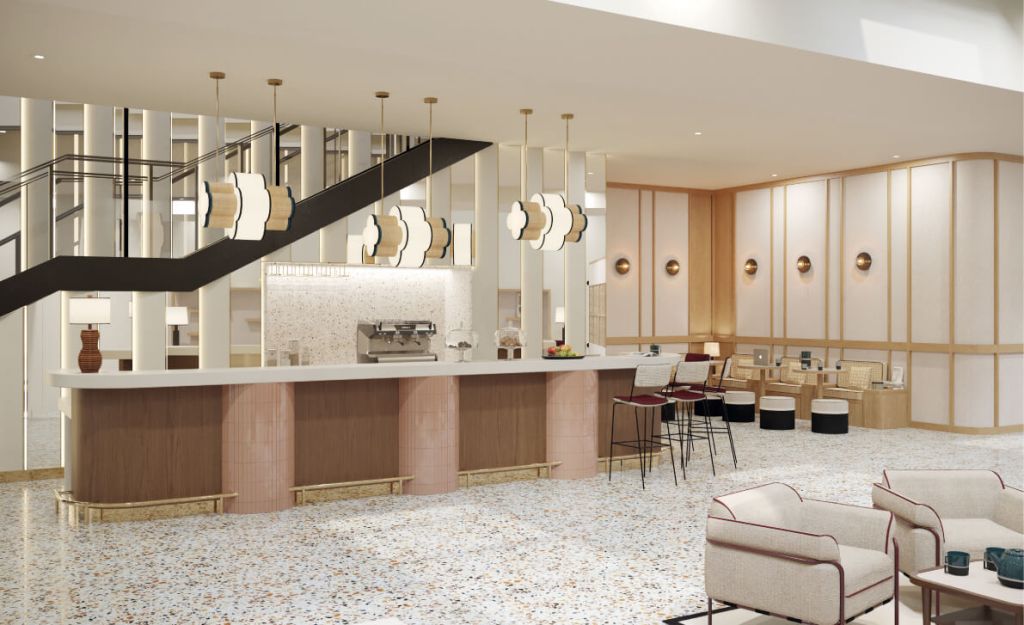 Premium services
L'Atelier will offer a high level of connectivity, as well as numerous services and collective spaces, both indoor and outdoor, including:
a reception lobby with concierge service and coffee bar
catering areas
a bicycle park
a wellness area
multi-format meeting spaces
multiple outdoor spaces, including a rooftop enjoying a 360° view of Paris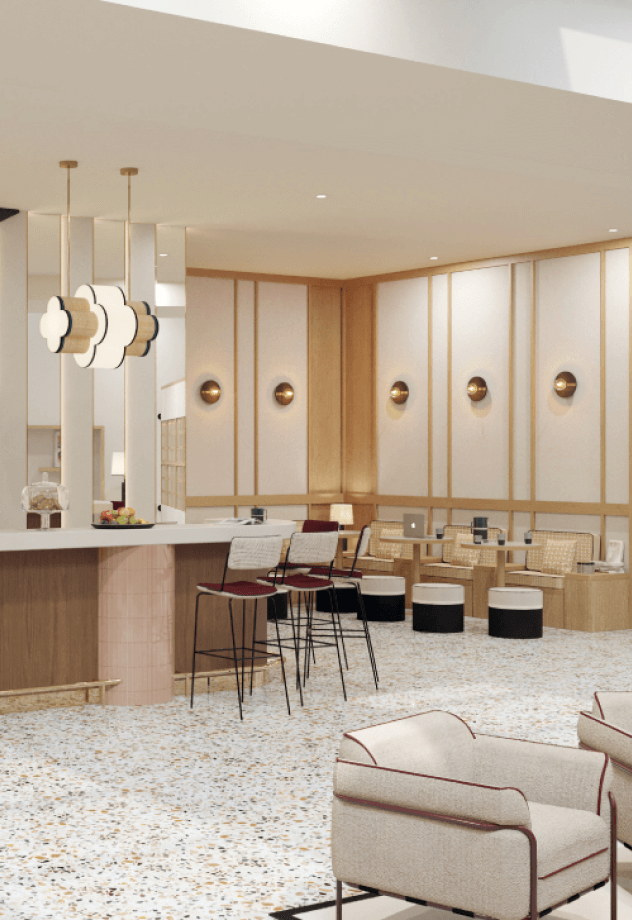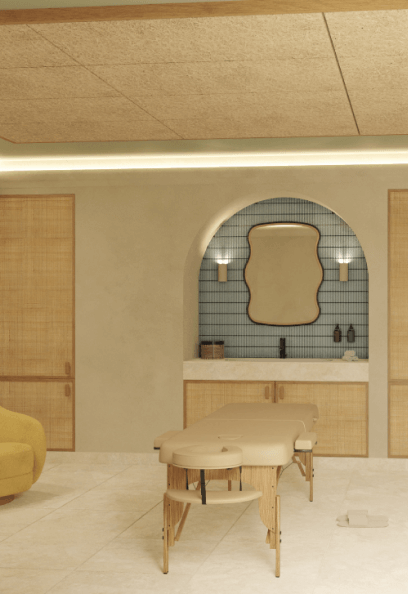 Certifications
Certifications in progress
French HQE
BREEAM
Biodivercity
OsmoZ
BBCA low-carbon building
Effinergie
L'Atelier in 3 words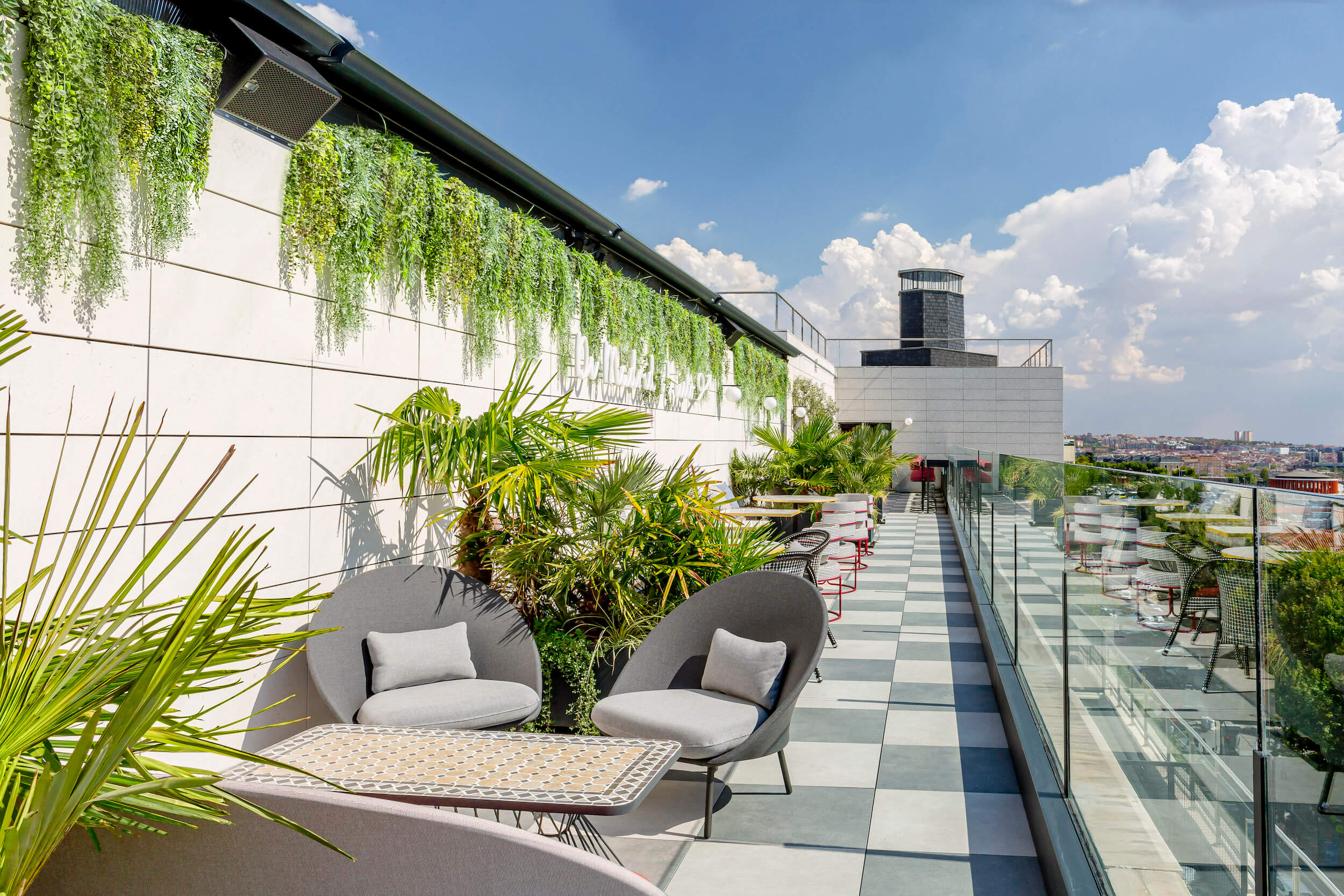 Want to know more?
Like to talk to our teams? Looking for support with your project?
Discover our other office projects