Stream Building wins the award "The Plan Award 2023"
The award, which recognises excellence in the fields of architecture, interior design and town planning, is in recognition of this ambitious project by an unprecedented consortium: Covivio, Hines France and PCA-STREAM.
We are honoured to receive this international award, which highlights the relevance of Stream Building. A landmark in the 17th arrondissement of Paris, Stream Building embodies a mix of spaces, uses, openness to the neighbourhood, ongoing activity and sustainability. Bringing together all the urban functions under one roof, the building functions like an ecosystem, facilitating the flow between each space, and using the waste from the shops as compost for the vegetable garden on the roof, which in turn supplies the hotel's restaurants. A truly virtuous and sustainable circle.

Olivier Estève
Covivio's Deputy CEO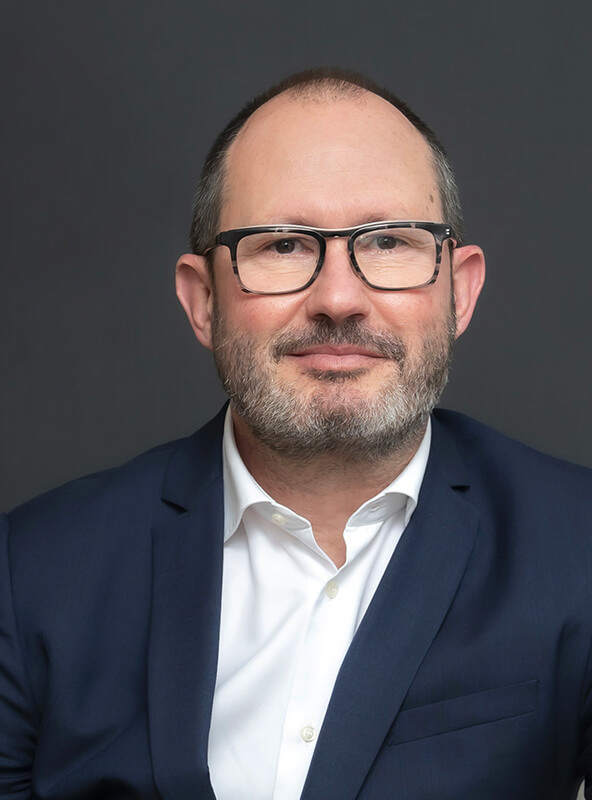 In 2016, Stream Building encouraged us to be visionary and to innovate by looking at the future of the workplace. The economic climate and changing lifestyles have subsequently confirmed the relevance of our choices. Questioning the different functions of a building and its sustainable integration into the city enabled us to create a genuine platform for multi-use, flexible and modular living. It's very satisfying to see this joint project rewarded in the mixed-use category, which is the very essence of this project.

Xavier Musseau
Chairman of Hines France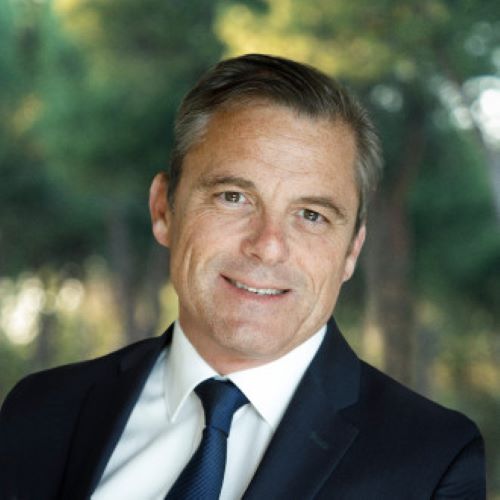 We are honoured to see Stream Building rewarded, a building whose innovations embody more than fifteen years of research and forward-looking thinking by the agency's research laboratory, which tackles, through different disciplines and creative practices, the issues that underpin the architecture and urban planning of tomorrow. Stream Building can thus be seen as a manifesto of our research-action philosophy, which seeks to go beyond modern dualisms in order to design a sustainable, desirable and inclusive city.

Philippe Chiambaretta
Architect and Founder of PCA-STREAM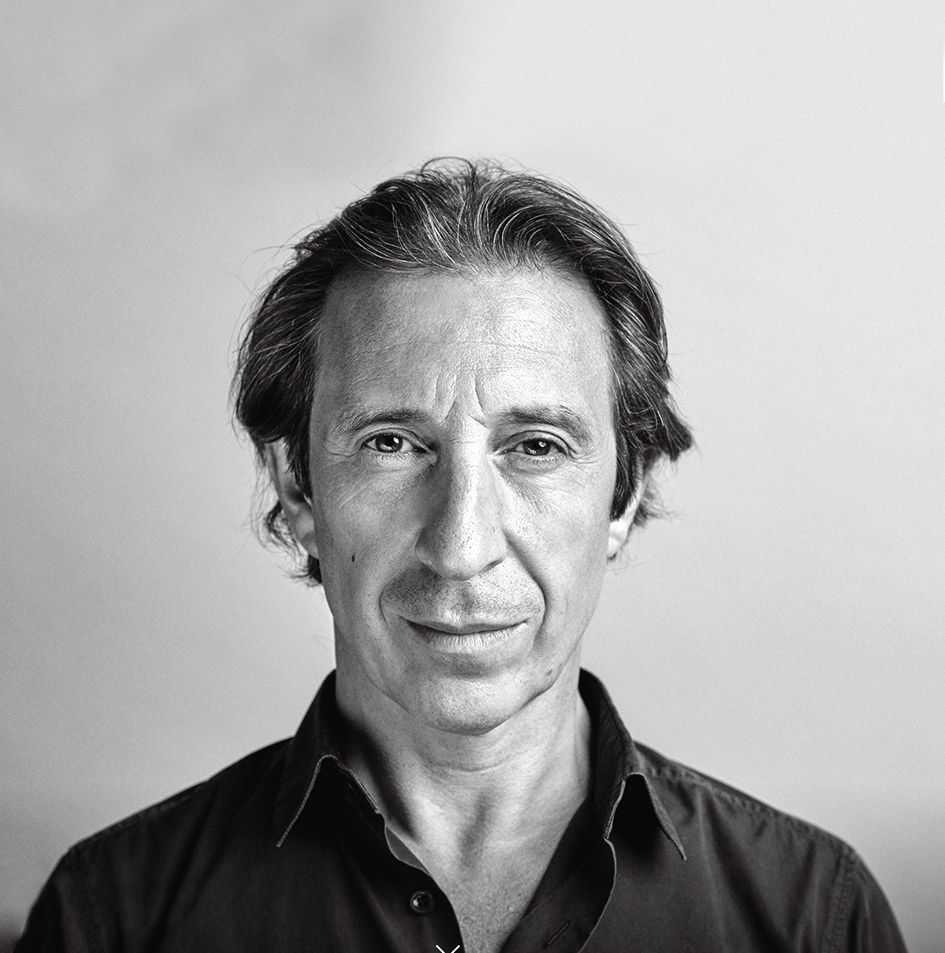 ---
"The Plan Awards", created in 2016 at the initiative of the architecture magazine "The Plan", includes 20 different categories and brings together more than 500 participants at each edition. The jury is made up of international figures from the worlds of architecture, design, real estate and academia.

Covivio was also nominated in other categories with two of its Milan projects: The Sign and Symbiosis ("Building D").